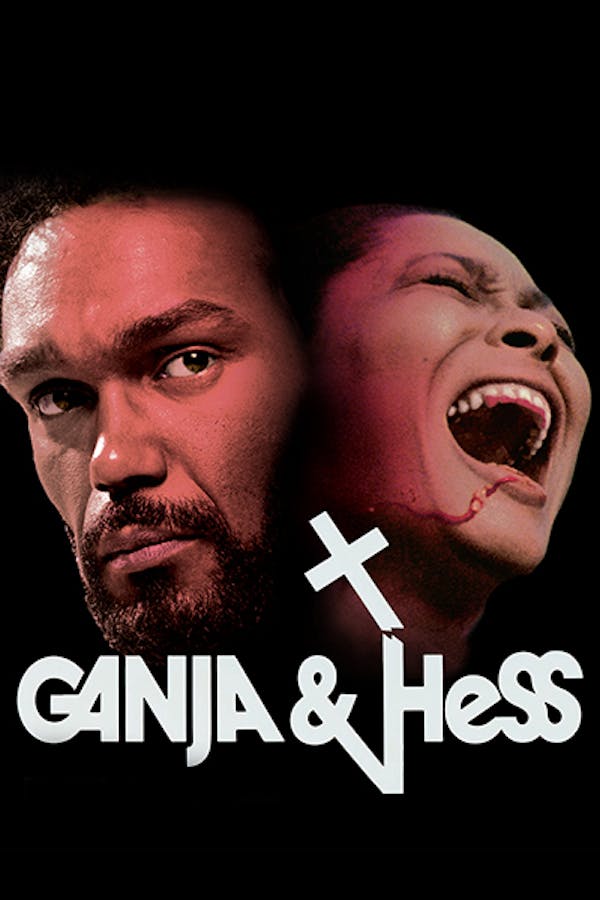 Ganja and Hess
Directed by Bill Gunn
After getting stabbed with an ancient knife, an archaeologist becomes a vampire in this black indie horror classic starring NIGHT OF THE LIVING DEAD's Duane Jones. Made during the era when campy films like BLACULA and ABBY were the only offerings for Black horror fans, Bill Gunn's atmospheric vampire movie offered a rich alternative. According to Variety's Scott Foundas, GANJA "used vampirism as an ingenious metaphor for black assimilation, white cultural imperialism and the hypocrisies of organized religion. Four decades on, it still packs a primal punch."
After getting stabbed with an ancient knife, an archeologist becomes a vampire.
Cast: Duane Jones, Marlene Clark, Bill Gunn
Member Reviews
For an older movie '70's definitely a classic in film history of black cinema. I enjoyed it.
This was a really frustrating film for me. Director Bill Gunn has both a lot on his mind and a wonderful feel for how to use imagery, editing, and sound design to create amazingly cinematic sequences. He doesn't talk down to his audience. With all its obvious artistic merit I very much wanted to enjoy Ganja & Hess more than I did. Unfortunately, the film drags unnecessarily through large portions of its run time and is in desperate need of a restoration. The dialogue is hard to hear, and often not very sharply written from scene to scene. Combine this with two lead characters who are not very likable and I found myself emotionally removed from what was going on onscreen and simply waiting for the next bit of stylistic flair to keep me going. Getting through it required quite a bit of persistence. Maybe it would have landed better on a different day?
Been hearing about the buzz on this film for decades, and now I've finally seen it. Anyone coming expecting BLACULA is going to be severely disappointed. No capes, no fangs, no storm-deluged old castles here. To say that it's complicated is an understatement at the very least. As I watched, the James Baldwin quote kept coming back to me, over and over again: "To be a Negro in this country and to be relatively conscious is to be in a rage almost all the time." GANJA AND HESS is all about grappling with that rage, trying to outrun it, deny it, come to terms with it, and even embrace it in terms of what it means for us, collectively AND individually, to be Black.
Experiment gone right with powerful acting. Much to think about. Be prepared to crank your volume all the way up and put on subtitles, as a few have mentioned, in regards to the sound restoration.
Out of the 163 movies I have seen so far this year, its #52. On a related note. If you like this movie, I rated Da Sweet Blood of Jesus with 4 skulls at #11. You should check it out.