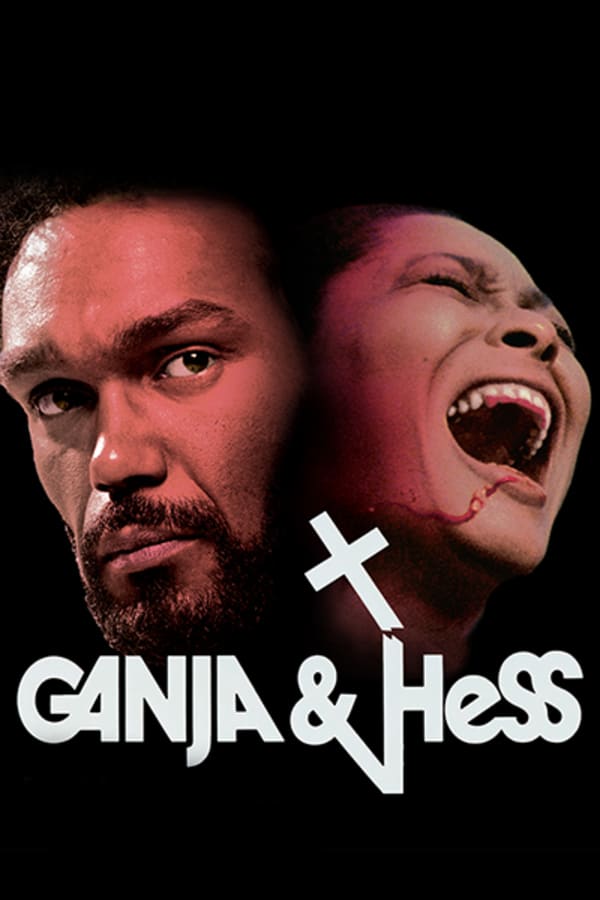 Ganja and Hess
Directed by Bill Gunn
After getting stabbed with an ancient knife, an archaeologist becomes a vampire in this black indie horror classic starring NIGHT OF THE LIVING DEAD's Duane Jones. Made during the era when campy films like BLACULA and ABBY were the only offerings for Black horror fans, Bill Gunn's atmospheric vampire movie offered a rich alternative. According to Variety's Scott Foundas, GANJA "used vampirism as an ingenious metaphor for black assimilation, white cultural imperialism and the hypocrisies of organized religion. Four decades on, it still packs a primal punch."
After getting stabbed with an ancient knife, an archeologist becomes a vampire.
Cast: Duane Jones, Marlene Clark, Bill Gunn
Member Reviews
"Indie" is an understatement: psychedelica, rambling poem recitations, stream of consciousness, and a complete lack of story structure make this bizarre 70s arthouse piece hard to watch.
Eeeegh wasn't feelin this on 🤷🏽‍♀️
A sophisticated, stylish, atmospheric, sexy, and at times claustrophobic drama that is an original take on the vampire premise. Raw, rough around the edges film-making, that is also refined and polished by the compelling cast. I'll be looking to see the rest of Bill Gunn's filmography. Top notch cinema.
That was good!! Totally different take on vampires.
👌🏿👌🏿👌🏿👌🏿👌🏿👌🏿👌🏿👌🏿👌🏿👌🏿👌🏿👌🏿👌🏿👌🏿👌🏿👏🏿👏🏿