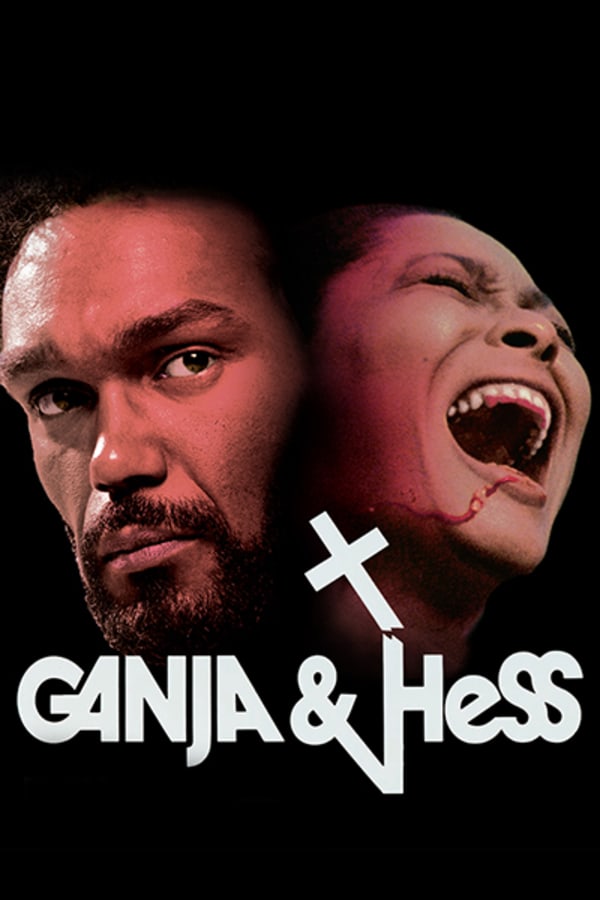 Ganja and Hess
Directed by Bill Gunn
After getting stabbed with an ancient knife, an archaeologist becomes a vampire in this black indie horror classic starring NIGHT OF THE LIVING DEAD's Duane Jones. Made during the era when campy films like BLACULA and ABBY were the only offerings for Black horror fans, Bill Gunn's atmospheric vampire movie offered a rich alternative. According to Variety's Scott Foundas, GANJA "used vampirism as an ingenious metaphor for black assimilation, white cultural imperialism and the hypocrisies of organized religion. Four decades on, it still packs a primal punch."
After getting stabbed with an ancient knife, an archeologist becomes a vampire.
Cast: Duane Jones, Marlene Clark, Bill Gunn
Member Reviews
Confusing but did not disappoint. strangely enough.
Marlene is so beautiful. Very nice movie for it's time.
If anyone has trouble getting into or fully understanding this film, you may do better with the Spike Lee remake of this called "Da Sweet Blood of Jesus". It's more modern, better effects and the language and vernacular is current. I kinda liked the remake better because it "trims the fat" so to speak and it put elements into it that you could only see if y'all watch the uncut original version of Ganja and Hess, but it's long as hell so...
An interesting movie, but a bit too arty for my tastes. It's a shame the sound is so bad.