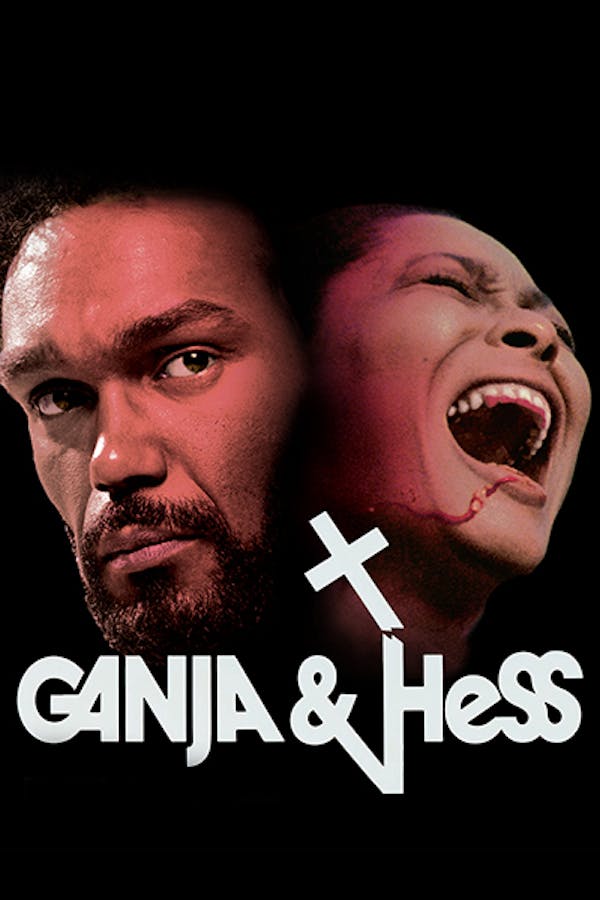 Ganja and Hess
Directed by Bill Gunn
After getting stabbed with an ancient knife, an archaeologist becomes a vampire in this black indie horror classic starring NIGHT OF THE LIVING DEAD's Duane Jones. Made during the era when campy films like BLACULA and ABBY were the only offerings for Black horror fans, Bill Gunn's atmospheric vampire movie offered a rich alternative. According to Variety's Scott Foundas, GANJA "used vampirism as an ingenious metaphor for black assimilation, white cultural imperialism and the hypocrisies of organized religion. Four decades on, it still packs a primal punch."
After getting stabbed with an ancient knife, an archeologist becomes a vampire.
Cast: Duane Jones, Marlene Clark, Bill Gunn
Member Reviews
The social commentary, score, and acting are amazing. The film does an excellent job of putting a new spin on vampire lore.
Pure art and a reimagining of a vampire story...
This is one of the greatest films ever made. Non sequitur, surprisingly conversational, ecstatic, poetic as fuck, and damned sexy. A lot of people are just perplexed by the rare appearance of Black intellectual and artistic freedom, and this film deserves better than for me to sit here and try to convince those folks. I watch Ganja and Hess repeatedly and slowly, savoring it because this much viewing pleasure is difficult to come by.