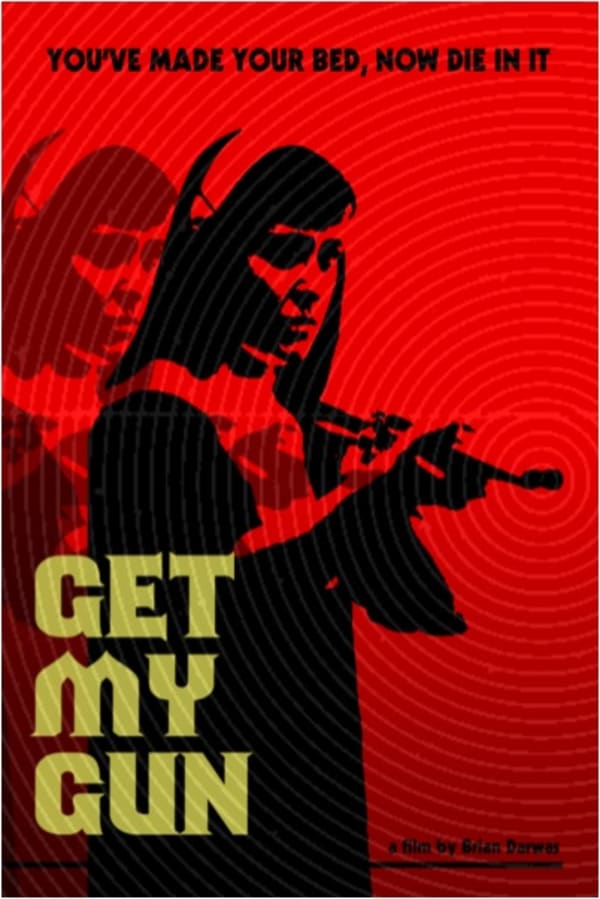 Get My Gun
Directed by Brian Darwas
After an asault leaves Amanda pregnant and out of a job, she finds herself on the verge of motherhood and the target of a psychotic stalker who will stop at nothing to get her hands on the unborn child.
After an assault, a woman finds herself on the verge of motherhood and the target of a psychotic stalker.
Cast: Kate Hoffman, Christy Casey, Rosanne Rubino, William Jousset
Member Reviews
I enjoyed it low budget but in a good way. 👍🏻
awesome. yucky. loved it.
I've never before seen the lead character, fleeing the psychotic killer, shout sout in frustration: "HOW IS THIS MY LIFE?". This film is about Amanda's struggle, not only as a rape victim, but as a low-wage worker, and as a single mother. Early scenes portray everyday tasks with an attention to detail that evokes the Belgian arthouse masterpiece "Jeanne Diehlmann". The suspense builds slowly, by engaging us with the character of Amanda. Amanda likes punk rock, but she's not the usual iconiclast cliche. She's a highly intelligent woman trying to get ahead, and struggling with those that, in one way, seek to exploit her. I want to mention the minimal score, used minimally, a simple pulse to highten tension. like everything else, it shows an intelligent and assured use of small budget. I was going to give this four skulls, for its execution, but I'm going give a fifth skull for its independence ndence and originality.
YOU WOULD BE BETTER OFF WATCHING "INSIDE" (THE FRENCH VERSION, NOT THE AMERICAN REMAKE)! ITS WAY MORE AWESOME!
I definitely like this movie. Sure, you have to suspend belief, but how is that any different than majority of slashers? It doesn't make the movie any less good. I enjoyed the tone of the movies and the characters.