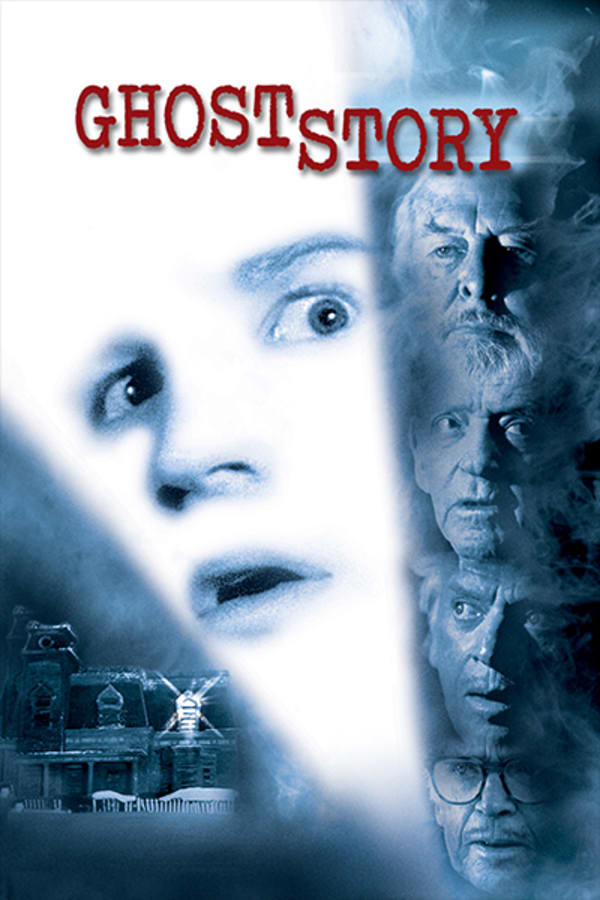 Ghost Story
Directed by John Irvin
Academy Award winners Fred Astaire, John Houseman, and Melvyn Douglas join screen legend Douglas Fairbanks Jr. in the story of the Chowder Society, an exclusive social club with a dark secret. But when the secret begins to manifest itself in a series of ghostly events, the Chowder Society must confront their past.
Fred Astaire stars in this terrifying story of the Chowder Society, a group that gathers weekly to share tales of horror, but is invaded by a real-life ghost that is part of their past.
Cast: Fred Astaire, John Houseman, Melvyn Douglas, Douglas Fairbanks Jr., Alice Krige
Member Reviews
watching this film feels just like you're being told a ghost story on a cold winter night. Probably the best time to be told a ghost story
I believe the only people who may like this movie are the ones who watched it A LONG TIME AGO. I thought it was so boring and overrated. I found myself fast forwarding through parts just push it along. It was way too drawn out with no real scares.
The Shining is about decay. Ghost Story talks about decay.
I loved this movie. It is what every true ghost story is made of. And the acting... the cast...the plot...they are all just icing on the cake. This movie is a gem that should never be forgotten.
One of my favorite ghost movies!