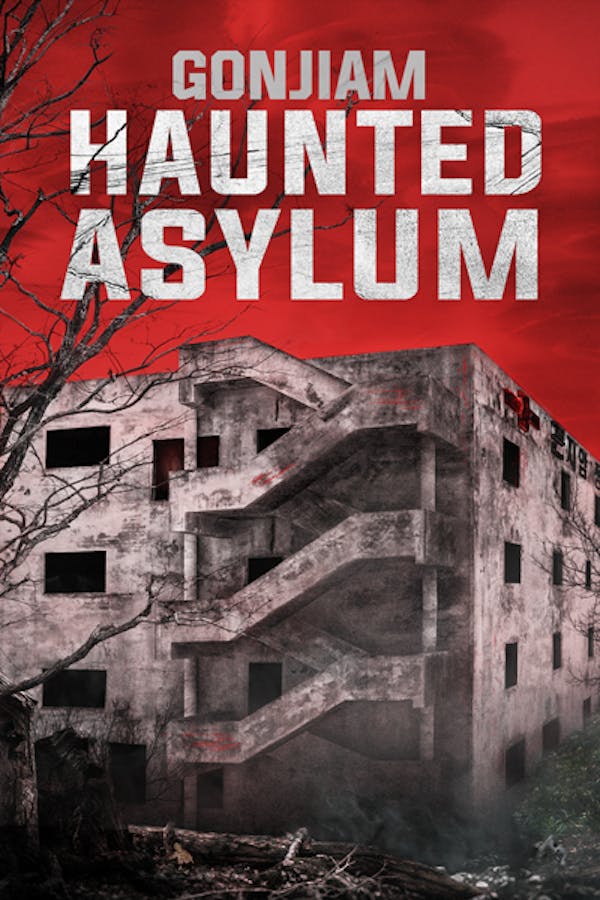 Gonjiam: Haunted Asylum
Directed by Jung Bum-shik
Based on the local legends and stories of people who've visited the real-life abandoned hospital, GONJIAM: HAUNTED ASYLUM follows the crew of a horror web show who plan to stream live from inside the asylum. To attract more viewers, the show's host arranges some scares for the team, but as they move further into the nightmarish old building, they begin to encounter much more than expected.
An internet broadcaster recruits a handful of people to appear on their 'experience the horror' show that will take place at the Gonjiam Mental Hospital, known as one of the world's 7 Horrorific Sites.
Cast: Hyun-bin, Yoo Ji-tae, Bae Sung-woo, Park Sung-woong
Member Reviews
I have never been into found footage but once it got good it didn't stop.
Found footage has never been my favorite genre but this one was actually pretty good, particularly once it gets rolling with the scares. Fun little twists, too. I personally have a high tolerance for horror but this movie definitely scared the hell out of the friends I was watching it with.
Really well made. It was nice to be scared to the point of hiding behind my hands, which doesn't happen very often these days.
If you like found footage, you're gonna like this one. Fairly cheesy at times but the suspense and building up the story and characters is very well done. Has a good couple of scares and tropes that are hard to utilize well that they executed perfectly. Definitely give it a watch!
Really good spirit box impression towards the end.