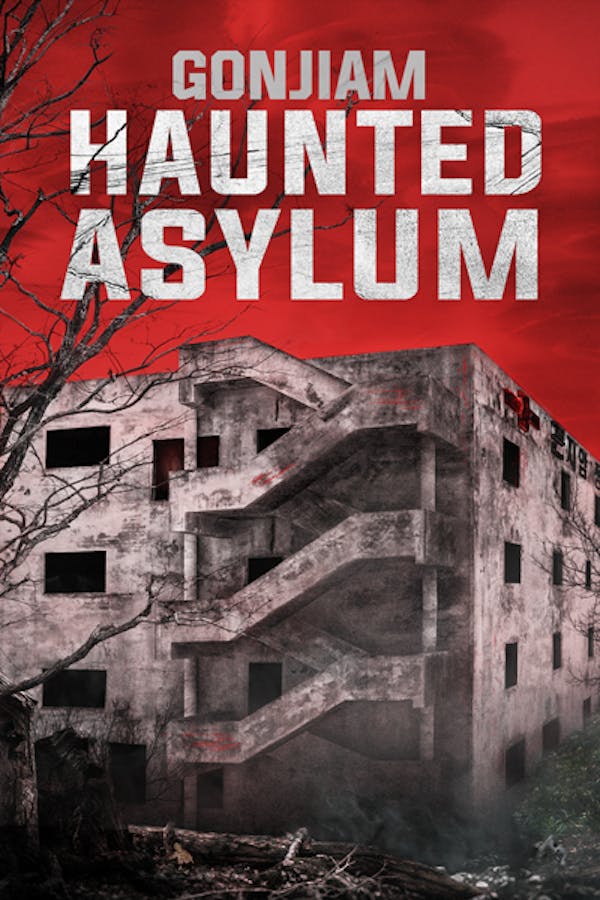 Gonjiam: Haunted Asylum
Directed by Jung Bum-shik
Based on the local legends and stories of people who've visited the real-life abandoned hospital, GONJIAM: HAUNTED ASYLUM follows the crew of a horror web show who plan to stream live from inside the asylum. To attract more viewers, the show's host arranges some scares for the team, but as they move further into the nightmarish old building, they begin to encounter much more than expected.
An internet broadcaster recruits a handful of people to appear on their 'experience the horror' show that will take place at the Gonjiam Mental Hospital, known as one of the world's 7 Horrorific Sites.
Cast: Hyun-bin, Yoo Ji-tae, Bae Sung-woo, Park Sung-woong
Member Reviews
Getting into the Halloween mood this movie was perfect for it. I was entertained by the groups antics at the start, was able to predict some things but still found it fun to watch. The ending was creepy and definitely gave me the willies. I love how it was shot and many parts may not have jump scared me, they still definitely made me turn around to check behind me.
good! great even haha. i loved it.
Have only liked a handful of the many found footage style horror movies I've seen. This was possibly my favorite. Similar in style to the Grave Encounters movies but with better scares and atmosphere.