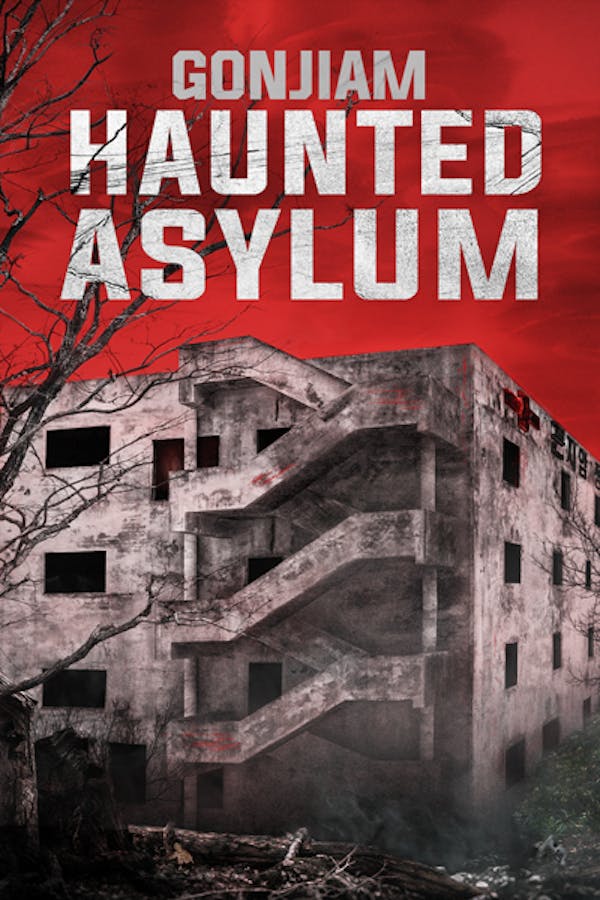 Gonjiam: Haunted Asylum
Directed by Jung Bum-shik
Based on the local legends and stories of people who've visited the real-life abandoned hospital, GONJIAM: HAUNTED ASYLUM follows the crew of a horror web show who plan to stream live from inside the asylum. To attract more viewers, the show's host arranges some scares for the team, but as they move further into the nightmarish old building, they begin to encounter much more than expected.
An internet broadcaster recruits a handful of people to appear on their 'experience the horror' show that will take place at the Gonjiam Mental Hospital, known as one of the world's 7 Horrorific Sites.
Cast: Hyun-bin, Yoo Ji-tae, Bae Sung-woo, Park Sung-woong
Member Reviews
I couldn't even fully watch the ending I was that scared. Great movie.
An excellent found footage horror film with often brilliant scenarios, execution and social commentary good horror is founded upon. Only running an hour and a half this does not overstay its welcome and is worth the view! I think this might be the best found footage film I've seen in a while!
Very well done found footage movie that actually creeped me out. A few scenes in particular really got under my skin. Takes a minute to really get going, but it's definitely worth sticking around.
Pretty respectable found footage film with some genuine scares. One of them made me think of a weasel from an old Looney Tunes cartoon, which kinda defanged one of the scares. Once you see it you'll probably know what I mean.
Took a while to get going. was okay overall but was expecting something scarier.