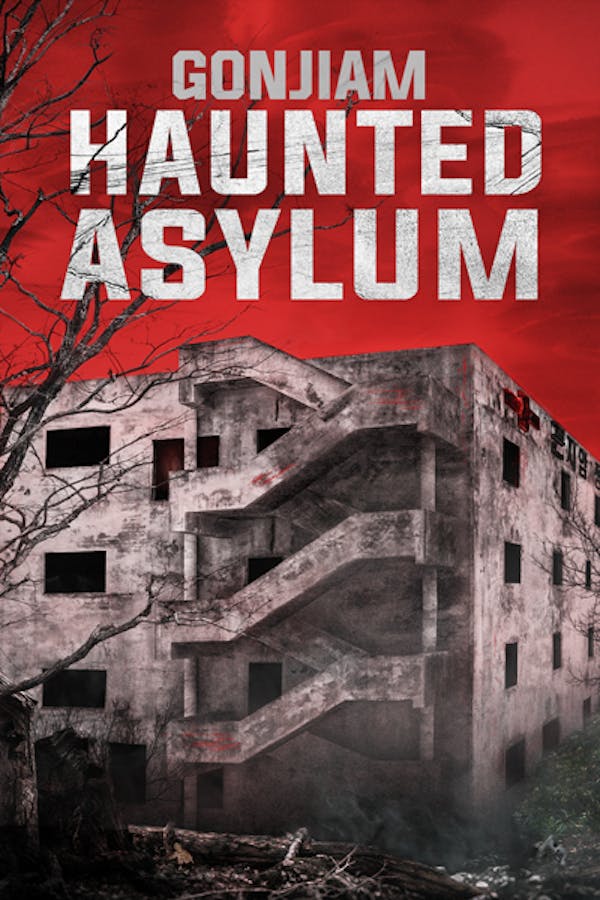 Gonjiam: Haunted Asylum
Directed by Jung Bum-shik
Based on the local legends and stories of people who've visited the real-life abandoned hospital, GONJIAM: HAUNTED ASYLUM follows the crew of a horror web show who plan to stream live from inside the asylum. To attract more viewers, the show's host arranges some scares for the team, but as they move further into the nightmarish old building, they begin to encounter much more than expected.
An internet broadcaster recruits a handful of people to appear on their 'experience the horror' show that will take place at the Gonjiam Mental Hospital, known as one of the world's 7 Horrorific Sites.
Cast: Hyun-bin, Yoo Ji-tae, Bae Sung-woo, Park Sung-woong
Member Reviews
Really great movie, I loved it a lot!! There were many instances where I found myself almost not breathing because it was getting so wild!! Highly recommend!
The scares themselves are a bit cheesy, but it does a good job of keeping the tension high.
Innovative, scary, well done