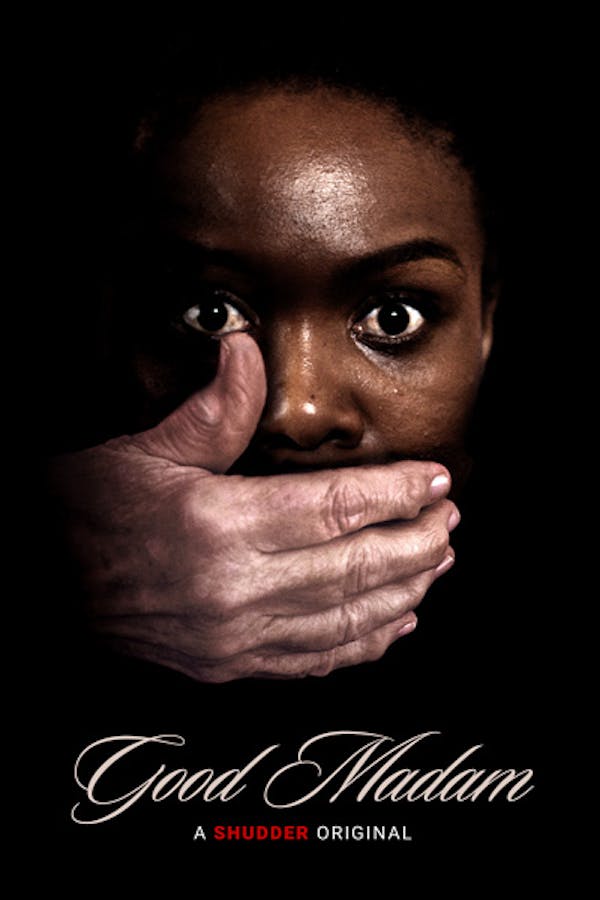 Good Madam
Directed by Jenna Cato Bass
Tsidi, a single mother, is forced to move in with her estranged mother Mavis, a live-in domestic worker caring obsessively for her catatonic white 'Madam'. As Tsidi tries to heal her family however, a sinister spectre begins to stir. A SHUDDER ORIGINAL
Tsidi, a single mother, is forced to move in with her estranged mother Mavis, a live-in domestic worker caring obsessively for her catatonic white 'Madam'. As Tsidi tries to heal her family however, a sinister spectre begins to stir.
Cast: Chumisa Cosa, Nosipho Mtebe, Kamvalethu Jonas Raziya, Sanda Shandu, Khanyiso Kenqa
Member Reviews
Great story and reveal; nicely done!
Very good movie. I don't get all the negative reviews. I would have given it 5 skulls but for the murky ending.
what the hell did I just watch. I have no idea what that was about. It did say English in the preview but I didn't hear much of it. House work is more interesting than this movie.
For the majority of the running time, this is a family drama and not a horror film, but the drama is compelling enough and the characters complex and interesting enough to sustain a slow burn. The cast is uniformly excellent, and they all give nuanced, naturalistic performances. Even the child actress is convincing. It's slightly less successful when it finally veers into genre territory, and the shift from grounded drama to supernatural freakout is a little too abrupt and provides supernatural explanations for things that seemed just as explicable psychologically. Overall, it's a worthwhile watch.