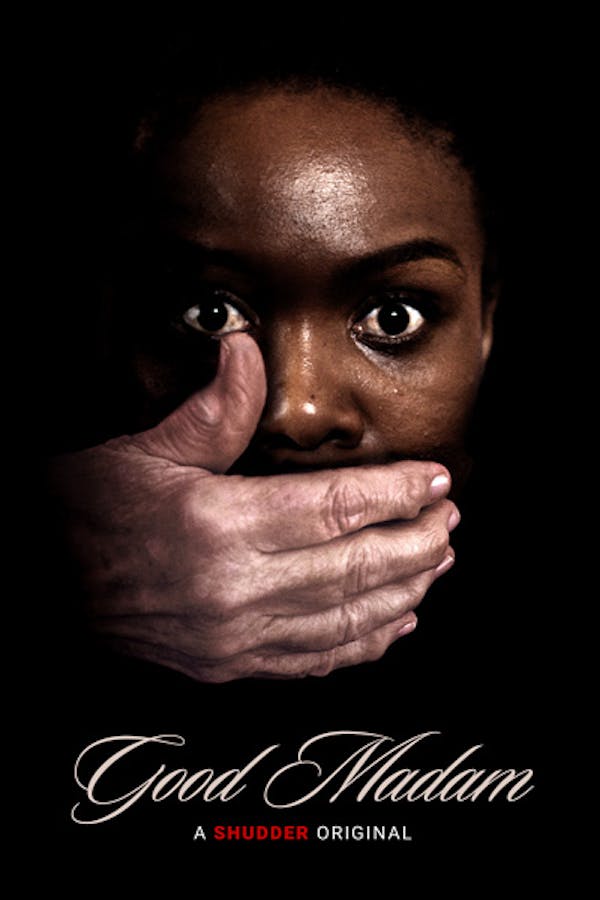 Good Madam
Directed by Jenna Cato Bass
Tsidi, a single mother, is forced to move in with her estranged mother Mavis, a live-in domestic worker caring obsessively for her catatonic white 'Madam'. As Tsidi tries to heal her family however, a sinister spectre begins to stir. A SHUDDER ORIGINAL
Tsidi, a single mother, is forced to move in with her estranged mother Mavis, a live-in domestic worker caring obsessively for her catatonic white 'Madam'. As Tsidi tries to heal her family however, a sinister spectre begins to stir.
Cast: Chumisa Cosa, Nosipho Mtebe, Kamvalethu Jonas Raziya, Sanda Shandu, Khanyiso Kenqa
Member Reviews
Beautiful film. A poetic look at the horrors of apartheid.
This was a snoozefest, and the payoff at the end was wholly unsatisfying. I had such high hopes for this film, but this story would have been better suited as a 30 minute short than a full form movie. Reading the synopsis on Wikipedia is more engaging than this movie is.
Pace was very boring. Quite hard to follow and not exactly sure what the message / story was supposed to be in the end?
It's okay but not really on the edge of seat scary, the plot is interesting and the lack of gore tells me that the storyline is what it's scare factor relies on. Some unrecognised apartheid and social racial issues are raised by this movie. Overall I did enjoy it and didn't nod off once.