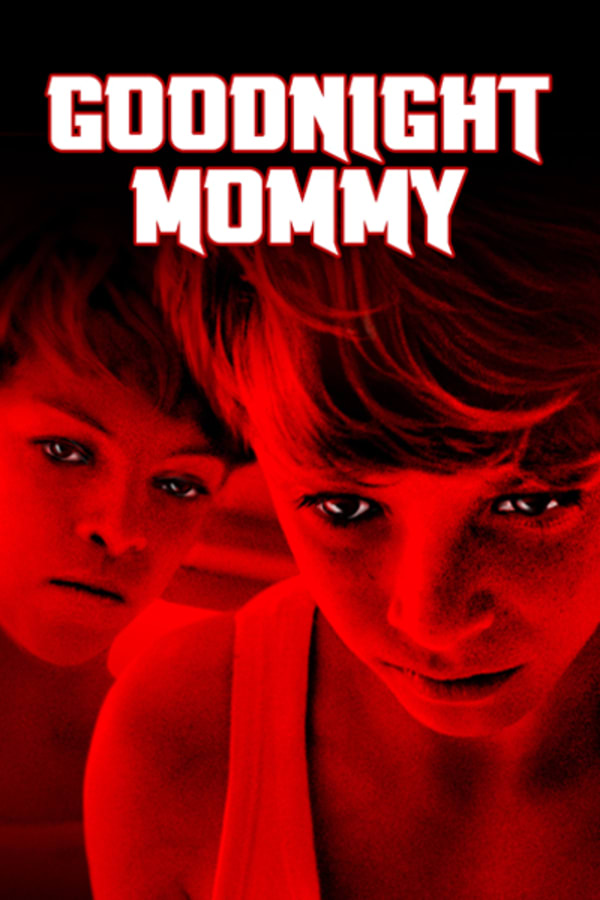 Goodnight Mommy
Directed by Severin Fiala, Veronika Franz
In the heat of the summer lays a lonesome house in the countryside where nine year old twin brothers await their mother's return. When she comes home, bandaged after cosmetic surgery, nothing is like before, and the children start to doubt whether this woman is actually who she says she is. What ensues is a terrifying observational struggle with fatal consequences on par with THE SHINING and DEAD RINGERS.
A pair of twins doubt their mother is who she says she is in this shocking international gem.
Cast: Susanne Wuest, Lukas Schwarz, Elias Schwarz, Hans Escher
Member Reviews
Totally creepy even though I had it figured out at the beginning with the juice scene.
I liked the film the boys did a great job I personally enjoy it very much except those bugs are disgusting.
awesome movie loved it got me at the end!!!