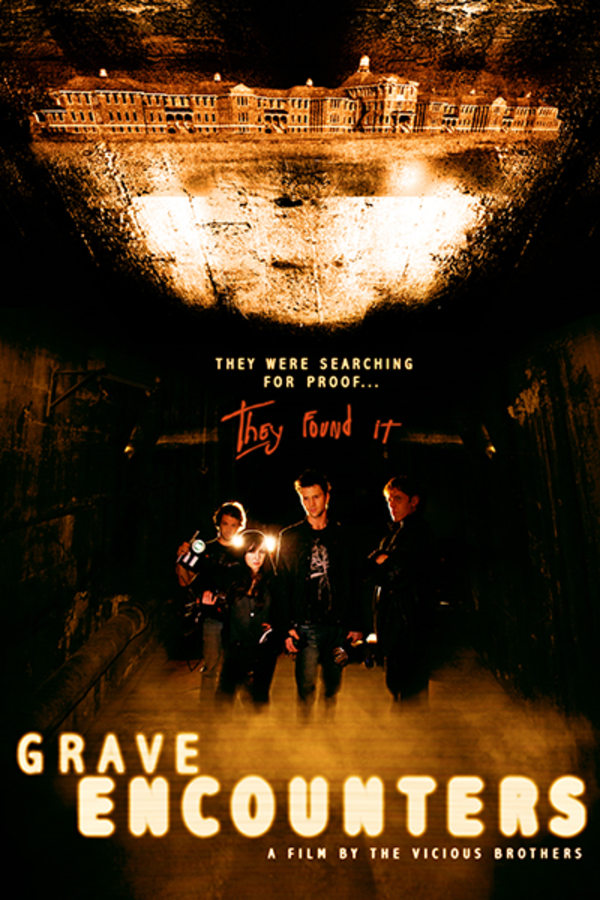 Grave Encounters
Directed by The Vicious Brothers
Lance Preston and the crew of ghost-hunting reality series, "Grave Encounters", begin shooting the latest episode of their TV show inside an old psychiatric hospital, asking the facility's caretaker to lock them up till morning. Acting up to the cameras, the group carry out their paranormal investigation. But when terrifying entities begin to attack the crew, terror dawns on the group as they realise that this ghost investigation might be for real. A Canadian take on the found footage sub genre, Grave Encounters treads familiar horror ground but elevates its well worn story through frightening imagery and genuine scares. Contains strong language, violence and gore.
Reality TV ghost hunters find more than they ever hoped in an abandoned psychiatric hospital.
Cast: Ben Wilkinson, Sean Rogerson
Member Reviews
Love found footage films and this and part two are the top on my favorites list! I highly recommend them to any fan of horror FF and paranormal type movies. You will not be disappointed!1
says nt availabe in region im in the US
Found footage films are always going to be a hit or miss just like any other movie. This one would probably be a miss imo, too slow moving for my liking, last 20-30 mins just about makes it worth the watch although I wouldn't watch again.
great little film, can't beat a found footage done well