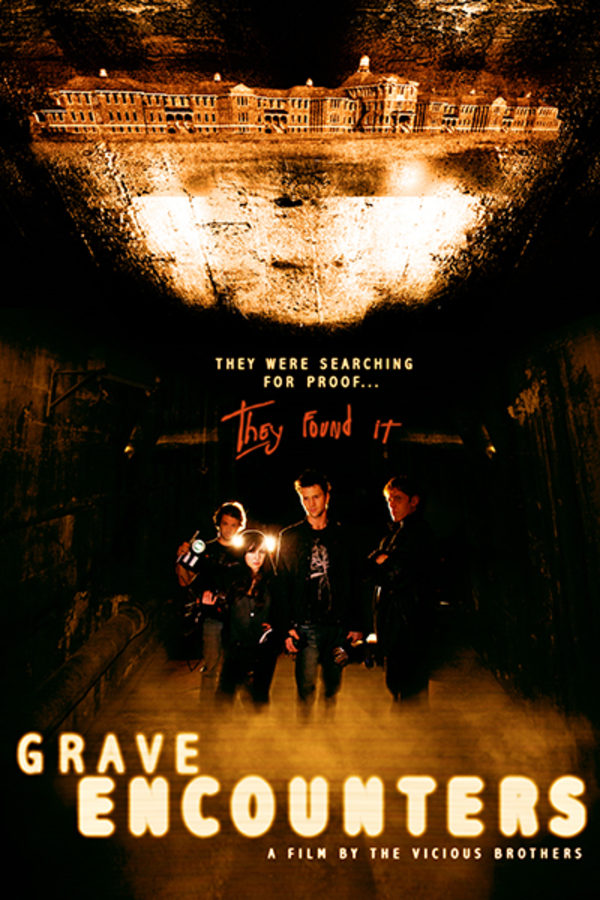 Grave Encounters
Directed by The Vicious Brothers
Lance Preston and the crew of ghost-hunting reality series, "Grave Encounters", begin shooting the latest episode of their TV show inside an old psychiatric hospital, asking the facility's caretaker to lock them up till morning. Acting up to the cameras, the group carry out their paranormal investigation. But when terrifying entities begin to attack the crew, terror dawns on the group as they realise that this ghost investigation might be for real. A Canadian take on the found footage sub genre, Grave Encounters treads familiar horror ground but elevates its well worn story through frightening imagery and genuine scares. Contains strong language, violence and gore.
Reality TV ghost hunters find more than they ever hoped in an abandoned psychiatric hospital.
Cast: Ben Wilkinson, Sean Rogerson
Member Reviews
A MUST See & Great rewatch for True Horror Fans alike!
This is a re-watch for me and it remains one of my favourite horror movies to date. Definitely worth a watch for any horror movie fan.
Only second to Hell House LLC. This would be 5 star for me if I had reviewed it before seeing Hell House. Does a good job.
If you are a true horror fan you will give it no less than 5 skulls
Not at all bad. I came to this after viewing the much-better It Stains the Sands Red, by one of this movie's creators. This is an adequate entry into the found-footage subgenre, with (hopefully) knowing nods to other horror films both in and out of its ilk. The first half is fairly comedic, setting up the phoniness of the on-camera personalities of the in-movie show's host and his psychic guest perfectly. Then the whole thing descends into dedicated horror territory for the second half. Unfortunately, what tension and scares might be had are a it spoiled by the now-familiar horror tropes of gaping black mouths and figures passing by in the background. There are better versions of found-footage, but also much worse.