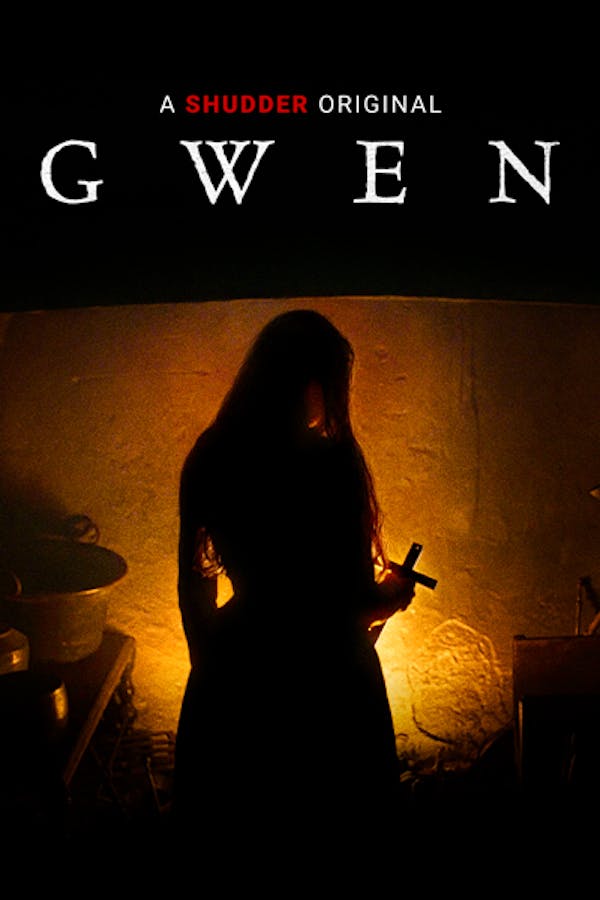 Gwen
Directed by William McGregor
In this stark and atmospheric tale, Gwen is a young girl struggling with her mother's mysterious illness, her father's absence and the suspicious local community that has turned on them. Somehow Gwen must find the strength to guide her family through the darkness and overcome the evil that is taking grip of her home. A SHUDDER ORIGINAL.
In this stark folk horror, a young girl tries desperately to keep her home together as a growing darkness takes hold.
Cast: Eleanor Worthington-Cox, Richard Harrington, Mark Lewis Jones
Member Reviews
Bit boring. But loved the landscape where they filmed. Appreciate that it's a Welsh film!
This was a depressing, slow burn period piece that I wouldn't quite call a horror movie. It was interesting but the ending left me confused about the plot.
Boring. Quit on it about 30mins in.
Well this movie gave me the chills look it had good acting never thought it would be the mother that had me on the top of me heels.
I loved this movie- highly atmospheric, good acting, soaked in isolation and dread, great cinematography. And k