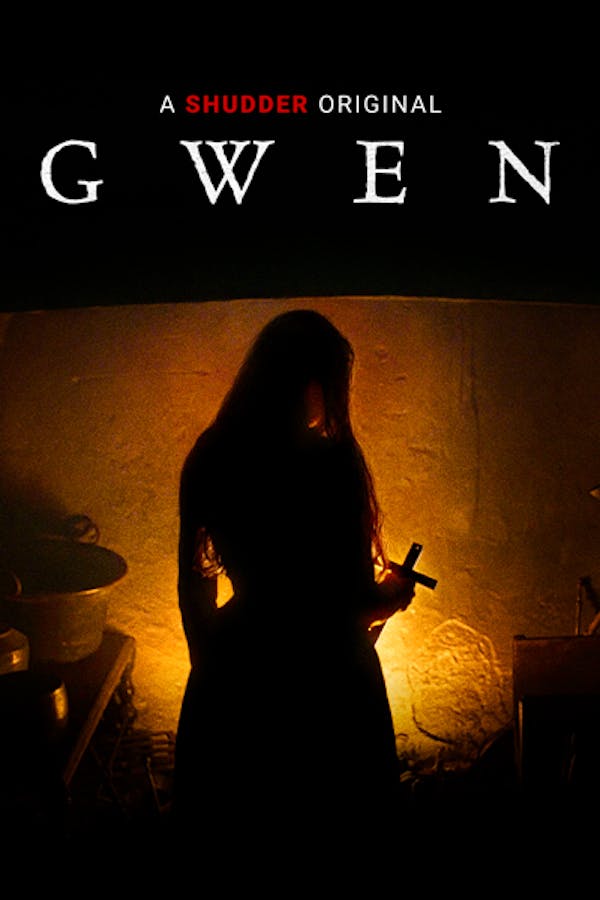 Gwen
Directed by William McGregor
In this stark and atmospheric tale, Gwen is a young girl struggling with her mother's mysterious illness, her father's absence and the suspicious local community that has turned on them. Somehow Gwen must find the strength to guide her family through the darkness and overcome the evil that is taking grip of her home. A SHUDDER ORIGINAL.
In this stark folk horror, a young girl tries desperately to keep her home together as a growing darkness takes hold.
Cast: Eleanor Worthington-Cox, Richard Harrington, Mark Lewis Jones
Member Reviews
So what is the horror here, beyond being in 19th century Wales?
Gorgeous, atmospheric, suggestions of horror...and all we get is the day to day horror of being Welsh in the 19th century.
It was pretty good, until it wasn't. I disagree with those that say it isn't horror...it definitely has some elements of horror...atmosphere, some really creepy moments, gore and/or suggestion of gore, and some overall wtf moments. But, in the end it didn't pay off. ***SPOILER*** I REALLY wanted to see some ass-kickin' revenge by the daughter at the end, at least. I got nothin. 2 skull. Ang-Bob says, don't check it out.
Promising start, excellent atmosphere and great characters. The ending will leave you more bummed out than scared.