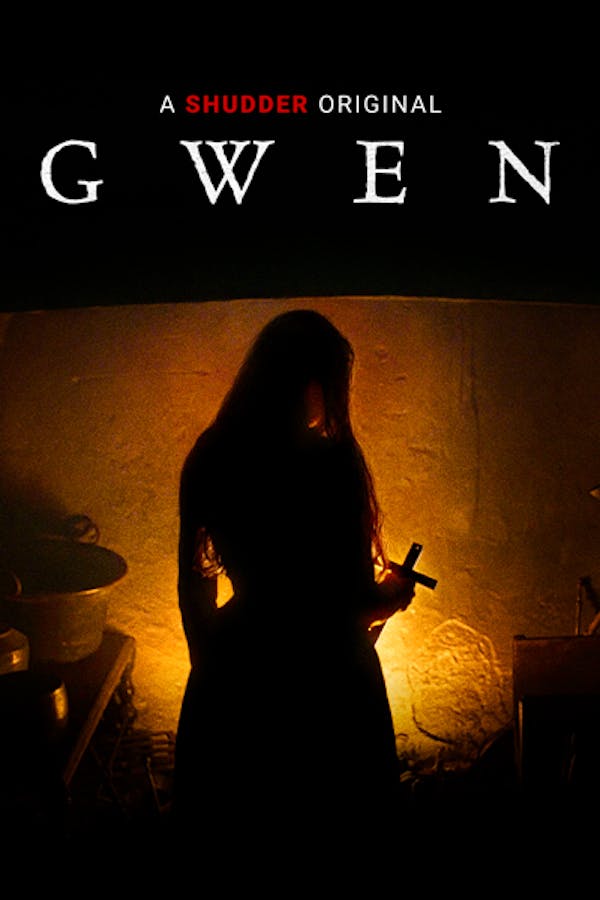 Gwen
Directed by William McGregor
In this stark and atmospheric tale, Gwen is a young girl struggling with her mother's mysterious illness, her father's absence and the suspicious local community that has turned on them. Somehow Gwen must find the strength to guide her family through the darkness and overcome the evil that is taking grip of her home. A SHUDDER ORIGINAL.
In this stark folk horror, a young girl tries desperately to keep her home together as a growing darkness takes hold.
Cast: Eleanor Worthington-Cox, Richard Harrington, Mark Lewis Jones
Member Reviews
Fantastic folk horror - eerie atmosphere, beautiful shots, some local folk beliefs including an object associated with curses (trying not to put spoilers lol but also trying to show why it *is* a horror film) etc. The underlying message of the evils of unfettered capitalism might make a certain kind of privileged & unempathetic person uncomfortable, but coming from Scotland with our sad history of the clearances I'm personally aware that it's simply fact.
A little on the slow side but well done non the less.
Reminded me (favorably) of the Witch in its somber, unrelenting bleakness, but rather than the devil the real monster here is capitalism. Captions are okay, just a few missing words, but the CC track runs just a little too fast for the audio.