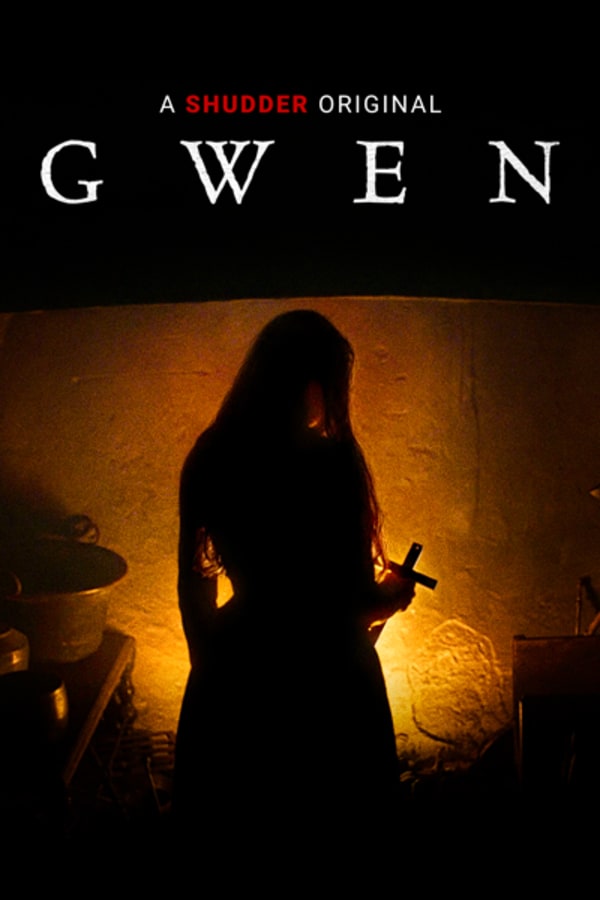 Gwen
Directed by William McGregor
In this stark and atmospheric tale, Gwen is a young girl struggling with her mother's mysterious illness, her father's absence and the suspicious local community that has turned on them. Somehow Gwen must find the strength to guide her family through the darkness and overcome the evil that is taking grip of her home. A SHUDDER ORIGINAL.
In this stark folk horror, a young girl tries desperately to keep her home together as a growing darkness takes hold.
Cast: Eleanor Worthington-Cox, Richard Harrington, Mark Lewis Jones
Member Reviews
:-( Not Horror, not action. Not Shudder!
I knew there would be comments that complained this was drama and yes, I agree. I'd classify this as a Gothic period piece drama with an underlying social commentary regarding gender and class. Beautifully and simply done. Grim and transcendent in its own quiet, gentle way. Lovely.
Not what I was expecting, but a great movie nonetheless! Tons of atmosphere and phenomenal acting. Definitely check this out if you're into period dramas.
Man, talk about a feel-bad film. Very much feels like a Shakespearean tragedy, where you know things are going to go bad, and they do, and there's nothing you can do to stop it. The sense of dread throughout the film is palpable, and the cinematography is stunning, anchored by some great performances. Unlike when The Blair Witch Project set off the found-footage craze, or when The Conjuring spawned a glut of haunted house films, this current folk horror trend that started with Eggers' The Witch has inspired some quality copy-cat cinema, and Gwen is no different.
I wouldn't necessarily call this horror but it's a decent little flick. Acting and direction are both fantastic. Very slow though