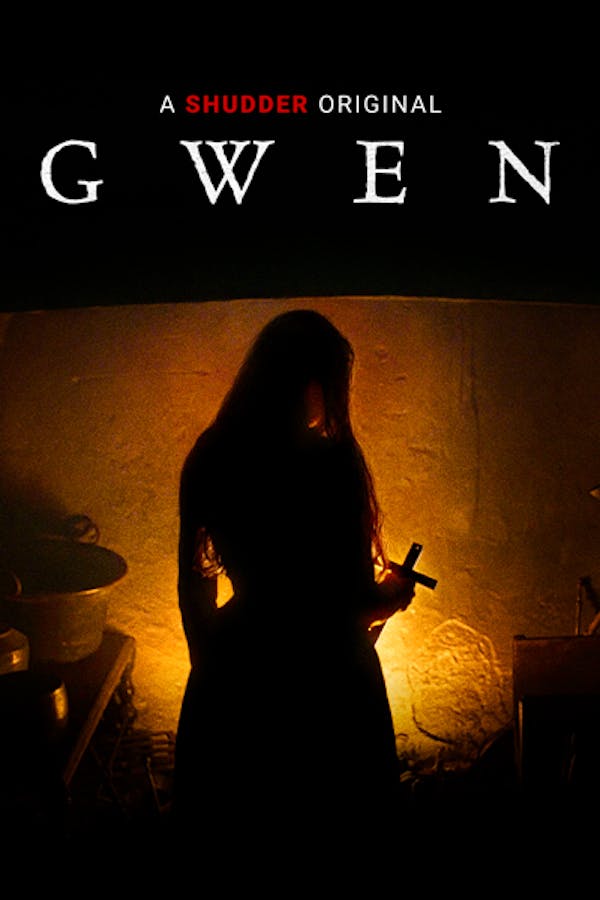 Gwen
Directed by William McGregor
In this stark and atmospheric tale, Gwen is a young girl struggling with her mother's mysterious illness, her father's absence and the suspicious local community that has turned on them. Somehow Gwen must find the strength to guide her family through the darkness and overcome the evil that is taking grip of her home. A SHUDDER ORIGINAL.
In this stark folk horror, a young girl tries desperately to keep her home together as a growing darkness takes hold.
Cast: Eleanor Worthington-Cox, Richard Harrington, Mark Lewis Jones
Member Reviews
Not scary or horror, it's a movie that's slow moving and little action.
it was alright! they eluded to so many different avenues regarding the mother's 'illness' it was hard to decipher the message behind them. she seems possessed but really isn't? why tf did Gwen burn the cross in the end ?? it seemed like she viewed it as protection, as we see her praying multiple times. As soon and she burned it, so did her life giver and home. Is that the message behind the whole movie? Did I just answer my own question? maybe.
Boring...... not scary, dark, with no ending.....