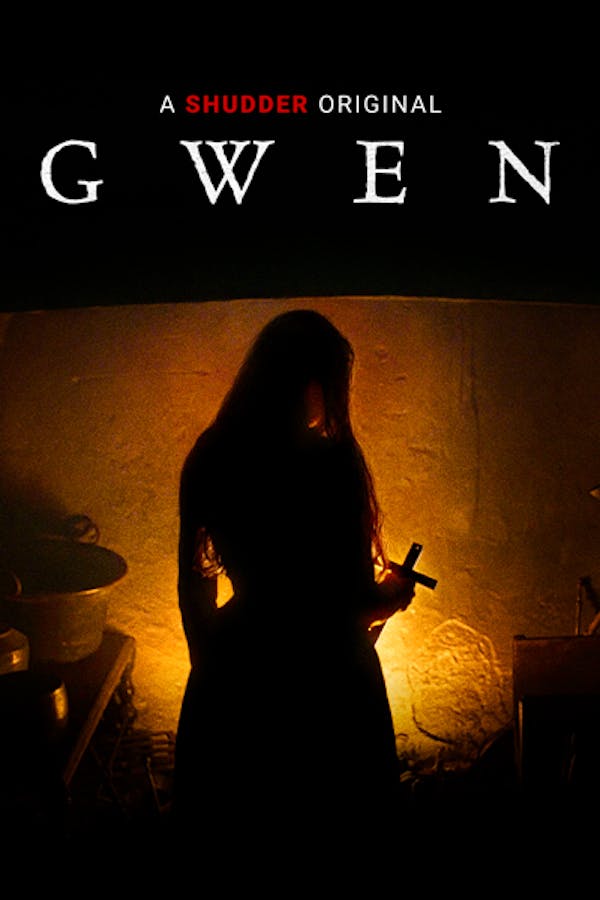 Gwen
Directed by William McGregor
In this stark and atmospheric tale, Gwen is a young girl struggling with her mother's mysterious illness, her father's absence and the suspicious local community that has turned on them. Somehow Gwen must find the strength to guide her family through the darkness and overcome the evil that is taking grip of her home. A SHUDDER ORIGINAL.
In this stark folk horror, a young girl tries desperately to keep her home together as a growing darkness takes hold.
Cast: Eleanor Worthington-Cox, Richard Harrington, Mark Lewis Jones
Member Reviews
Beautifully shot. But depressing AF. Reality is horror here?
This wasn't a horror film. I thought it was going to be a slow burn. It had all the elements you need. Beautiful cinematography, haunting music, creeping dread.... it's a drama. Disappointing at best.
Gwen has beautiful cinematography and quality sound combined with a moody and potentially unsettling atmosphere. It could have easily been a believable period piece which is not easy in this genre. The problem? This is not a horror film ... not at all. It's a slow burn drama without a strong story. Gwen is a rambling tale showcasing an abandoned mother's mental breakdown and the local village's misogynistic handling of the situation as the dutiful daughter tries hold her family together.
I'm pretty sure there was some Historical accuracy involved regarding how the Scottish have been treated. Burned out of their homes and what not. God forbid anyone point out "HuWhite" suffering now days. It's a crime. Just sayin.
WTF?, was that a Movie?, when will it be finished?, Absolutely, Terrible, l'm embarrased, for watching the entire Fiasco