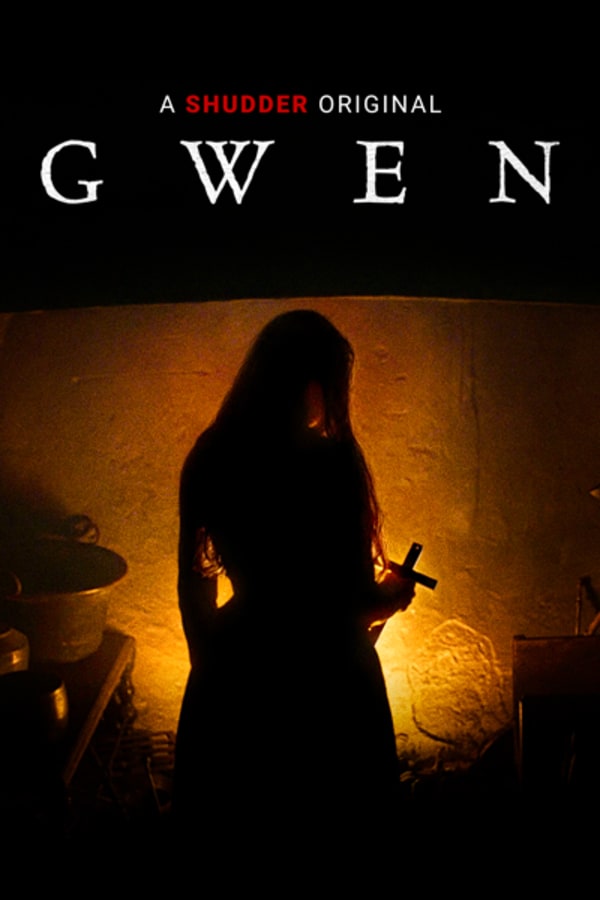 Gwen
Directed by William McGregor
In this stark and atmospheric tale, Gwen is a young girl struggling with her mother's mysterious illness, her father's absence and the suspicious local community that has turned on them. Somehow Gwen must find the strength to guide her family through the darkness and overcome the evil that is taking grip of her home. A SHUDDER ORIGINAL.
In this stark folk horror, a young girl tries desperately to keep her home together as a growing darkness takes hold.
Cast: Eleanor Worthington-Cox, Richard Harrington, Mark Lewis Jones
Member Reviews
Very interesting, but a sad story. The acting & cinematography were fantastic. Not scary-definitely in the drama/emtional genre. Slow pace with little dialogue, but not needed. Just watching, you know exactly what's going on. Worth the watch!
Great movie... a period piece... not at all a horror or ghost movie though... more of a drama.
Solid movie, very well acted, beautiful period sets, but certainly not a traditional horror film. Interesting story and very much worth the watch. I give it a solid 80%.
Not a horror movie really and very sad. A good movie but domt expect to be scared at all.