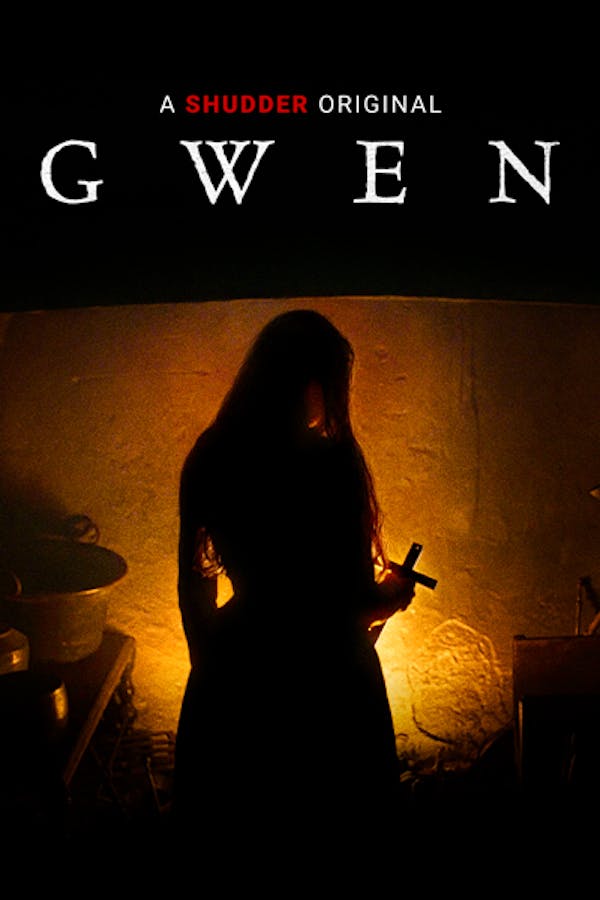 Gwen
Directed by William McGregor
In this stark and atmospheric tale, Gwen is a young girl struggling with her mother's mysterious illness, her father's absence and the suspicious local community that has turned on them. Somehow Gwen must find the strength to guide her family through the darkness and overcome the evil that is taking grip of her home. A SHUDDER ORIGINAL.
In this stark folk horror, a young girl tries desperately to keep her home together as a growing darkness takes hold.
Cast: Eleanor Worthington-Cox, Richard Harrington, Mark Lewis Jones
Member Reviews
The sheep always die in the end.
it was the longest storyline.. seemed like a short story drawn out to a novel.. also wasnt thrilling
Awesome movie, hated the ending though. I would've enjoyed seeing an axe through the head of the lord and then have his body burnt. The doctor was an asshole too.
Omg, please add editing to reviews. It was a great movie. The end.