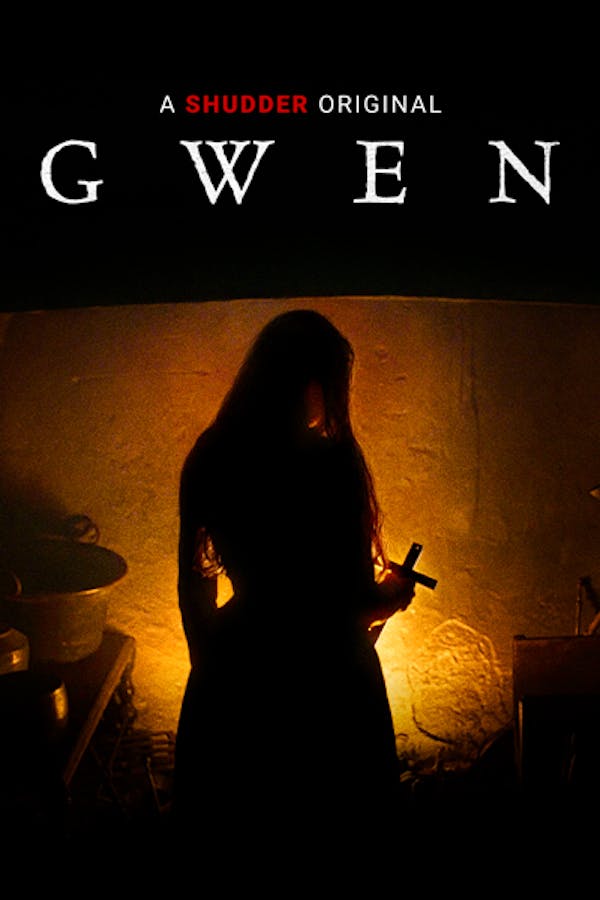 Gwen
Directed by William McGregor
In this stark and atmospheric tale, Gwen is a young girl struggling with her mother's mysterious illness, her father's absence and the suspicious local community that has turned on them. Somehow Gwen must find the strength to guide her family through the darkness and overcome the evil that is taking grip of her home. A SHUDDER ORIGINAL.
In this stark folk horror, a young girl tries desperately to keep her home together as a growing darkness takes hold.
Cast: Eleanor Worthington-Cox, Richard Harrington, Mark Lewis Jones
Member Reviews
A little slow with slightly amateurish acting, but well filmed.
Seems to have been reasonably competently made. Otherwise just a depressing look at how powerless the mother and daughters were in a company town.
Cant get past the first 10 minutes. BORING AS HELL.
this is not a horror movie. this is a period piece drama. its also a slog unadulterared despair. i get the point of the movie, its like about how Jeff Bezos expanded Amazon. i might reccomend to a different crowd than shudder. acting and visually its very nice
Absolutely loved this film