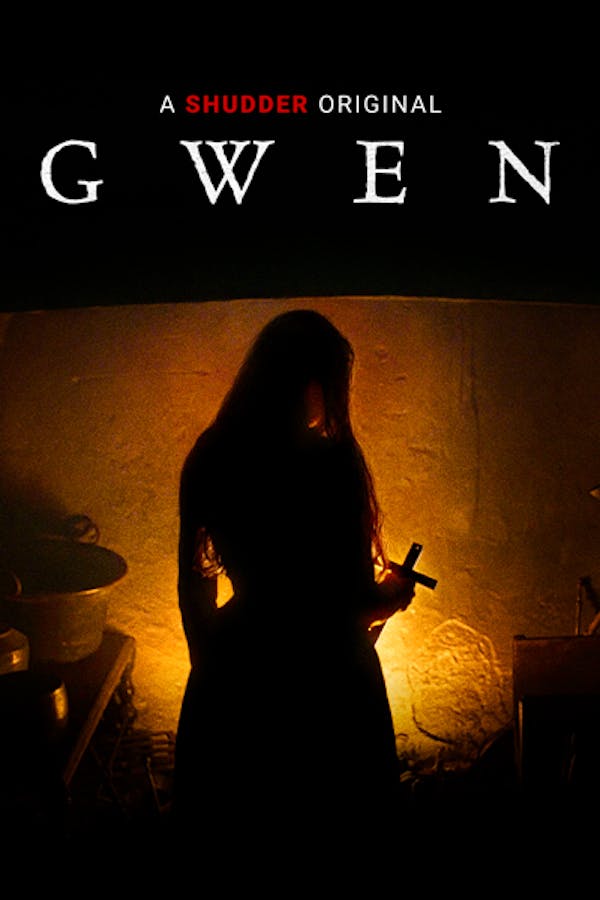 Gwen
Directed by William McGregor
In this stark and atmospheric tale, Gwen is a young girl struggling with her mother's mysterious illness, her father's absence and the suspicious local community that has turned on them. Somehow Gwen must find the strength to guide her family through the darkness and overcome the evil that is taking grip of her home. A SHUDDER ORIGINAL.
In this stark folk horror, a young girl tries desperately to keep her home together as a growing darkness takes hold.
Cast: Eleanor Worthington-Cox, Richard Harrington, Mark Lewis Jones
Member Reviews
A little on the slow side but well done non the less.
Reminded me (favorably) of the Witch in its somber, unrelenting bleakness, but rather than the devil the real monster here is capitalism. Captions are okay, just a few missing words, but the CC track runs just a little too fast for the audio.
The horror is real, and it takes the form of paranoid , ignorant, insular people looking for a scapegoat to blame for all their moral failings, bitter dissatisfaction with life, and poverty. In the center of the storm is a young girl whose virtues outshine everyone else's, and for her alone, this is a film worth watching.