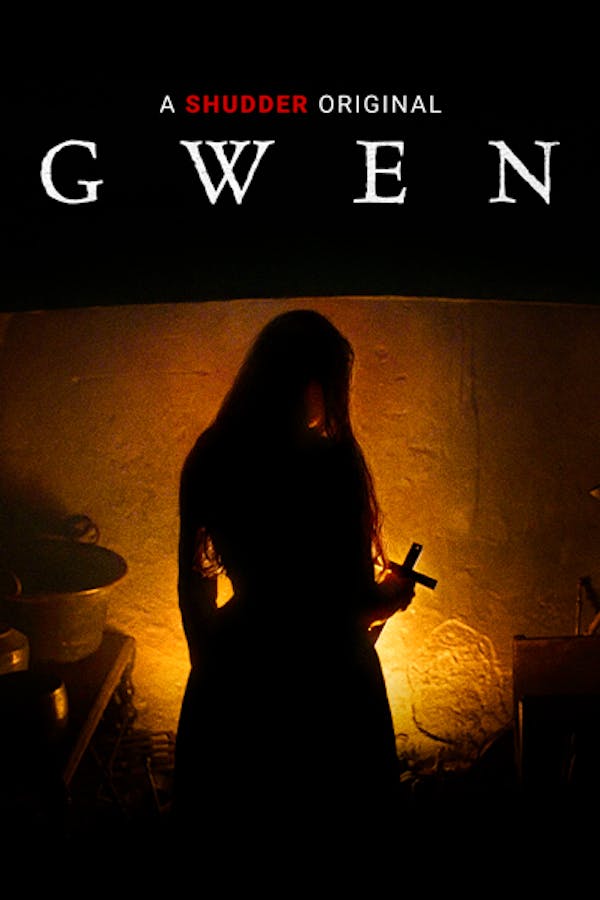 Gwen
Directed by William McGregor
In this stark and atmospheric tale, Gwen is a young girl struggling with her mother's mysterious illness, her father's absence and the suspicious local community that has turned on them. Somehow Gwen must find the strength to guide her family through the darkness and overcome the evil that is taking grip of her home. A SHUDDER ORIGINAL.
In this stark folk horror, a young girl tries desperately to keep her home together as a growing darkness takes hold.
Cast: Eleanor Worthington-Cox, Richard Harrington, Mark Lewis Jones
Member Reviews
Maybe I don't Know what a horror movie is but this is no horror movie. It's a slow paced, sad, depressing, movie. There was not one happy
Not a horror film. Women are heavenly sent unfortunately were seen as nothing during that time era. Sad movie but if you are a female watching this, you will feel like women empowerment should be practiced everyday.
Extremely slow, and not really a horror. This is more of a drama film.
The horror sets in when you realize the women are truly powerless and there is nothing supernatural that will save them from the harsh reality of men's violence and greed.
waaay too slow, with heart-wrenching ending, but beautiful.