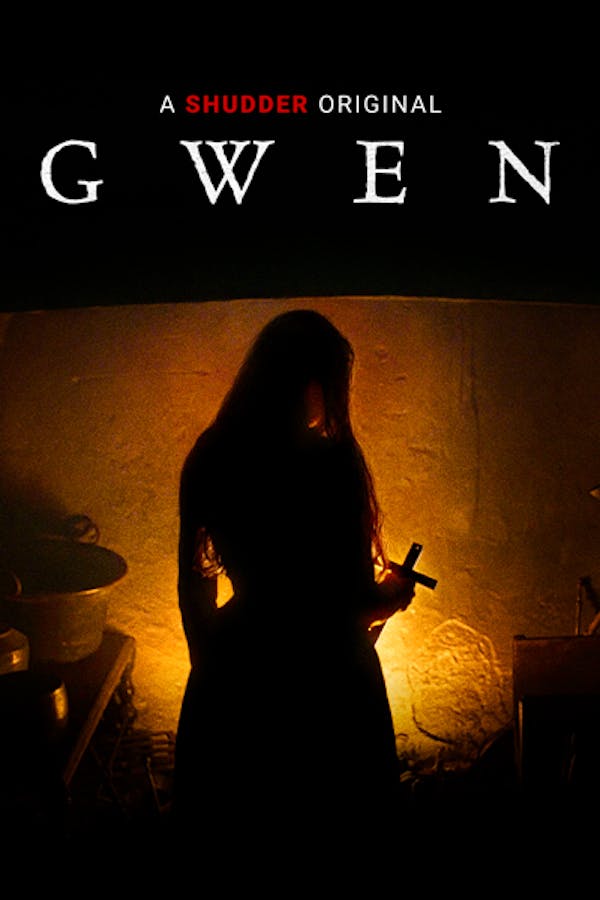 Gwen
Directed by William McGregor
In this stark and atmospheric tale, Gwen is a young girl struggling with her mother's mysterious illness, her father's absence and the suspicious local community that has turned on them. Somehow Gwen must find the strength to guide her family through the darkness and overcome the evil that is taking grip of her home. A SHUDDER ORIGINAL.
In this stark folk horror, a young girl tries desperately to keep her home together as a growing darkness takes hold.
Cast: Eleanor Worthington-Cox, Richard Harrington, Mark Lewis Jones
Member Reviews
this film should be filed as a historic period piece, thriller. it's a great example of the monstrosity of landowners and their treatment of peasants. the irish and scottish suffered greatly at the hands of "aristocracy", which is why so many came to the new world. this movie is desolate and slow... and unsettling.
I'm all for atmospheric , quiet period pieces and immersing one's self into a different world for a bit, but I'll need a wee bit more plot to go along with this tragic, tragic story that offers little more than atmosphere and some great acting. I get that the quarry owners wanted the land, and that they were taking advantage of the female characters because the father had up and abandoned them. But a bit more story would have helped here. An extra 20 minutes would have pushed this movie into a far better one. Then there's the slight hint at a sequel. And a bit of false advertising making this seem like it could possibly be a paranormal story.
A odd little folk suspense drama. Not bad as it is more concerned with mood and atmosphere but it lacks the sense of impending dread and suspense of a good folk horror film, so be fore warned.
There isn't a lot of plot, nor is it really a horror movie, but I really enjoyed the atmosphere. In the end, it's more of a tragic period piece. Beautifully shot too.