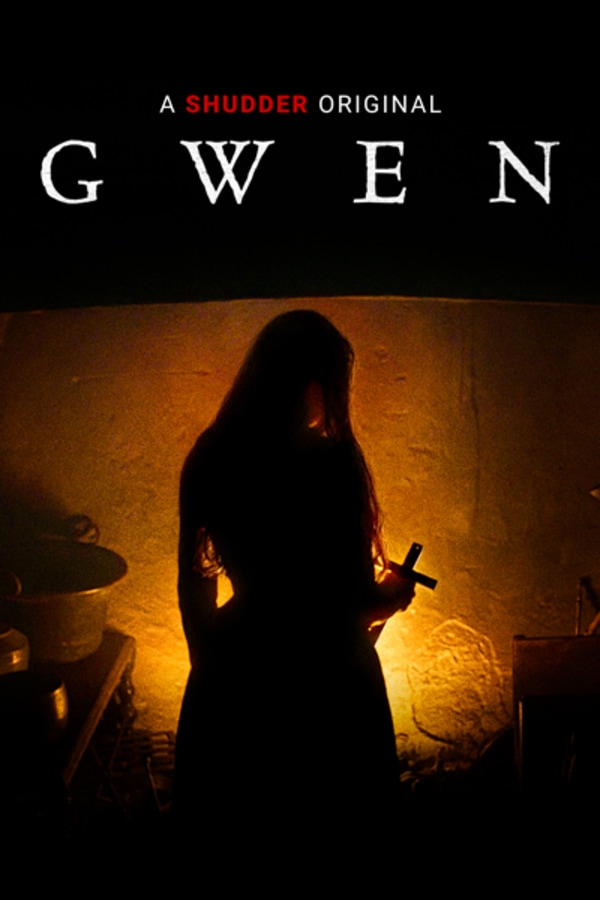 Gwen
Directed by William McGregor
In this stark and atmospheric tale, Gwen is a young girl struggling with her mother's mysterious illness, her father's absence and the suspicious local community that has turned on them. Somehow Gwen must find the strength to guide her family through the darkness and overcome the evil that is taking grip of her home. A SHUDDER ORIGINAL.
In this stark folk horror, a young girl tries desperately to keep her home together as a growing darkness takes hold.
Cast: Eleanor Worthington-Cox, Richard Harrington, Mark Lewis Jones
Member Reviews
I really enjoy the movie. Reminds me of the Witch in some ways !! I am curious what was wrong with the mother ?? Mental illness ? Physical illness ? It's very atmospheric !! And you can almost feel the chill in the night air !! I don't need blood and guts or demonic possession to enjoy a well acted period drama !! It is ; simply what it is !! And it touched on greed by men who had power over innocent young girls and a mother that was ill !! It's sad ., to even think people can be so evil and cruel !! Instead of helping a widow and 2 young girls ? The men were cruel and evil and could have cared less about human beings !! I order to take their farm !! After the father died ; the wife and 2 daughters had absolutely no protection !! I love how the lead character took care of her little sister. Especially her being a 1: yea young girls herself. Excellent movie !!
This is not a horror movie just a really depressing movie.If your looking for anything similar to a horror movie like I was this is not for you
Good movie. Not the happy ending you're looking for.
Not your typical "horror", but stark, visceral, and haunting.