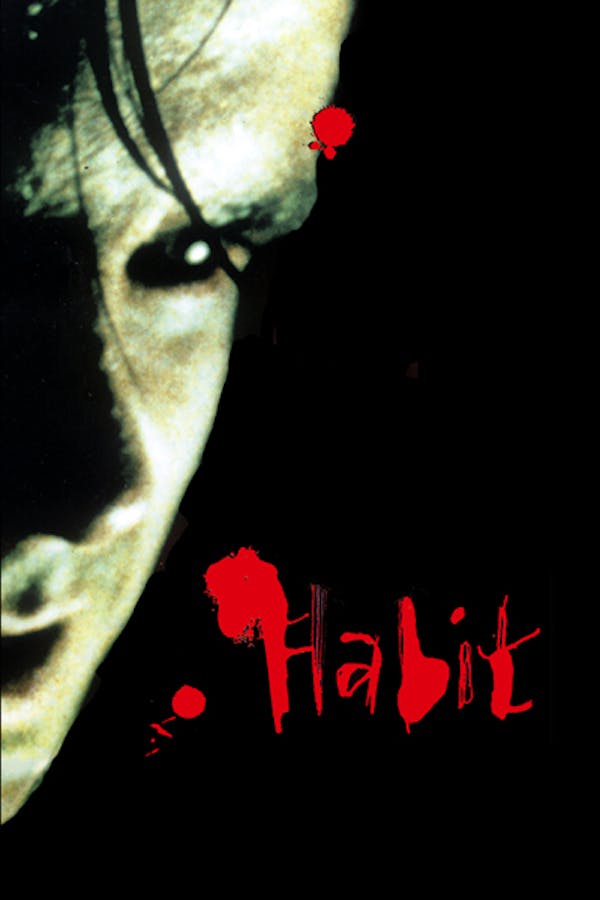 Habit
Directed by Larry Fessenden
A grief-stricken alcoholic falls hard for a seductive woman who may be a vampire in the film that put cult indie horror director Larry Fessenden (WENDIGO, THE LAST WINTER) on the map. After his father dies and his girlfriend leaves him, Sam (Fessenden) hits up a Halloween party, where he meets the beautiful Anna. But as their relationship gets more intense, Sam realizes she may be not quite human. But is that a problem? Fessenden's innovative low-budget horror paved the way for the directors of films like V/H/S and other low-fi fright films of today.
A grief-stricken alcoholic falls hard for a seductive woman who may be a vampire.
Cast: Larry Fessenden, Meredith Snaider, Aaron Beall
Member Reviews
Very well done indie movie.
I didn't find this one to be "slow." The horror takes a while to come on fully, and there is a part that drags about two-thirds or three-fourths of the way through, but there's plenty of action and interaction between characters. Fessenden does a great job with a complex story and acts his part better than many A-named celebrities could. Very creepy, very cool vampire movie, and I'm glad I watched it. One of the best vampire stories since Dracula.
Overstays its welcome by at least forty minutes. Slow and boring. I can appreciate a slow-burn if it goes somewhere. This one really doesn't.
Another hidden gem found thanks to Joe Bob and Shudder. Only issue I had was the final act. Starts subtle, focused on characters, then loses that with a bit too much horror towards the end - funny, being that I watch Shudder for horror. But I just couldn't help feeling like the tonal shift didn't work very well. The horror was still there before the tone shift, so I feel as if the final act could have still remained subtle horror without diving into it like it did. Otherwise, loved the rest.