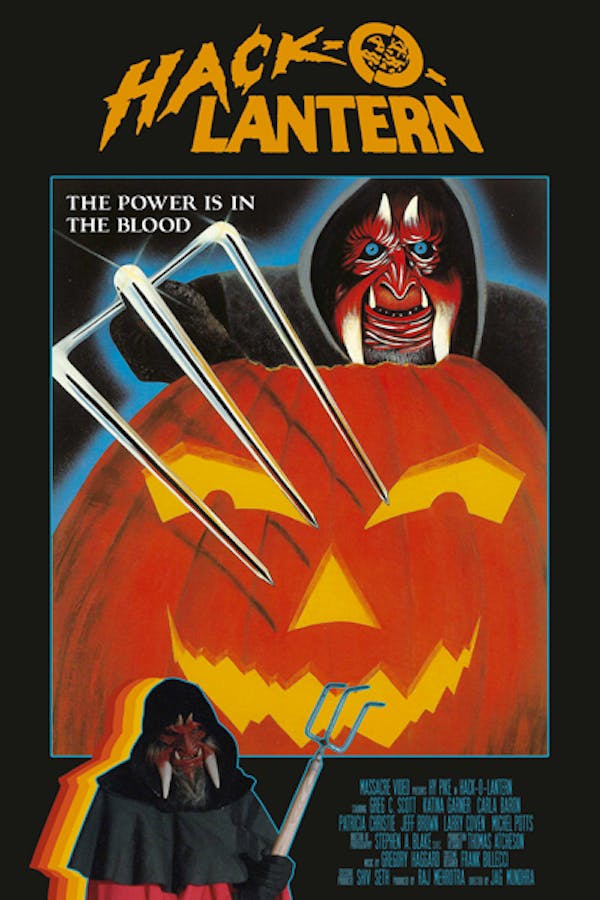 Hack-O-Lantern
Directed by Jag Mundhra
A young man under the influence of his evil grandfather can only achieve manhood through a Halloween-night murder.
As a satanic family prepares for Halloween, a killer strikes wearing a mask of death.
Cast: Hy Pyke, Gregory Scott Cummins, Katina Garner
Member Reviews
I just started watching. best grandpa ever. seems like the unofficial prequel to halloween 6, or someone took an early h6 draft out of someones trash.
Silly enough to be entertaining, but most of the scenes went on for too long and just felt like filler.
Pretty silly and definitely has its moments but Mac's dad is barely in it despite ostensibly being our main character.
It's overwhelming shiteness made me watch it until the end