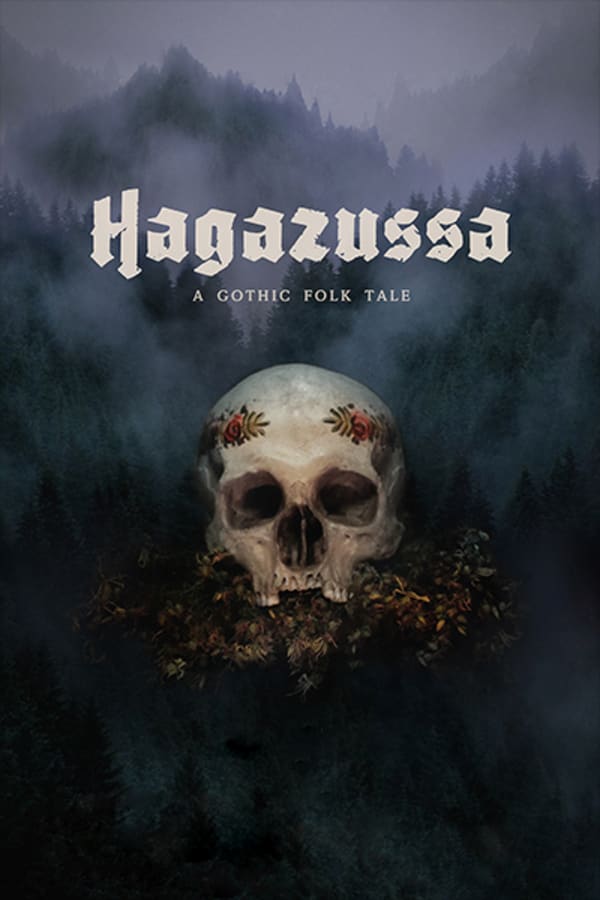 Hagazussa
Directed by Lukas Feigelfeld
In a remote Alpine village in the 15th century lives a marked woman. The scapegoat of ancient superstitions and monstrous misogyny, this self-styled witch begins to assert her otherworldly birthright. This atmospheric debut feature from Lukas Feigelfeld is a haunting pagan death trip and a startling vision of psychedelic horror.
In a remote Alpine village, lives a marked woman and a haunting pagan death trip.
Cast: Aleksandra Cwen, Celina Peter, Tanja Petrovsky, Claudia Martini, Haymon Maria Buttinger
Member Reviews
love a good stylized and slow simmering horror film. absolutely stunning.
I guess you ether love or hate this movie, I loved it. Visually Stunning.
Brutal and stunning art/folk horror. A story told through captivating long shots and micro gestures with minimal dialogue.
I definitely encourage people with strong constitution who enjoy slow atmospheric movies to give this a go, and there are some incredible scenes - I'm a sucker for mountains and ossuaries - but even with that I found a lot of shots to draw on a little too long for my taste. It was honestly kind of triggering, and felt very depressing with little payoff. I will say that it's incredibly well shot and acted; what the lead conveys with expression alone is incredible.