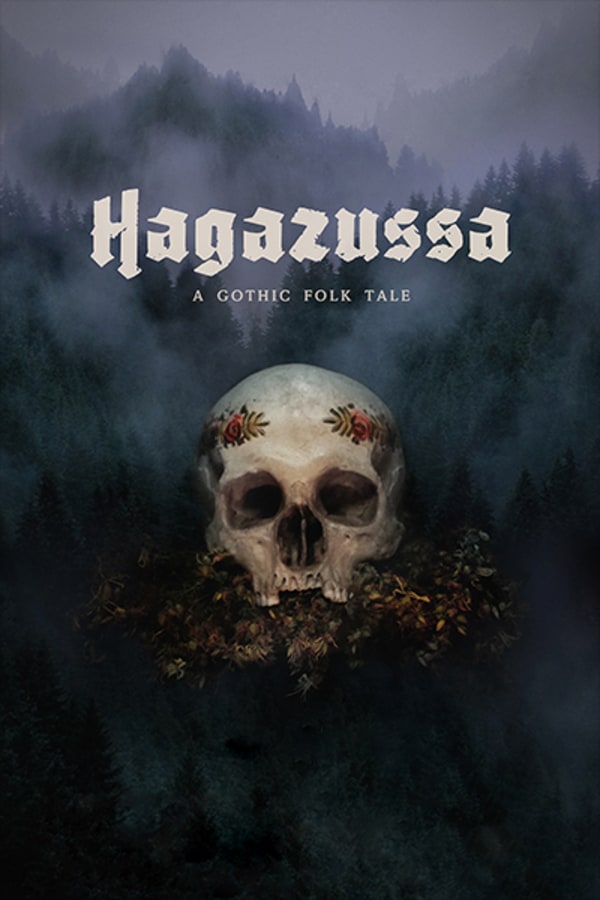 Hagazussa
Directed by Lukas Feigelfeld
In a remote Alpine village in the 15th century lives a marked woman. The scapegoat of ancient superstitions and monstrous misogyny, this self-styled witch begins to assert her otherworldly birthright. This atmospheric debut feature from Lukas Feigelfeld is a haunting pagan death trip and a startling vision of psychedelic horror.
In a remote Alpine village, lives a marked woman and a haunting pagan death trip.
Cast: Aleksandra Cwen, Celina Peter, Tanja Petrovsky, Claudia Martini, Haymon Maria Buttinger
Member Reviews
This movie is like walking through a museum of beautiful and ominous photographs. Very well shot and the sound design is amazing, but if you're more in the mood for dynamic stories and interesting dialogue you won't find that here. I appreciate how the movie empathized with a lot of the brutal things people would have to survive through in those days, and how those traumas plus illness and isolation can make otherwise normal people do horrific things. If you've ever read about the witch panics in the 1300s-1500s and was shocked anyone would actually believe their neighbour was a witch, this sheds some light on what could have happened. A one or two of the more gruesome scenes felt a little overwrought, like they were thrown in there more for shock factor. Lots of people in the comments compared this to The VVitch, so if you liked that and are in the headspace to take a dark and quiet ride, you might enjoy this one!
Pretty long and brutal slow burn. The dialogue isn't what's important here. Loved the intensity.
I actually enjoy these kinds of movies. A very unique genre of horror, where the story is actually told with very little need for dialogue. I really enjoyed it.
Absolutely terrible. Utter waste of time.
Absolutely hated it. Utter waste of time.