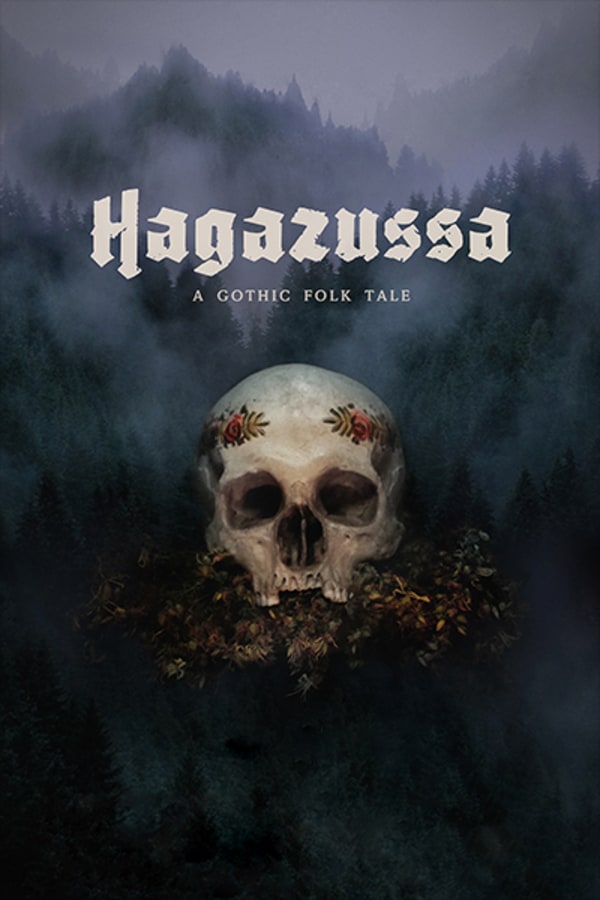 Hagazussa
Directed by Lukas Feigelfeld
In a remote Alpine village in the 15th century lives a marked woman. The scapegoat of ancient superstitions and monstrous misogyny, this self-styled witch begins to assert her otherworldly birthright. This atmospheric debut feature from Lukas Feigelfeld is a haunting pagan death trip and a startling vision of psychedelic horror.
In a remote Alpine village, lives a marked woman and a haunting pagan death trip.
Cast: Aleksandra Cwen, Celina Peter, Tanja Petrovsky, Claudia Martini, Haymon Maria Buttinger
Member Reviews
A slow burning, psychological suspense movie with a psychedelic twist. I found this movie to be an excellent companion piece to The Witch. I thoroughly enjoyed the pacing, the acting, and cinematography. Such a beautiful film!
The film is ominously beautiful and really makes you feel the misery, helplessness, and inhumanity of the time period. The music, body language and expressions convey a full spectrum of emotion. You could literally turn of subtitles and (not speak German) and still emphasize with the rage, despondence, and anguish this film portrays . It's less horror, more art. That being said, it is not for everyone and very slow.
Meh, interesting moments but way too slow.
WTH? Can someone explain what this movie was even about?
The description calls it "atmospheric" and that it is. I enjoyed looking at it. I don't know that I got anything out of it. If you are trying to fill your pagan/folk-horror shaped hole, this one will fit in there (but won't fill it). I suggest watching it at night, in the dark. It won't scare you, but the vibe fits.