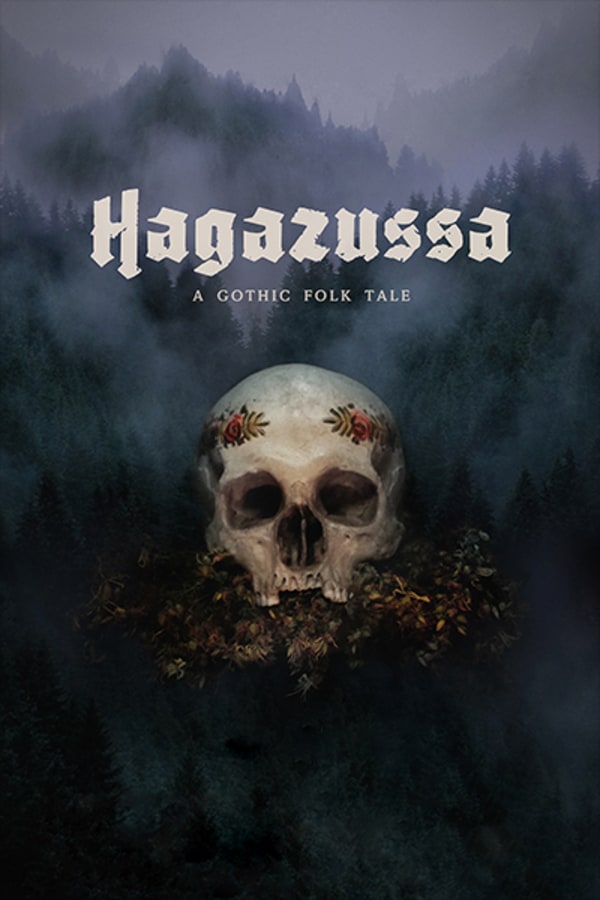 Hagazussa
Directed by Lukas Feigelfeld
In a remote Alpine village in the 15th century lives a marked woman. The scapegoat of ancient superstitions and monstrous misogyny, this self-styled witch begins to assert her otherworldly birthright. This atmospheric debut feature from Lukas Feigelfeld is a haunting pagan death trip and a startling vision of psychedelic horror.
In a remote Alpine village, lives a marked woman and a haunting pagan death trip.
Cast: Aleksandra Cwen, Celina Peter, Tanja Petrovsky, Claudia Martini, Haymon Maria Buttinger
Member Reviews
Nothing's scarier than 15th century Christians.
The VVitch, but complete shit. Remember that scene that always shows up in psychological horror films where the main character is starting to lose their mind and so droning music starts to play while the protagonist looks at everything slowly in a detached manner? Yeah? That's this whole fucking movie. Interspersed with scenes of crying baby and goat milking.
slow, nothing happens. no satisfying ending. very little dialogue. dont be fooled by positive reviews.
Tonally striking, the story unfolds slowly with menace. Visually dark, with narrative ambiguity, it takes some patience to get into it, but it lingers. Wonderfully moody score!