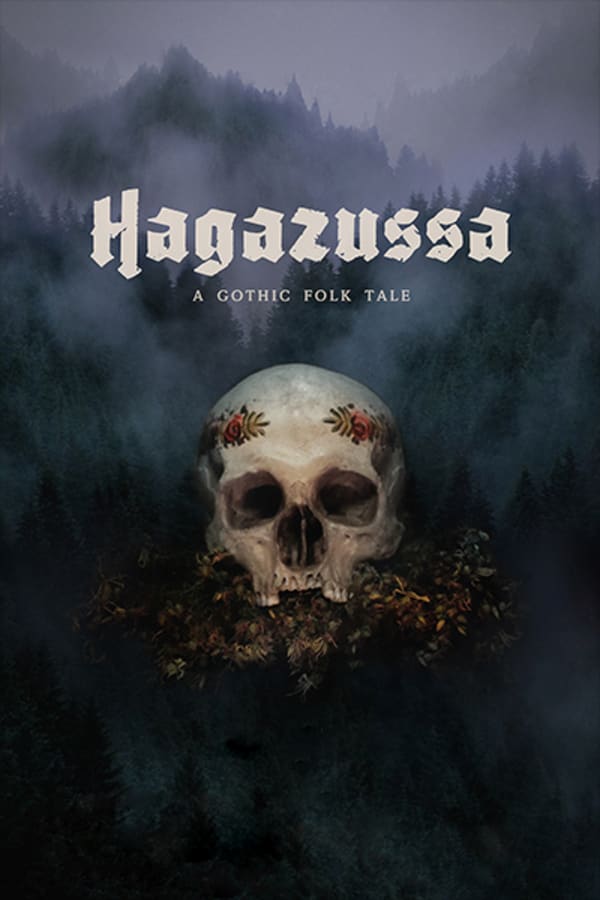 Hagazussa
Directed by Lukas Feigelfeld
In a remote Alpine village in the 15th century lives a marked woman. The scapegoat of ancient superstitions and monstrous misogyny, this self-styled witch begins to assert her otherworldly birthright. This atmospheric debut feature from Lukas Feigelfeld is a haunting pagan death trip and a startling vision of psychedelic horror.
In a remote Alpine village, lives a marked woman and a haunting pagan death trip.
Cast: Aleksandra Cwen, Celina Peter, Tanja Petrovsky, Claudia Martini, Haymon Maria Buttinger
Member Reviews
2 skulls for aesthetic alone. I felt nauseated the entire time and not in a good way. Too much blood and goatmilk. It was try hard af. don't bother.
To be honest, I respect the director's vision, but this really seemed to boil down "she's cursed, what are you gonna do?" and felt really anti pagan/ non christian religions in general. The visuals are pretty cool if you want to check them out, but not really enough to save the film for me.
Beautiful, hypnotizing, yeah. But whatever the director's intentions, in the end, the movie has an anti-pagan feel that it's difficult to deny. Whatever apologists say, the way the script is written, the witch is cursed 'cause she's a witch - not just because of what the characters do to witches. Compare it with Eggers's The Witch, Romero's Season of the Witch, or other movies that are in the end pro-witchcraft.
hey shudder i poop in ur mouth
omg i accidentally came across this movie and omg i was glued to my tv, still can't get it out my head. must see.