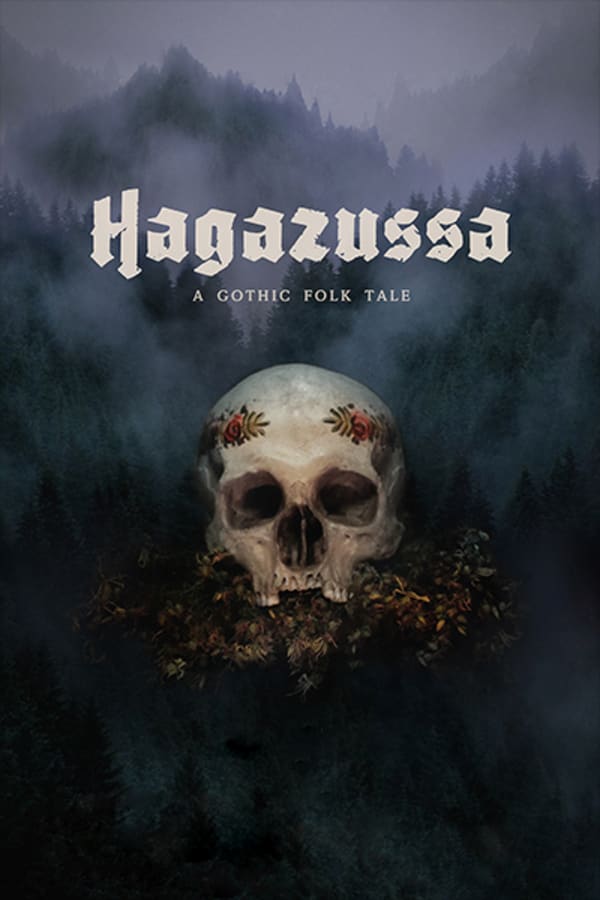 Hagazussa
Directed by Lukas Feigelfeld
In a remote Alpine village in the 15th century lives a marked woman. The scapegoat of ancient superstitions and monstrous misogyny, this self-styled witch begins to assert her otherworldly birthright. This atmospheric debut feature from Lukas Feigelfeld is a haunting pagan death trip and a startling vision of psychedelic horror.
In a remote Alpine village, lives a marked woman and a haunting pagan death trip.
Cast: Aleksandra Cwen, Celina Peter, Tanja Petrovsky, Claudia Martini, Haymon Maria Buttinger
Member Reviews
I definitely encourage people with strong constitution who enjoy slow atmospheric movies to give this a go, and there are some incredible scenes - I'm a sucker for mountains and ossuaries - but even with that I found a lot of shots to draw on a little too long for my taste. It was honestly kind of triggering, and felt very depressing with little payoff. I will say that it's incredibly well shot and acted; what the lead conveys with expression alone is incredible.
Real witch lore. Dark, powerful and gripping. Top notch. Loved it.
Loved this film! Yes, it was slow but that was the beauty of it. The scenery was amazing and the story, chilling and haunting.
Having mystery in a movie is great, as long as it comes with context. Without context this movie seems random and incomprehensible. It lacked a plot and a sense of direction. I only gave the second skull because of that one goat scene, which was...something I've never seen before lol
Wow!! Loved it! Meditative, beautiful, period piece, with a pending sense of doom.