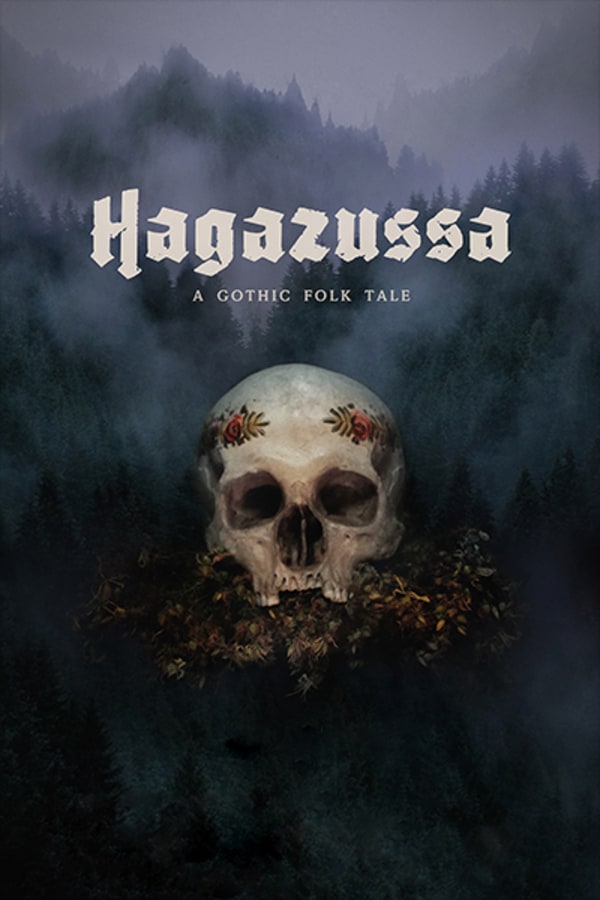 Hagazussa
Directed by Lukas Feigelfeld
In a remote Alpine village in the 15th century lives a marked woman. The scapegoat of ancient superstitions and monstrous misogyny, this self-styled witch begins to assert her otherworldly birthright. This atmospheric debut feature from Lukas Feigelfeld is a haunting pagan death trip and a startling vision of psychedelic horror.
In a remote Alpine village, lives a marked woman and a haunting pagan death trip.
Cast: Aleksandra Cwen, Celina Peter, Tanja Petrovsky, Claudia Martini, Haymon Maria Buttinger
Member Reviews
Great movie. Dark, dreamlike , somewhat surreal. Reminds me of old Grimms fairy tales, very human and ominous. The theme was kept nice and dark since they weren't overt with the story telling. Nice to not have "scary" shoved in your face with overly dramatic writing.
It was slow but worth a watch if you have nothing else to watch.
A sinister supernatural masterpiece.
Fantastic movie, very much a slow burn. But will keep you thinking for days. Highly recommended.