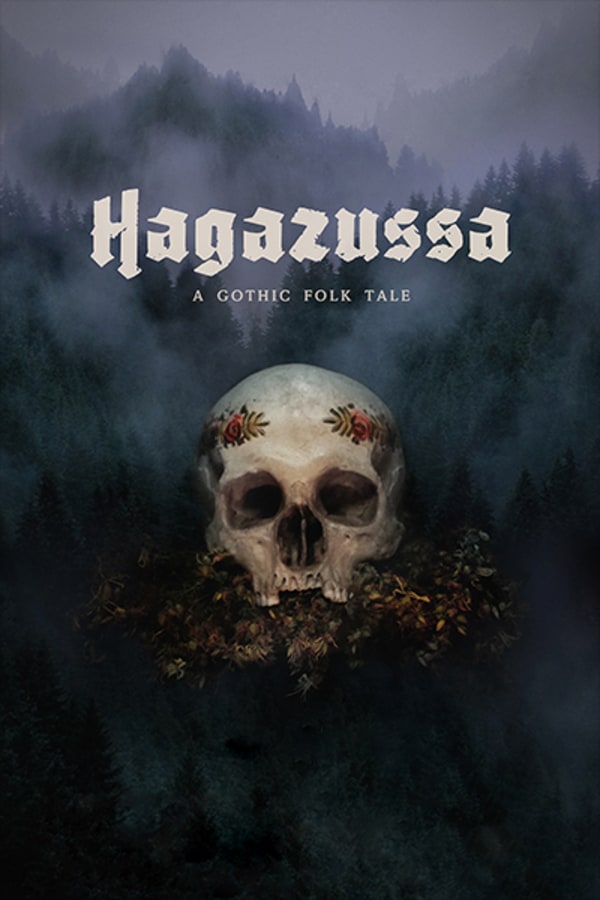 Hagazussa
Directed by Lukas Feigelfeld
In a remote Alpine village in the 15th century lives a marked woman. The scapegoat of ancient superstitions and monstrous misogyny, this self-styled witch begins to assert her otherworldly birthright. This atmospheric debut feature from Lukas Feigelfeld is a haunting pagan death trip and a startling vision of psychedelic horror.
In a remote Alpine village, lives a marked woman and a haunting pagan death trip.
Cast: Aleksandra Cwen, Celina Peter, Tanja Petrovsky, Claudia Martini, Haymon Maria Buttinger
Member Reviews
Ever wonder what it might have like for those lonely individuals, barely scraping by and possibly mentally ill, living on their own on the outskirts of a village, who become a target for the local witch-hunt? Or shunned at the very least? This is a story about one of those people. Score is fantastic. Makes you ponder how much is actually happening, and in what order.
saw this in the theatre mature tale of times past
Very Slow without a pay off.
One of those movies where you..Got it, but, not sure you got but you might have got it.?? Intresting, kept me captivated til the end.
Atmospheric, beautifully shot, dark and sad. Feels pretty artsy and non-mainstream. Very little dialogue but a nice score and great performances. I wouldn't recommend it if you dislike slow storytelling, because the film moves along pretty slowly. To say I enjoyed it wouldn't be quite right, because it feels more like something made to evoke melancholy rather than joy. But it's a worthwhile watch!