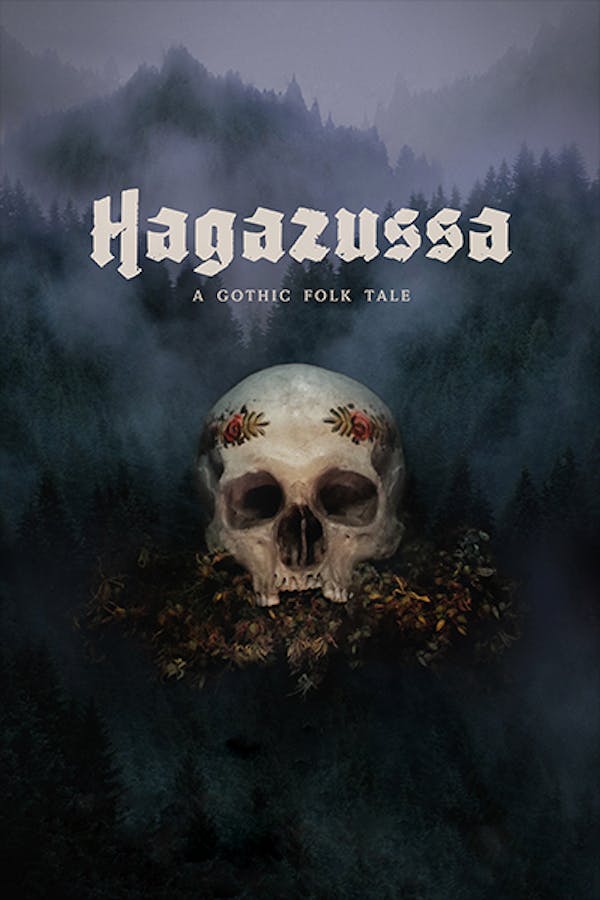 Hagazussa
Directed by Lukas Feigelfeld
In a remote Alpine village in the 15th century lives a marked woman. The scapegoat of ancient superstitions and monstrous misogyny, this self-styled witch begins to assert her otherworldly birthright. This atmospheric debut feature from Lukas Feigelfeld is a haunting pagan death trip and a startling vision of psychedelic horror.
In a remote Alpine village, lives a marked woman and a haunting pagan death trip.
Cast: Aleksandra Cwen, Celina Peter, Tanja Petrovsky, Claudia Martini, Haymon Maria Buttinger
Member Reviews
Reminds you of a the Witch, slow burning and very intriguing from start to finish.
This was totally f-Ed up. I liked it 🙂🙃🙂
Good pagan horror movie, reminded me of The Witch
If you're into slow burns with no plot, then this one's for you! Horrible! Just horrible!!!
i don't know. i enjoyed the experience, but it left me feeling like nothing had really happened. for me, the last act felt very strange and out of place in the context of the rest of the film.