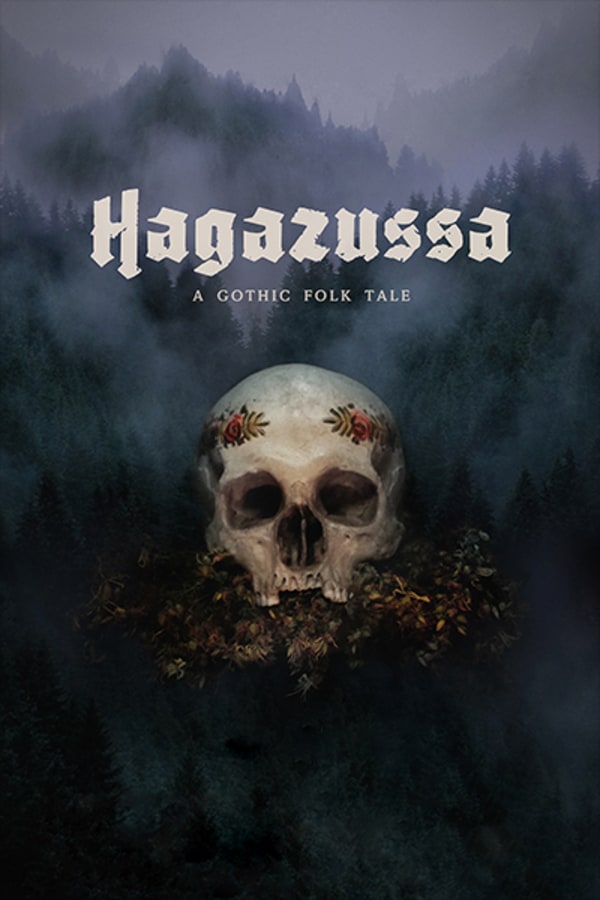 Hagazussa
Directed by Lukas Feigelfeld
In a remote Alpine village in the 15th century lives a marked woman. The scapegoat of ancient superstitions and monstrous misogyny, this self-styled witch begins to assert her otherworldly birthright. This atmospheric debut feature from Lukas Feigelfeld is a haunting pagan death trip and a startling vision of psychedelic horror.
In a remote Alpine village, lives a marked woman and a haunting pagan death trip.
Cast: Aleksandra Cwen, Celina Peter, Tanja Petrovsky, Claudia Martini, Haymon Maria Buttinger
Member Reviews
Oscar worthy film, fantastic acting, 2 geniusly directed nipples scenes which really got the flood flowing..
It's a very good film. It's not for impatient viewers or those looking for action violence.
Pretty sad to see all these 'I was bored' comments. For my part I think this is brilliant. Like The Witch but arguably even darker, this film brilliantly portrays the plight of vulnerable women under the yoke of religious extremism in the West. Is it slow? I mean...I guess? For anyone who's paying attention, there's plenty going on. But as I've been known to observe, shutting the heck up and paying attention is a dying art form. In any case, for those who don't need naked boobs constantly waggled in their face to keep their attention (that is to say, for those with a mentality more elevated than that of a 10-year-old), Hagazussa is a fascinating, disturbing, and intelligent piece of filmmaking. I for one am very happy there are still people making genre films for self-respecting adults.
Right now I'm stunned to read that this movie is only 102 minutes long. It feels at least three times longer than that. Don't attempt to watch it unless you're wide awake and sitting up, or you WILL doze off. I dozed off a few times and awoke several seconds (or minutes?) later to see that the scene barely changed. I backtracked to rewatch parts I'd fallen asleep on — and goddamn if I didn't doze off again.
*Warnings* animal death, rape, child murder, cannibalism in this movie. This movie is definitely not for anyone but it was definitely for me, very slow(no slower than you're thinking, think Eraserhead but less things plot wise). I keep seeing comparisons to VVitch which seem odd to me since the only similarity they have a similar subject matter. This film felt more like Antichrist but a Germanic fairy tale told with a lot of emphasis on trying to make you feel like you are there being pushed to do these horrible things rather than watching people destroy themselves and each other. Definitely not for most people, don't recommend unless you want something that only gives you a little so you can fill in the blanks yourself.