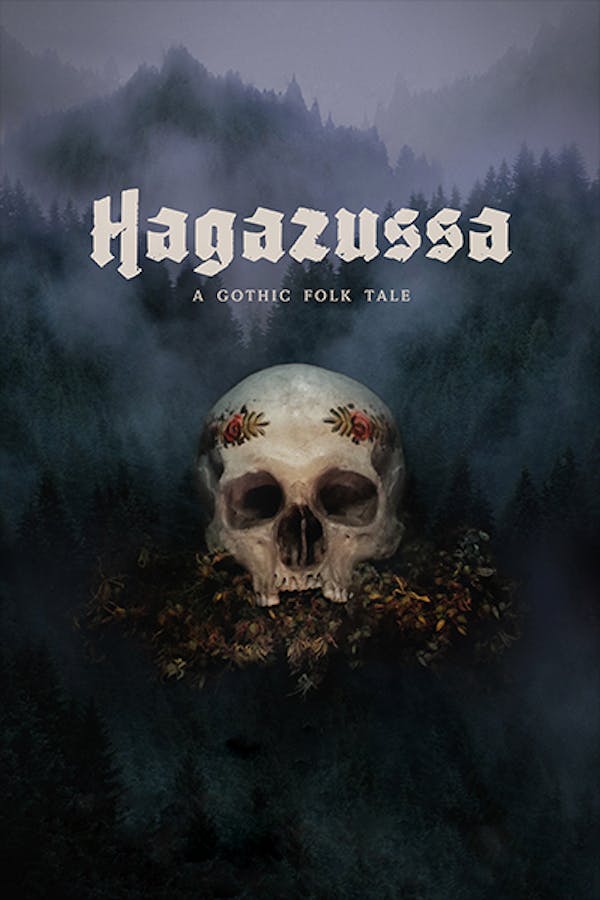 Hagazussa
Directed by Lukas Feigelfeld
In a remote Alpine village in the 15th century lives a marked woman. The scapegoat of ancient superstitions and monstrous misogyny, this self-styled witch begins to assert her otherworldly birthright. This atmospheric debut feature from Lukas Feigelfeld is a haunting pagan death trip and a startling vision of psychedelic horror.
In a remote Alpine village, lives a marked woman and a haunting pagan death trip.
Cast: Aleksandra Cwen, Celina Peter, Tanja Petrovsky, Claudia Martini, Haymon Maria Buttinger
Member Reviews
This is a great slow burn. This one demands your attention to really enjoy it. I don't understand the many negative reviews.. great atmosphere, but maybe not enough tangible horror elements for some.
Interesting, a bit sad, and slow moving. Think of movies like The Witch... if you liked that, I think you'll like this.
Don't waste your time, what a pile of slow art farty crap!!!!
not worth watching in my opinion. if you want to watch this, you should be aware that it has child m*lestation and b*stiality in it. the movie is disturbing, but that doesn't make it a horror movie. also, you can definitely tell that they watched the witch, but they weren't able to recreate a similar ambiance or slow burning but still gripping plot. instead, they relied on gratuitous r*pe scenes to move the plot along. do not recommend.
This is more of an art film than a horror, really. It's an examination of the troubles women had to face in the time, in a rural and close-minded area. Beautiful atmosphere and visuals, except the plot feels very much like someone's fetish for seeing women tortured. It felt more like fanservice to watch this woman suffer than it felt like the audience was meant to be scared. Beautiful location, but that's all it had going for it.