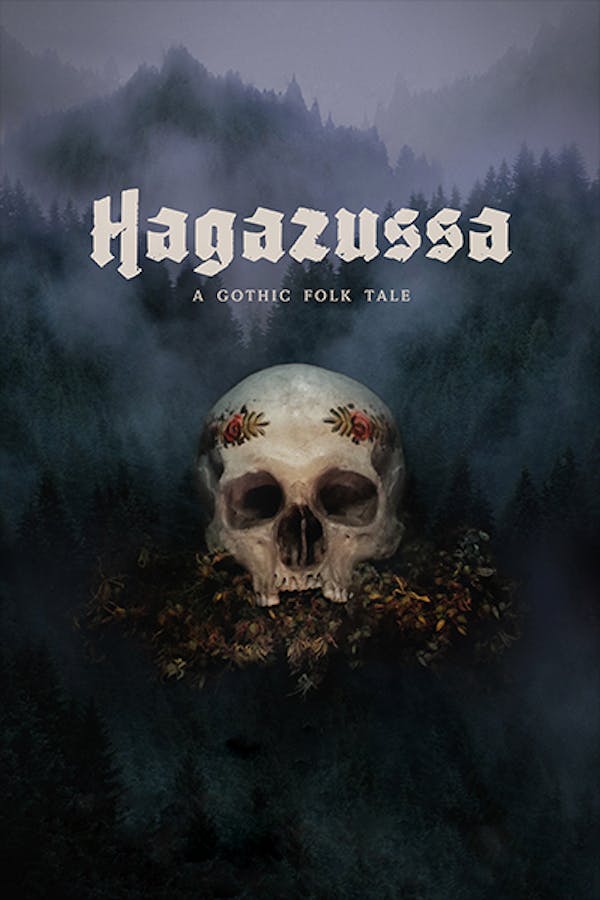 Hagazussa
Directed by Lukas Feigelfeld
In a remote Alpine village in the 15th century lives a marked woman. The scapegoat of ancient superstitions and monstrous misogyny, this self-styled witch begins to assert her otherworldly birthright. This atmospheric debut feature from Lukas Feigelfeld is a haunting pagan death trip and a startling vision of psychedelic horror.
In a remote Alpine village, lives a marked woman and a haunting pagan death trip.
Cast: Aleksandra Cwen, Celina Peter, Tanja Petrovsky, Claudia Martini, Haymon Maria Buttinger
Member Reviews
Not much horror other than a woman being shunned terribly. And then a lot of additional horrors. Trigger warning
A very depressing and slow burn movie. If you enjoy slow paced and atmospheric movies like the VVitch and It Follows you may like this movie. The tension is there but sadly the aesthetics are not. As an occult practitioner myself it is an eerie reminder of what witches, pagans, and the like dealt with in the past (and even goes on today).
Trickle-slow visual drama with about ten minutes of plot development stretched over ten times that. The technique is effective in dragging you into the main character's world but renders the movie unwatchable to most people. Plot-wise, similar to The Witch. As for visuals, The Wall (2012) and Antichrist. The hair washing scene is lifted off Tarkovsky's Mirror dream sequence. The movie was definitely interesting, but early on you realize that there will be no clarification of anything whatsoever, so you just hope for there being at least enough unexplained content. And there wasn't. The goatmilk masturbation, shroom tripping and baby soup were great, but not enough. Not worth a re-watch. 3.5/5
This slow burn film is an experience, not just another horror flick. It shows the toxicity of people's herd mentality and irrational hatred of those they deem to be the "other" in a powerful way. It takes it's time. The malignant growth of a community built on scapegoating unfolding in a way that leaves the viewer intoxicated
Absolutely beautiful! Production 10 outta 10.