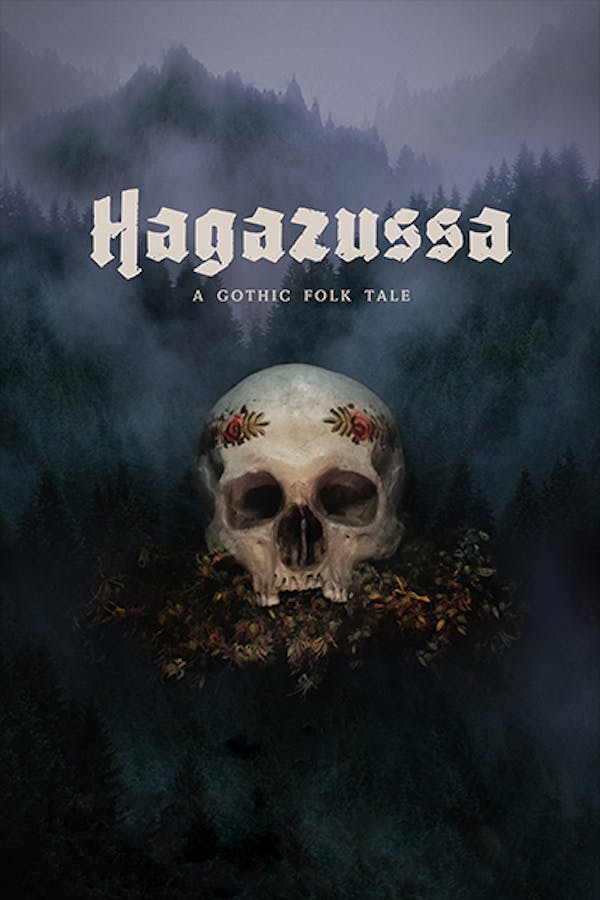 Hagazussa
Directed by Lukas Feigelfeld
In a remote Alpine village in the 15th century lives a marked woman. The scapegoat of ancient superstitions and monstrous misogyny, this self-styled witch begins to assert her otherworldly birthright. This atmospheric debut feature from Lukas Feigelfeld is a haunting pagan death trip and a startling vision of psychedelic horror.
In a remote Alpine village, lives a marked woman and a haunting pagan death trip.
Cast: Aleksandra Cwen, Celina Peter, Tanja Petrovsky, Claudia Martini, Haymon Maria Buttinger
Member Reviews
"After researching about old pagan beliefs and folklore about witches…my interest was to develop a character that these folk tales would have branded as a witch, but to dig deeper…and see her as the traumatized, mistreated and finally delusional person that society constructed. As well as to understand what utterly evil things people were led to do while suffering from psychosis in the Middle Ages and being surrounded by superstition and religious prosecution. The film tries to depict a very personal and empathetic mental image of a nightmarish and sick mind." - Lukas Feigelfeld, Writer/Director/Producer. I think Feigelfeld accomplished this depiction with Hagazussa. Going into this movie, it might help to understand his thinking behind it. I'll admit that his intentions may not seem very clear when you go in knowing little to nothing about it, but Hagazussa is still an impressive atmospheric slow burn that honestly chilled me to the bone.
I wanted to love this, I really did. It's well acted and I don't mind slow burners. The problem lies in the lack of plot and dialogue. It's beautiful, scenic, but ultimately pointless. That hurts to say.
Slow. Painfully slow. Fought to stay awake through it.
Surprisingly gets under your skin, although you can feel the constraints of the budget. Unlike The Witch, which feels like a very deep and rich glimpse at a culture, this one feels like there's only a few sets and only a few characters. It does leave you with some chills though and an interesting research topic to try to understand what it all means!
Like everyone else is saying, it's a beautiful movie, but unless you want to watch 15 minute scenes of a woman looking sad in different locations, stitched together as a movie, pass on this one.