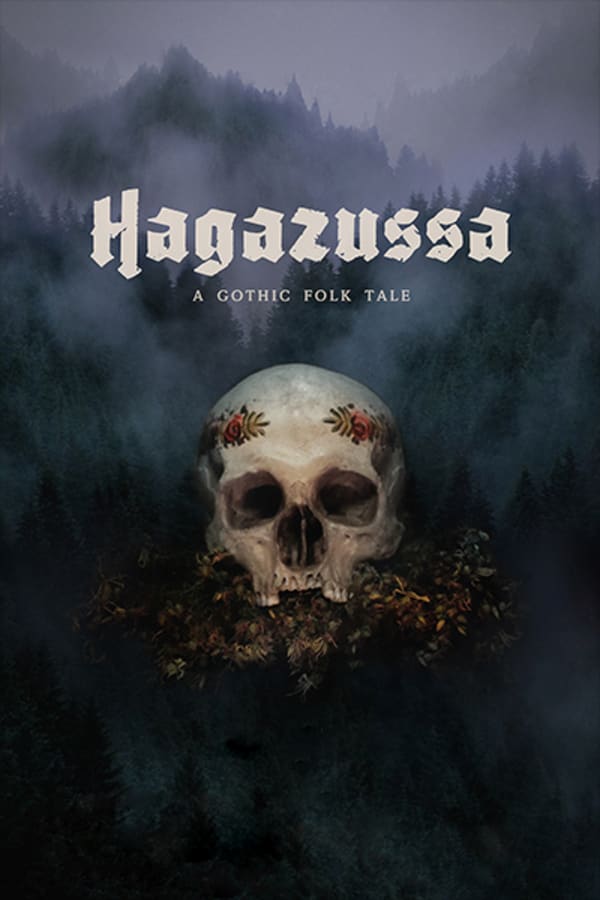 Hagazussa
Directed by Lukas Feigelfeld
In a remote Alpine village in the 15th century lives a marked woman. The scapegoat of ancient superstitions and monstrous misogyny, this self-styled witch begins to assert her otherworldly birthright. This atmospheric debut feature from Lukas Feigelfeld is a haunting pagan death trip and a startling vision of psychedelic horror.
In a remote Alpine village, lives a marked woman and a haunting pagan death trip.
Cast: Aleksandra Cwen, Celina Peter, Tanja Petrovsky, Claudia Martini, Haymon Maria Buttinger
Member Reviews
Not the typical horror film but beautiful cinematography and great acting make this movie well worth watching. This is a great example of how you don't need a lot of special effects to create terror and at times, you forget that there is a language difference. If you like witch movies, this is a must see.
This movie was objectively quite well done, amazing acting and cinematography, good sense of storytelling with minimal dialogue, but it wasn't my thing. It was very weird and esoteric, and had some unsettling subject matter, but I found it too slow and weirdly sexual for my personal tastes. Plus, I have yet to see a movie set in this time period that I actually enjoy, so the issues are much more with me personally than the movie. If you like weird, slow, unsettling films then I highly recommend this one.
Cinematography was great! The film itself was pointless from beginning to end.
love a good stylized and slow simmering horror film. absolutely stunning.
I guess you ether love or hate this movie, I loved it. Visually Stunning.