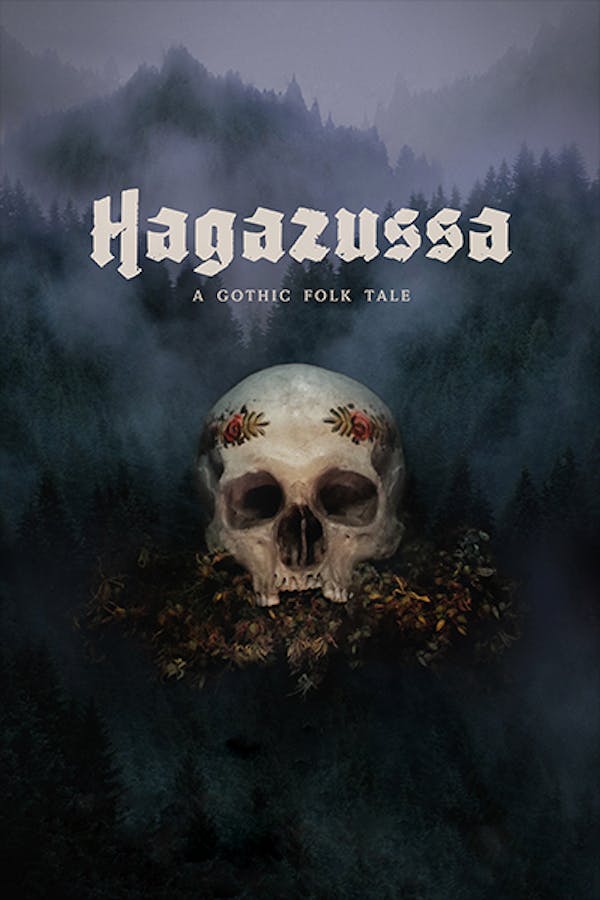 Hagazussa
Directed by Lukas Feigelfeld
In a remote Alpine village in the 15th century lives a marked woman. The scapegoat of ancient superstitions and monstrous misogyny, this self-styled witch begins to assert her otherworldly birthright. This atmospheric debut feature from Lukas Feigelfeld is a haunting pagan death trip and a startling vision of psychedelic horror.
In a remote Alpine village, lives a marked woman and a haunting pagan death trip.
Cast: Aleksandra Cwen, Celina Peter, Tanja Petrovsky, Claudia Martini, Haymon Maria Buttinger
Member Reviews
Interesting story but moved too slow
it was a good movie. they should of ended better.
has all the good bits to lead up to something epic but doesnt deliver. you can fit the whole movies dialogue onto one piece of paper. excruciatingly slllloooooowwww.
I really wanted to like this but just couldn't. Just too boring .....and weird but not really in a good way. 1:42 of pretty scenery but not much else. Skip it unless you like artsy REALLY slow movies that leave you like WTF at the end.
Uncomfortable, Erie, Perverted, Atmospheric, all with the drape of the beautiful European mountains. Honestly a wild one with mixed feelings through out. Good job germany!