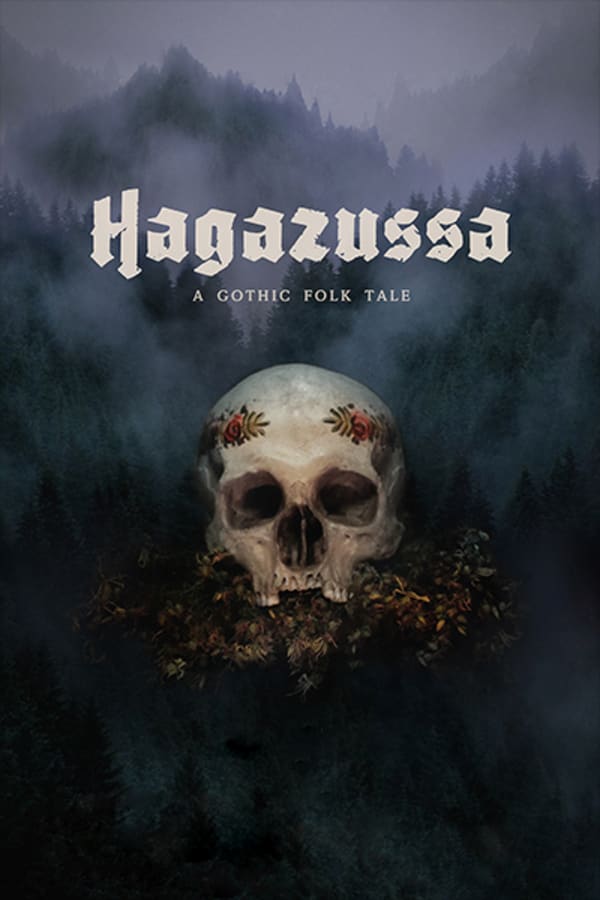 Hagazussa
Directed by Lukas Feigelfeld
In a remote Alpine village in the 15th century lives a marked woman. The scapegoat of ancient superstitions and monstrous misogyny, this self-styled witch begins to assert her otherworldly birthright. This atmospheric debut feature from Lukas Feigelfeld is a haunting pagan death trip and a startling vision of psychedelic horror.
In a remote Alpine village, lives a marked woman and a haunting pagan death trip.
Cast: Aleksandra Cwen, Celina Peter, Tanja Petrovsky, Claudia Martini, Haymon Maria Buttinger
Member Reviews
omg i accidentally came across this movie and omg i was glued to my tv, still can't get it out my head. must see.
Talk about "show and don't tell." Or don't, because no. This slow burn is masterful filmmaking.
More boring then Rubber.... just horrible.
I have to start these things over and over. Did I spell that right? Is that to offensive? Let me say this if you're easily offended...you'll looove this movie
A disturbingly dark folk horror tale. Beautifully done. Not scary but very dark, emotional and psychologically challenging.