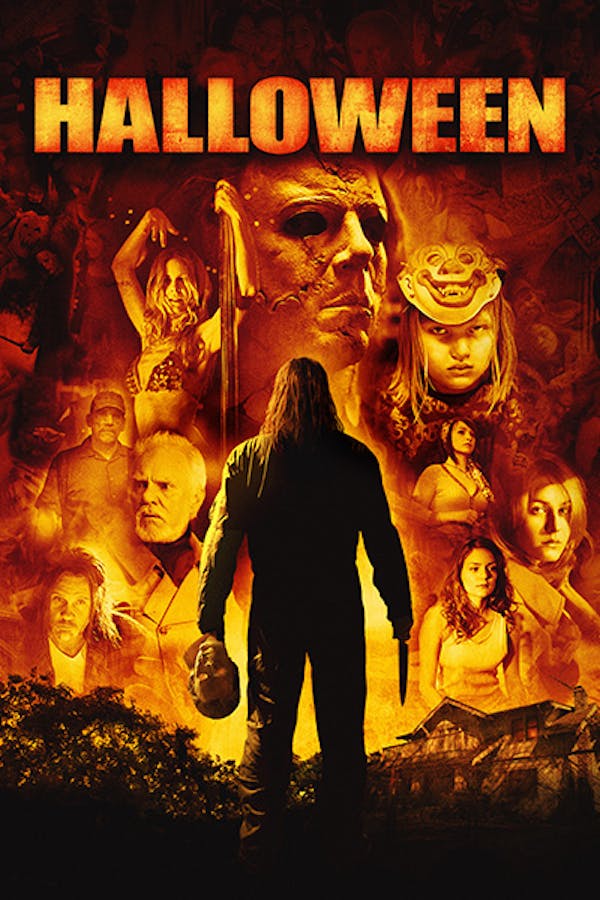 Halloween
Directed by Rob Zombie
In Haddonfield, nine year old Michael Myers is being raised by a dysfunctional family. His mother is a stripper, his foster father is an abusive alcoholic and his sister is promiscuous. He does, however, have a strong affinity toward his baby sibling Laurie.
In Haddonfield, nine year old Michael Myers is being raised by a dysfunctional family.
Cast: Scout Taylor-Compton, Malcolm McDowell, Tyler Mane
Member Reviews
I enjoy what Rob tried to do. It wasn't a carbon copy of the original but paid it respect in a few different ways. Scout was a great casting, we got to Danielle Harris cross over, and Kristina Klebe as Linda was fitting plus she is super cool in real life! Screw the haters, it is a good movie
I perfer the original Halloween the best movie this film is alright
I love it for what it is. Is it better than the original? No. Does it need to be? No. Can you still enjoy it? Absolutely. Its a fun, different take on a classic that I can appreciate. If you expect a remake to be identical to the original, then I don't know what to tell you other than get over yourself.
I have to say, I didn't hate it. It's got a distinct style that makes itself clear within about the first 10 seconds and carries through the whole film. I'm always a fan of a bold flavour. I also appreciate that while Carpenter's version of Myers is this raw, faceless, primal force, Zombie invites you to occupy his mind a little bit. I think my big criticism with this version of the film, however, is that this invitation ultimately doesn't go anywhere. The character is still an animal-like evil force - the attempt at creating a backstory doesn't imbue him with enough specific character traits to inspire empathy after the first few minutes of the movie, and as origins go is isn't satisfying. It's a lot of buildup, including the addition of several characters, with no payoff in terms of narrative. This being said, the early scenes in the movie are a fun romp and I enjoyed watching them, the second half pays some tribute to the original without copying any scenes exactly.