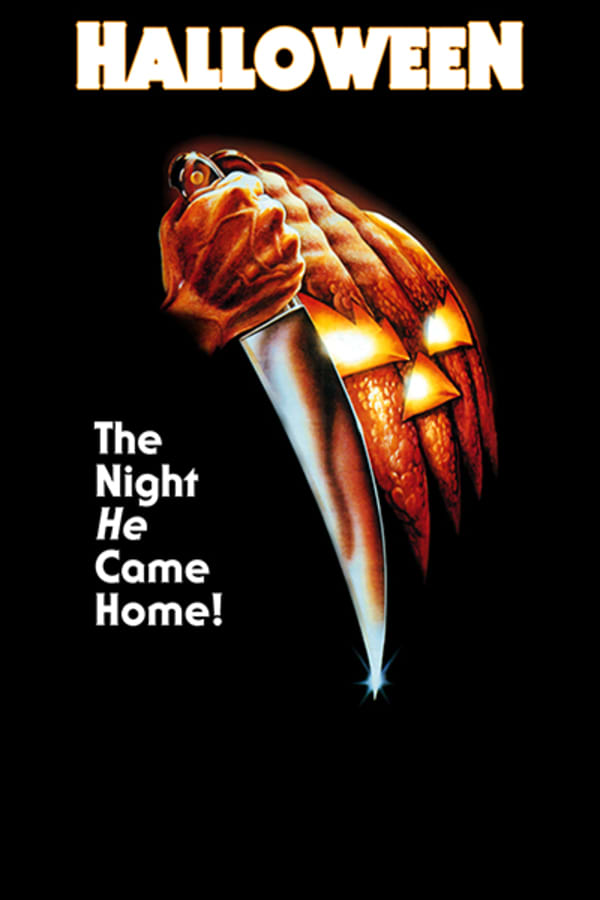 Halloween
Directed by John Carpenter
The year is 1963, the night: Halloween. Police are called to 43 Lampkin Ln. only to discover that 15 year old Judith Myers has been stabbed to death, by her 6 year-old brother, Michael. After being institutionalized for 15 years, Myers breaks out on the night before Halloween. No one knows, nor wants to find out, what will happen on October 31st 1978 besides Myers' psychiatrist, Dr. Loomis. He knows Michael is coming back to Haddonfield, but by the time the town realizes it, it'll be too late for many people.
An escaped killer returns home in John Carpenter's classic.
Cast: Donald Pleasence, Jamie Lee Curtis, P.J. Soles
Member Reviews
This is what got me started on horror from a young age. Michael Myers, Sam Loomis, Laurie Strode- classic.
The iconic classic we all know is successful for its quietness, simplicity, and style. The safe suburban setting disrupted by an outside creep one Halloween night. Its bare realism and bleakness deliver a moody atmosphere, and the soundtrack is phenomenal. On a side note: I find it odd how much its sequels and remakes would depend on the narrative and characters, because in this film there is no motive, just 'chance'. Laurie and Loomis aren't what make Halloween scary, it's that we too can be the victims of the masked stalker.
Best ever!!!!! Nuff said.
Such a classic that will live on as the best horror movie ever made