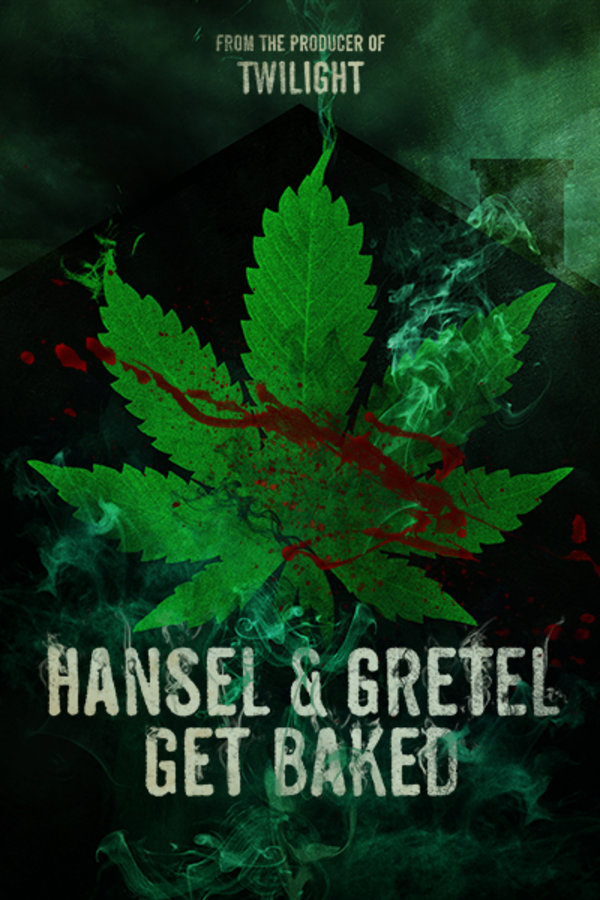 Hansel & Gretel Get Baked
Directed by Duane Journey
An intense new marijuana strain named "Black Forest" is taking Los Angeles by storm, and Gretel's stoner boyfriend can't get enough. But when the old woman growing the popular drug (Lara Flynn Boyle) turns out to be an evil witch, cooking and eating her wasted patrons for their youth, Gretel and her brother Hansel must save him from a gruesome death — or face the last high of their lives.
Stoner siblings battle an evil witch who uses a magical blend of marijuana to lure in teenage bait.
Cast: Lara Flynn Boyle, Molly C. Quinn
Member Reviews
there's weed in it so it HAS to be funny! right? right? weeds funny. an evil witch selling it is funny. blah..burp..fart. my cats dump is more entertaining and much funnier than this giant turd. would it kill people to come up with original ideas for films nowdays? or is this the future? Bad remakes and storylines used over and iver again till youre no longer beating a dead horse and instead just thumping on a loose pile of goo that was once its carcass.. lame
this was a great movie and I don't mind watching it again
It would have been a great movie if Lara Flynn Boyle didn't have so many fillers in her face and could actually make a facial expression at any point which is what a real actress does LOL!!!!!!!. She seems to be content these days chugging booze straight up in her car before she drives herself home. I suggest an episode of intervention for her which would be the best starring role she has had in forever. Skip this tragedy just like David Lynch did when he excluded her from the Twin Peaks The return limited series.
This has some cute stuff and is pretty much what I expected. Nothing extraordinary.
pleasantly surprising & goofy darkly comedic (stoner-)horror ... Boyle was a delight :)