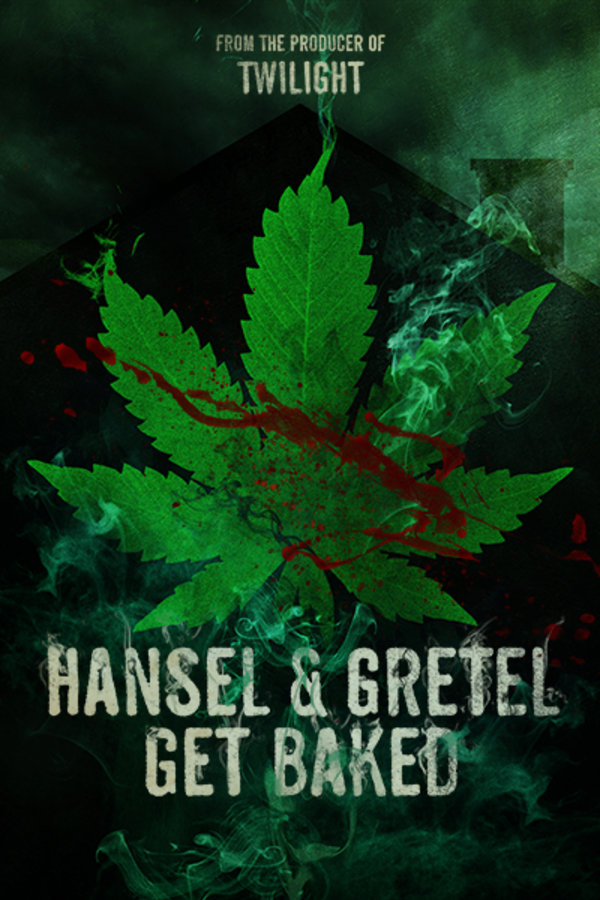 Hansel & Gretel Get Baked
Directed by Duane Journey
An intense new marijuana strain named "Black Forest" is taking Los Angeles by storm, and Gretel's stoner boyfriend can't get enough. But when the old woman growing the popular drug (Lara Flynn Boyle) turns out to be an evil witch, cooking and eating her wasted patrons for their youth, Gretel and her brother Hansel must save him from a gruesome death — or face the last high of their lives.
Stoner siblings battle an evil witch who uses a magical blend of marijuana to lure in teenage bait.
Cast: Lara Flynn Boyle, Molly C. Quinn
Member Reviews
bad but fun. definitely shouldn't watch this sober
It gave me 420 eyes dudes
I had low expectations but this turned out to be really good. I enjoyed the kills and Laura Flynn Boyle is clearly having a blast as the witch. Well worth checking out. Another decent score for Shudder.
Was really weird but okay film
Ok update of old fairy tale. The leads were good. The kills were also good.