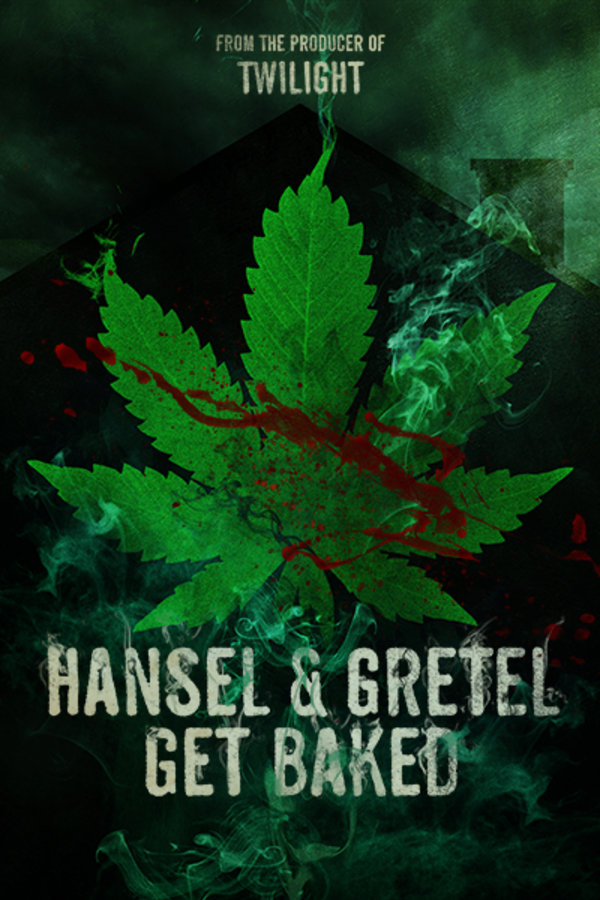 Hansel & Gretel Get Baked
Directed by Duane Journey
An intense new marijuana strain named "Black Forest" is taking Los Angeles by storm, and Gretel's stoner boyfriend can't get enough. But when the old woman growing the popular drug (Lara Flynn Boyle) turns out to be an evil witch, cooking and eating her wasted patrons for their youth, Gretel and her brother Hansel must save him from a gruesome death — or face the last high of their lives.
Stoner siblings battle an evil witch who uses a magical blend of marijuana to lure in teenage bait.
Cast: Lara Flynn Boyle, Molly C. Quinn
Member Reviews
Fun, great b-rated filled with an allstar cast of has-beens! Loved it!
Not much of a story but Lara Flynn Boyle is always a delight.
Get it, it's funny because it's a version of the fairytale featuring marijuana even though the original didn't feature marijuana. That's funny, right? This is utter garbage. This is even lazier than the Happytime Murders. This is a film in the way that a cereal box cover is art. It would not surprise me if any of the actors never actually sat down and watched this thing. I felt actually embarrassed for the actors here. There's this feeling in the horror genre that fans should just like a movie because they throw in violence/gore. No, horror fans deserve quality just like fans of other genres. They deserve to watch stories created by people who care and actually had a story that they felt they needed to tell. Don't let this suck up 90 minutes of your life.
bad but fun. definitely shouldn't watch this sober
It gave me 420 eyes dudes