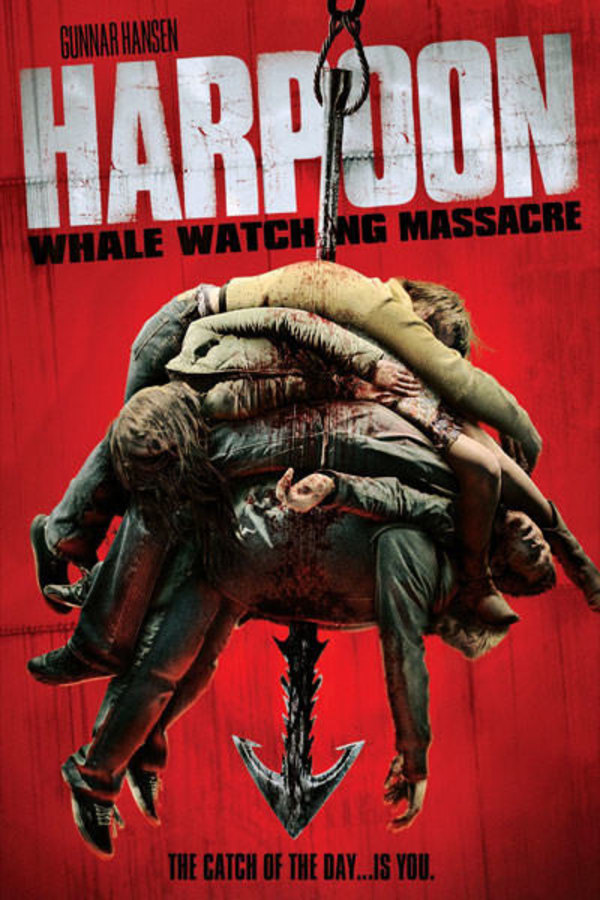 Harpoon: Whale Watching Massacre
Directed by Júlíus Kemp
Stranded tourists on an Icelandic whale watching ship are rescued by a psychotic fisherman after their captain is killed in an accident. The sightseers' savior offers to take them to shore, but instead strands them with his insane family who are determined to destroy them all. So begins the titular carnage, featuring enough gruesome kills to satisfy even the most bloodthirsty horror fan. Don't miss the appearance by Icelandic horror icon Gunnar Hansen, whose most famous film, THE TEXAS CHAINSAW MASSACRE, was the clear inspiration for this darkly comic gorefest. Contains violence and gore.
Stranded tourists on whale watching ship are rescued by psychotic fishermen.
Cast: Gunnar Hansen, Pihla Vitala, Nae, Terence Anderson
Member Reviews
This movie is what you expect so go get yourself some beers and just enjoy it!
Scandinavian horror? Yup, and it's watchable. Gunnar Hansen has a minor role, but this one has enough cool moments to keep you entertained. Kind of like WOLF CREEK meets TEXAS CHAIN SAW MASSACRE.
Slightly entertaining, but, ultimately, disappointing.
Worth the watch but I had expected a lot more.