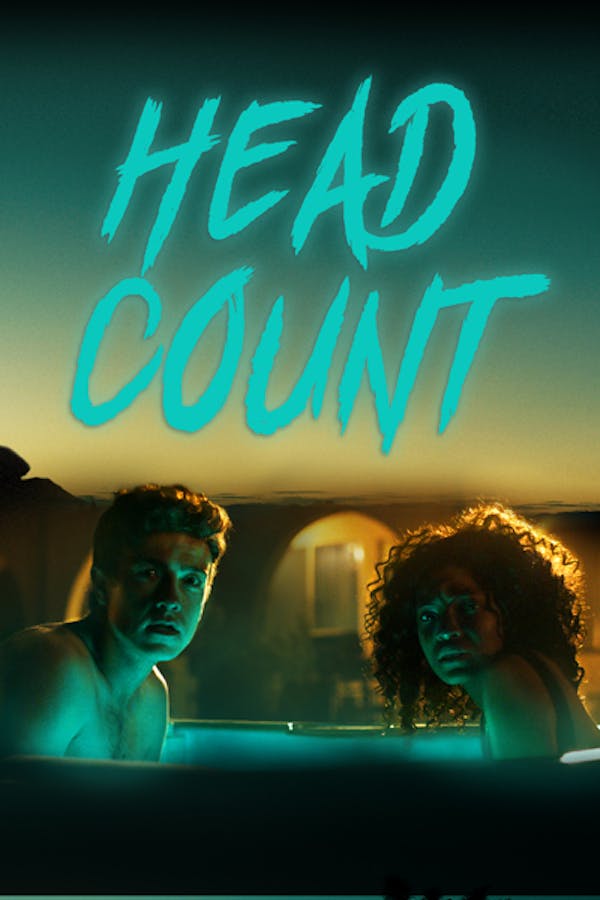 Head Count
Directed by Elle Callahan
When newcomer Evan joins a group of teens on a getaway in Joshua Tree, he reads aloud a mysterious chant by the campfire. From that moment, someone--or something--is among them. As unsettling, inexplicable events become more frequent, Evan realizes this summoned shape-shifting creature is targeting them to fulfill a deadly ritual.
A shape-shifting creature targets a group of teens for a deadly ritual.
Cast: Isaac W. Jay, Ashleigh Morghan, Bevin Bru, Billy Meade, Hunter Peterson
Member Reviews
Remember this CreepyPasta story and loved seeing it come to life.
This one surprised me, loved the camera work, simple yet effective
I disagree with those who say the cast or characters weren't any good - I think they saved the movie from being flatly mediocre.
Irritating main character, not enough of the shapeshifter and meh characters. I was actually rooting for the shapeshifter