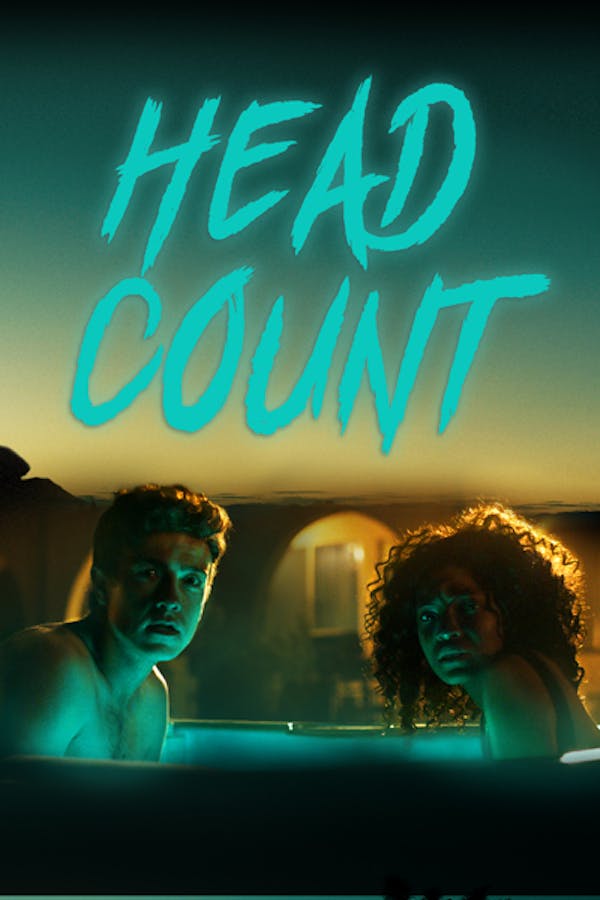 Head Count
Directed by Elle Callahan
When newcomer Evan joins a group of teens on a getaway in Joshua Tree, he reads aloud a mysterious chant by the campfire. From that moment, someone--or something--is among them. As unsettling, inexplicable events become more frequent, Evan realizes this summoned shape-shifting creature is targeting them to fulfill a deadly ritual.
A shape-shifting creature targets a group of teens for a deadly ritual.
Cast: Isaac W. Jay, Ashleigh Morghan, Bevin Bru, Billy Meade, Hunter Peterson
Member Reviews
showing the monster was a bit unnecessary. having it just keep shifting between people would have just been fine. however, the movie itself wasn't bad.
Interesting movie. It was able to maintain suspense & remained atmospheric without any spoiler alert 🚨... on screen kills. The director did a good job with that concept. Some elements of "It follows " & ambiguity like a John Carpenter film. A different approach...
Solid movie. Not amazing , but i definitely didnt feel like my time was wasted. General horror idea is good, story was... okay.
Effective moments early on, but falls apart ultimately