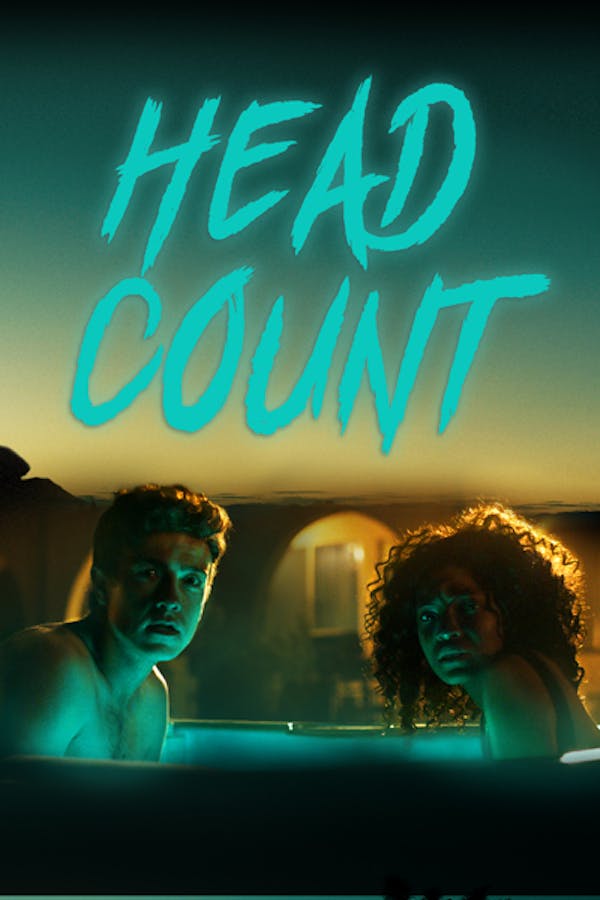 Head Count
Directed by Elle Callahan
When newcomer Evan joins a group of teens on a getaway in Joshua Tree, he reads aloud a mysterious chant by the campfire. From that moment, someone--or something--is among them. As unsettling, inexplicable events become more frequent, Evan realizes this summoned shape-shifting creature is targeting them to fulfill a deadly ritual.
A shape-shifting creature targets a group of teens for a deadly ritual.
Cast: Isaac W. Jay, Ashleigh Morghan, Bevin Bru, Billy Meade, Hunter Peterson
Member Reviews
Solid movie. Better than I expected!
Entertaining for what it is and very impressive given the budget
great movie !!!!! i do have to say the finger thing at the end didnt make a whole lot of sense but its worth the watch
I think they did a GREAT job with such a low budget. They really created the atmosphere with absolutely nothing and I would be happy to give it a 4 but, the monster wasn't making sense at all at the end. Towards the end even acting got bad actually. The monster removed 3 of his fingers while it killed 4 people and it was obsessed with the number 5, but it killed way more so, the writer didn't play with taht "4" thing at all. So, I don't even know why put it there. but still decent.