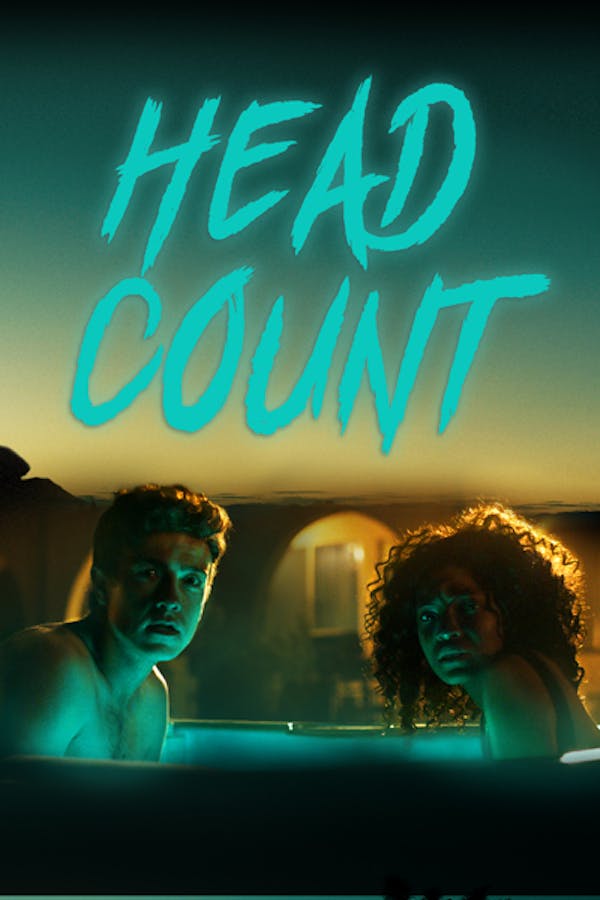 Head Count
Directed by Elle Callahan
When newcomer Evan joins a group of teens on a getaway in Joshua Tree, he reads aloud a mysterious chant by the campfire. From that moment, someone--or something--is among them. As unsettling, inexplicable events become more frequent, Evan realizes this summoned shape-shifting creature is targeting them to fulfill a deadly ritual.
A shape-shifting creature targets a group of teens for a deadly ritual.
Cast: Isaac W. Jay, Ashleigh Morghan, Bevin Bru, Billy Meade, Hunter Peterson
Member Reviews
Not a bad film whatsoever if you want to see what the child of Candyman + The Thing would be like.
I like this movie more than I would think. It's not on my list of favorites, but I have rewatched it when desiring a simple, fun, horror movie. Kinda has the same vibe as It Follows.
Had some really chilling moments in the first half, reminded me of Its Follows but the monster design left the movie in tatters for me.
Very good film. Reminiscent of "The Thing", but with an interesting twist. Definitely a must-see!
Great movie. Definitely borrowing the idea from The Thing but executed it well!