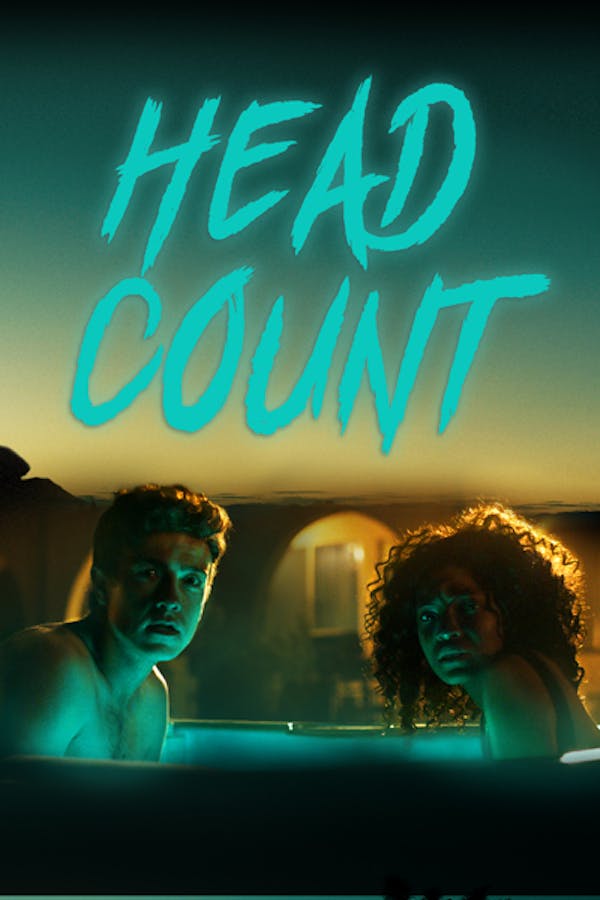 Head Count
Directed by Elle Callahan
When newcomer Evan joins a group of teens on a getaway in Joshua Tree, he reads aloud a mysterious chant by the campfire. From that moment, someone--or something--is among them. As unsettling, inexplicable events become more frequent, Evan realizes this summoned shape-shifting creature is targeting them to fulfill a deadly ritual.
A shape-shifting creature targets a group of teens for a deadly ritual.
Cast: Isaac W. Jay, Ashleigh Morghan, Bevin Bru, Billy Meade, Hunter Peterson
Member Reviews
It's ok and I have seen much worse horror movies. It has the feel of a movie that is trying to be as scary as it can, with a smaller budget.
This is a great teen horror. Its not super scary but it has the feeling of dread sprinkled withoi
This is a great teen horror. Characters are well written, diverse enough and not just a bunch of annoying teenagers. Dread is sprinkled throughout, make sure you pay attention to what's going on in each scene or you'll miss some spooky-ness. The CGI is not good but this is clearly a low budget indie film and they did a really great job with what they had. Follow me on Letterboxd for more reviews - Tara Lundrigan
Garbage. A total waste of time.