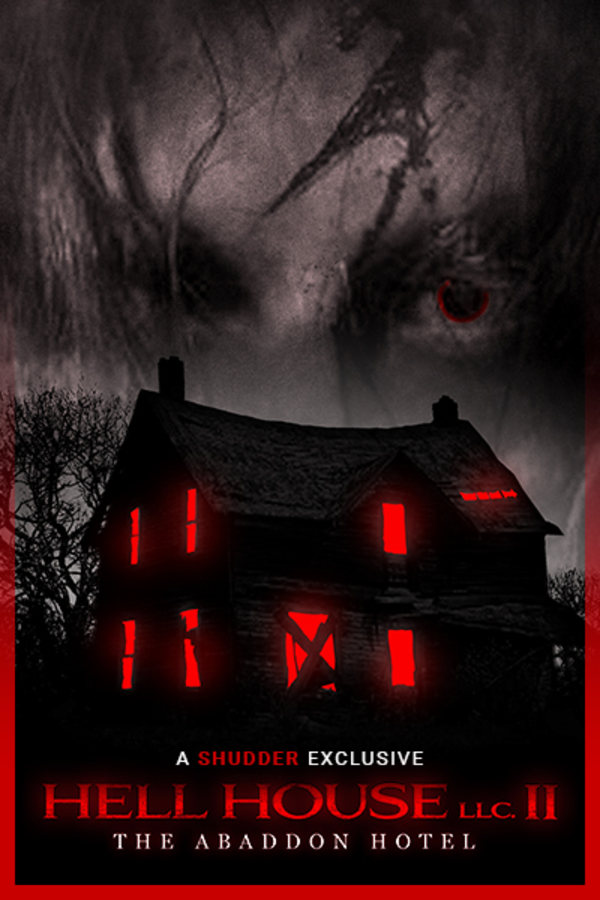 Hell House LLC II: The Abaddon Hotel
Directed by Stephen Cognetti
It's been eight years since the opening night tragedy of HELL HOUSE LLC, and still many unanswered questions remain. Thanks to an anonymous tip, investigative journalist Jessica Fox is convinced that key evidence is hidden inside the abandoned Abaddon Hotel– evidence that she thinks will shed light on the hotel's mysteries. She assembles a team equally hungry for answers with one goal in mind: break into the hotel and discover the frightening truth. A SHUDDER EXCLUSIVE.
An investigative journalist and her team break into the Abaddon Hotel in search for answers.
Cast: Vasile Flutur, Jillian Geurts, Joy Shatz, Dustin Austen
Member Reviews
WOW...the first one was a pretty decent flick. Acting was good, creepy atmosphere, they did a lot with not that huge of a budget. That was the first one. This movie has terrible acting, just terrible. The plot was stupid and it just looked really cheap. Check out the first one, you wont be missing anything by skipping this.
This was okay for a sequel. Some scary moments and twists, but I liked the first one so much more.
didnt come anywhere close to the fisrt one ...the acting was horriable the story was even worse besides the clown the rest was a joke ....im hoping the 3rd installment will bring it back to the succsess of the 1st one
decent sequel and is an enjoyable lost footage film.
Probably one of the worst found footage movies I have ever seen, complete garbage.