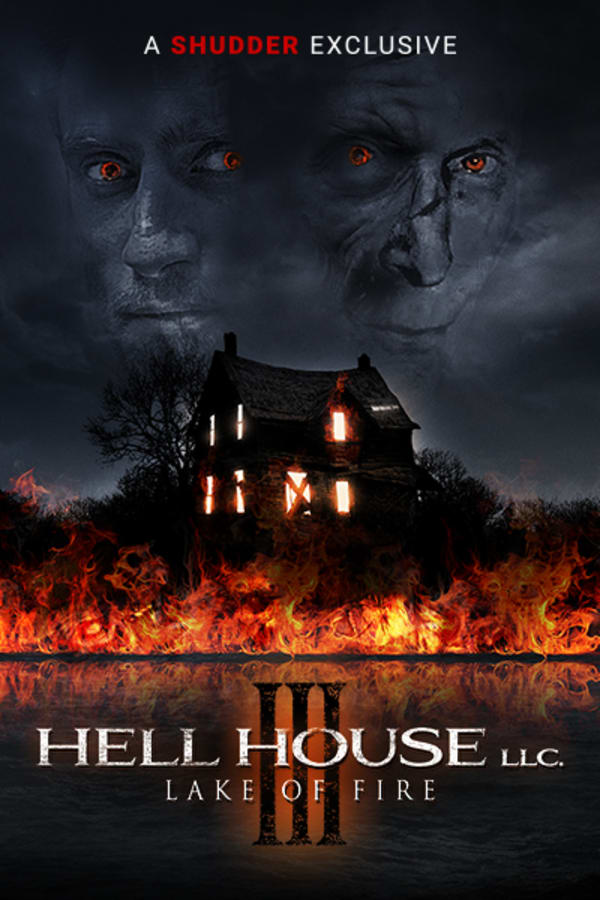 Hell House LLC III: Lake of Fire
Directed by Stephen Cognetti
Guests, both past and present, will battle for their souls as all is revealed about the Abaddon Hotel and the evil that dwells there. One year after the events of Hell House LLC II, the hotel is on the verge of being torn down when it is purchased by billionaire Russell Wynn as the new home for his popular immersive show, "Insomnia". He invites journalist Venessa Sheppard and her crew to record everything happening inside the hotel leading up to the performance. But they soon encounter a more nefarious plot– one that threatens to unleash a veritable hell on earth...
The Abaddon Hotel will once again be open and guests will battle for their souls.
Cast: Gabriel Chytry, Elizabeth Vermilyea, Sam Kazzi
Member Reviews
Enjoyed all but LOVED the ending of this one though.
Very good, I will admit I didn't think it could top the others but I was wrong 😁! Loved the ending guys, 2 thumbs up 👍🏽👍🏽!
Clearly made by horror fans for horror fans. All 3 were entertaining. An enjoyable ride.
All 3 are very entertaining. They were definitely
Liked this one much better than the second. But still...why the clowns???