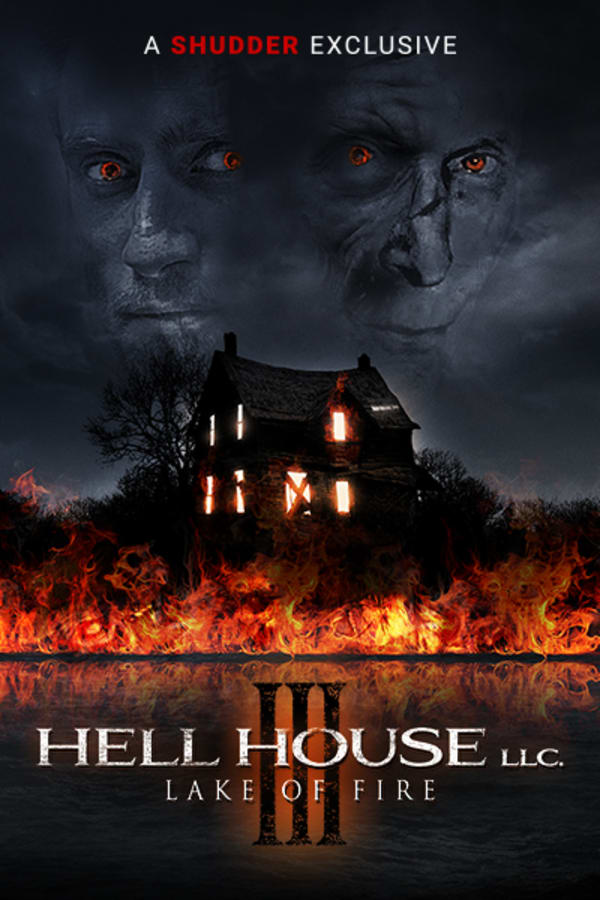 Hell House LLC III: Lake of Fire
Directed by Stephen Cognetti
Guests, both past and present, will battle for their souls as all is revealed about the Abaddon Hotel and the evil that dwells there. One year after the events of Hell House LLC II, the hotel is on the verge of being torn down when it is purchased by billionaire Russell Wynn as the new home for his popular immersive show, "Insomnia". He invites journalist Venessa Sheppard and her crew to record everything happening inside the hotel leading up to the performance. But they soon encounter a more nefarious plot– one that threatens to unleash a veritable hell on earth...
The Abaddon Hotel will once again be open and guests will battle for their souls.
Cast: Gabriel Chytry, Elizabeth Vermilyea, Sam Kazzi
Member Reviews
I loved the first, didn't mind the second and with this one was left satisfied. I do believe that the sequels feel like they would've worked better as a web series, broken into several episodes. Overall I really enjoyed my time with the Abaddon and will recommend the first to anyone looking for a scary movie.
All three were freakin scary as hell 😳 worth watching. All the actors all like able ! Clowns 🤡 !!! All I'm saying .really interesting story .
I loved all three of these movies, I was always left on edge. It kinda reminded me of "The Houses October Built." Anyways I definitely recommend it. My favorite one would have to be the first one, but I did love the structure of the second movie.
Quite good. Certainly watchable.
Should have stopped after the first one. Not knowing what happened is what made the first one so psychologically terrorizing. Instead we have long winded explanations in the next two which distracts you from the actual terror. It's more fun to let your imagination wonder what the evil was rather than have somebody tell you. I'll stick to the first one and you can keep these two.