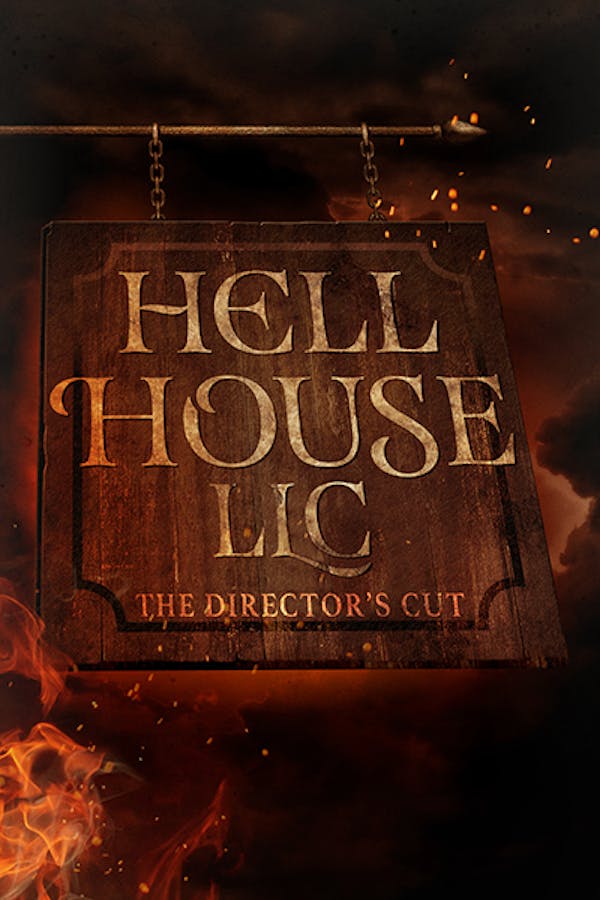 Hell House LLC: The Director's Cut
Directed by Stephen Cognetti
A documentary crew investigates unexplained events involving the opening night of a Halloween haunted house tour. This director's cut has 8 additional minutes of footage plus extras.
Mystery surrounds this Halloween haunted house tour tragedy.
Cast: Gore Abrams, Alice Bahlke, Danny Bellini, Theodore Bouloukos, Ryan Jennifer Jones, Jared Hacker, Phil Hess
Member Reviews
Love this film. A found footage horror with a few genuinely creepy moments and well executed set pieces. A haunted house story that isn't cheesy and does the usual jump scare rubbish. Definitely worth a watch
Incredibly well done. Especially for a movie that feels low budget, it'll get a jump out of you.
Surprisingly good. Some creepy moments that I didn't expect. Could've done without the monk robes but other than that a fun movie.