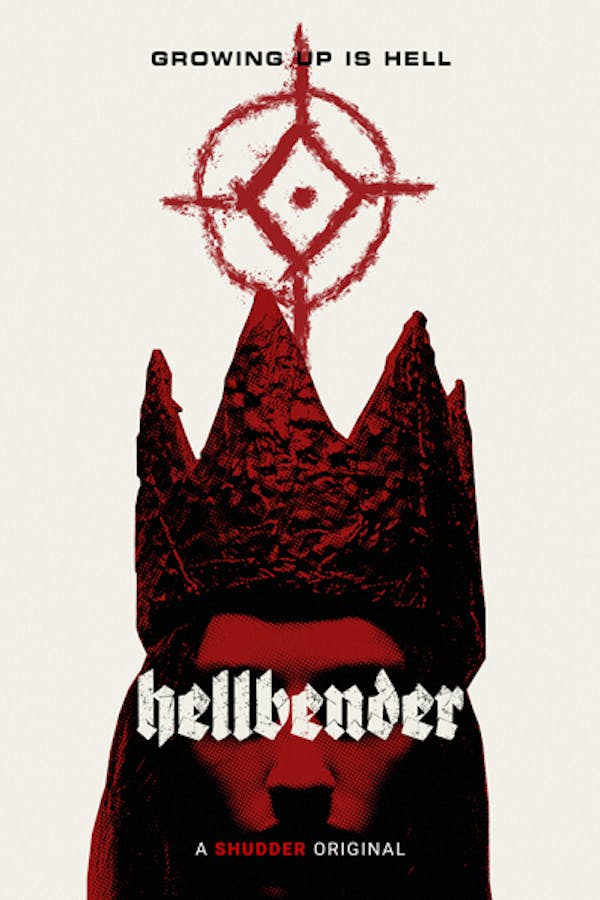 Hellbender
Directed by John Adams, Zelda Adams, Toby Poser
16 year-old Izzy leads an isolated life on a lonely mountaintop. All she's learned is from her protective mom and the wilderness that swallows them. Questioning her illness and starved for companionship, Izzy sneaks down the mountain where she befriends brazen Amber. Izzy is in heaven, until a cruel drinking game with a live worm unleashes a new kind of hunger. Confused and scared, Izzy appeals to Mom for answers. But Mom's secrets are as old and dark as the bloodline from which they're born, and her grip is tight. Nature can only sleep for so long though, and when it wakes, it's hungry as hell. A SHUDDER ORIGINAL
There will be Hell to pay when a lonely teen discovers her family's ties to witchcraft.
Cast: Zelda Adams, Toby Poser, Lulu Adams, John Adams
Member Reviews
Great worldbuilding, interesting lore and take on Witchcraft in this maternally focused story about the containment of power and the effects of isolation.
The characters and acting were great, but some of those special effects were like 00s bad. It's a bummer that the last shot of the movie was ... that, because I was honestly thinking how good this was and how much it made up for the equally as shoddy opening CG work. But seriously, every character was memorable and likeable -- even the ones who only have a few minutes of screen time!