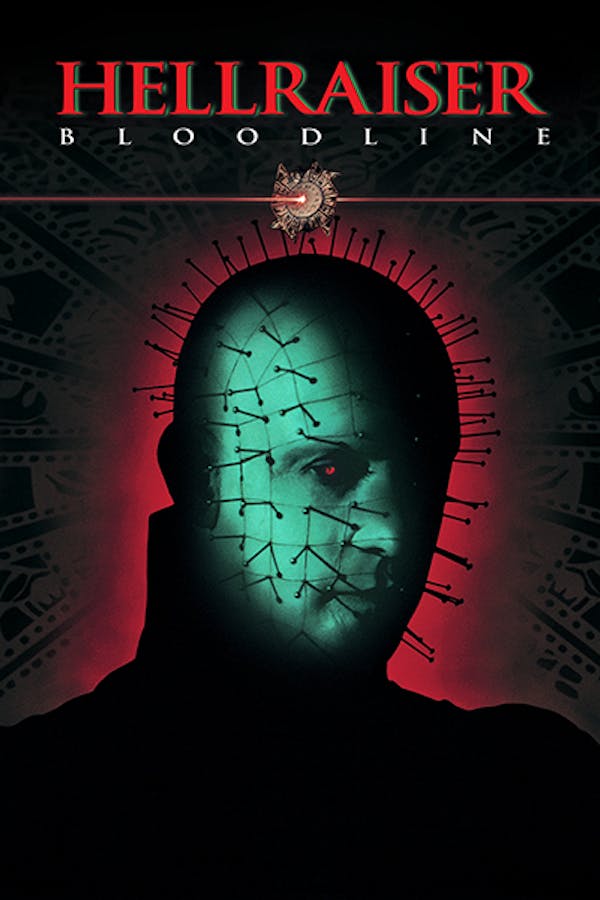 Hellraiser IV: Bloodline
Directed by Alan Smithee
Determined to close the gates of hell once and for all, a 22nd-century scientist, whose ancestor freed the demonic Pinhead centuries before, tries to reverse the Lament Configuration! This blood-curdling epic spans three eras and 400 years, from the 18th-century Parisian origins of the Lament Configuration box (which proves to be a doorway to Hell) to modern times, and finally to the year 2127 and a gigantic spaceship where the forces of good must again triumph over evil!
The past, the present and the future will meet at the crossroads of hell!
Cast: Bruce Ramsay, Valentina Vargas, Doug Bradley
Member Reviews
PINHEAD IIIIIN SPAAAAAAAAAACEEEEE!!!!!!!!!
Not to shabby at all. I think that was my first Hellraiser
It was good to have an ending arc that explained how it all began. The sci-fi aspect was fun!
That was different hahaha!!! Cheers Shudder!!