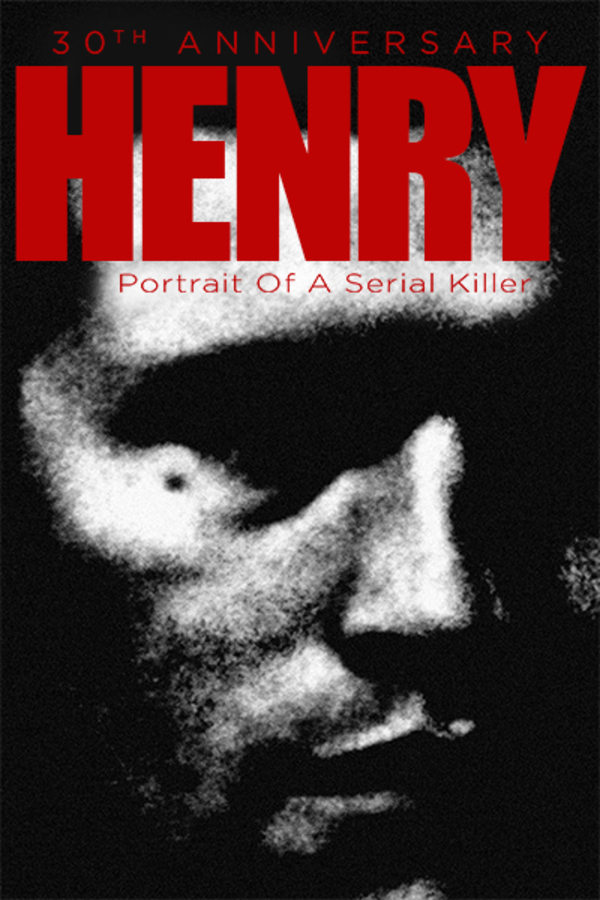 Henry Portrait of a Serial Killer
Directed by John McNaughton
This controversial horror classic follows a serial killer and his partner-in-crime as they slowly begin to kill for fun. Michael Rooker is unforgettable as Henry, a soft-spoken loner masking an inner rage. When fellow ex-con Otis invites Henry to move into his apartment, he becomes Henry's wicked wing man. Meanwhile, Otis' unsuspecting sister Becky develops a childish crush on Henry. It took years - and the championing of Roger Ebert - who thought the film was powerful and brilliant - to turn HENRY into one of the most well-regarded horror films of all time.
This controversial horror classic follows a serial killer and his partner-in-crime.
Cast: Michael Rooker, Tom Towles, Tracy Arnold
Member Reviews
The well acted drama of the psychopathic origins of the MCU's most notorious space pirate. Rooker owns the screen as the film's titular character, and the other actors do a fair job in his shadow. The camera work is serviceable but mainly utilitarian there are no stand out shots save for maybe the film's final frame. The story is well written and services the films goals which also works to the film's flaws in that there is no character for the viewer to empathize with. Henry's victim's are mostly not given enough screen time to grow any kind of fondness or attachment. The victims that are given long scenes (Such as the one that was "Welcomed to prime time") are disgusting and we the audience are grateful for their demise. The closest we come to a sympathetic character is Arnold's character who falls into the "Dumb Blond" horror trope and Henry himself, the serial killer. The world of H:PoaSK is grimy and gritty with essentially no glimmer of hope or beauty which work to keep Henry sympathetic. He's not really a horrible monster if there is no juxtaposition of his deeds. This is not to say that this is not an important film or that it should not be viewed by those curious about the subject. Rather this portrait of a serial killer is not a portrait of reality in that it does not present the killer as the monster that he is. That having been said, for me this is one of those "And it keeps getting funnier every time I see it" kind of movies. This time around, it was a scene near the end on a bridge where, after some excessive "surgery", I realized that Henry was "Haul'n Otts"
As chilling and eerie as it is now I can only imagine how horrifying it had to be back when it originally came out. VERY raw and so very haunting!
Deeply disturbing, but a must-watch for horror fans.
A low-budget classic, this film shines from the unsettling yet believable performance of Michael Rooker and some very disturbing scenes.
A true horror masterpiece in that this could be the unknown story of your next door neighbor...or you!