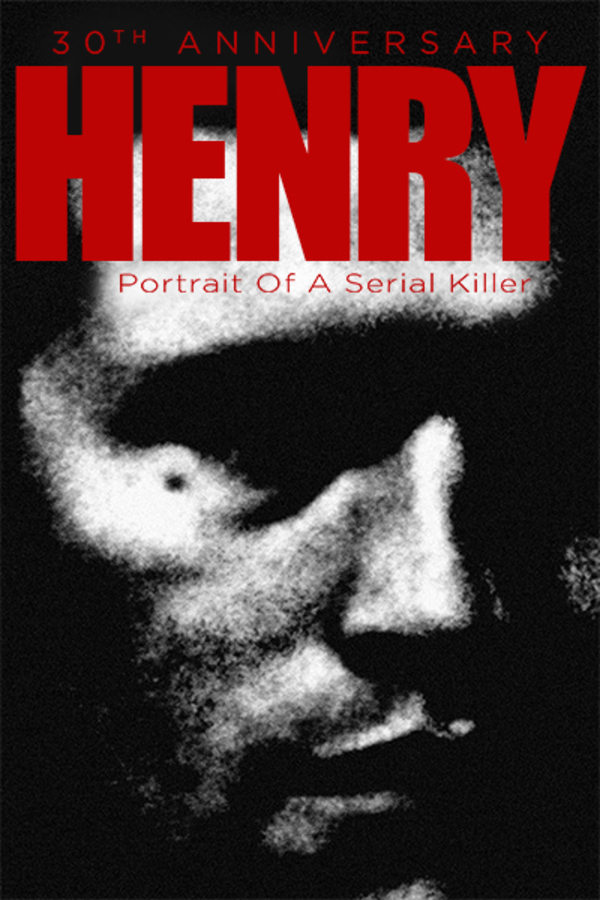 Henry Portrait of a Serial Killer
Directed by John McNaughton
This controversial horror classic follows a serial killer and his partner-in-crime as they slowly begin to kill for fun. Michael Rooker is unforgettable as Henry, a soft-spoken loner masking an inner rage. When fellow ex-con Otis invites Henry to move into his apartment, he becomes Henry's wicked wing man. Meanwhile, Otis' unsuspecting sister Becky develops a childish crush on Henry. It took years - and the championing of Roger Ebert - who thought the film was powerful and brilliant - to turn HENRY into one of the most well-regarded horror films of all time.
This controversial horror classic follows a serial killer and his partner-in-crime.
Cast: Michael Rooker, Tom Towles, Tracy Arnold
Member Reviews
Well done flick. Disturbing...but good.
In my opinion, no true horror fan would refuse to at least appreciate this effectively disturbing, chilling, and often realistic-looking film. It's, of course, not for everyone, but it will always remain a "classick" (heh, heh)... the atmosphere alone will haunt you, as Henry and Otis team up into a killing-for-kicks duo, Otis being Henry's less experienced sidekick. Although Otis lacks Henry's murdering experience, he is equally ambitious and catches on quickly. He is also a sex maniac and deviant and likely bisexual. Fans of real horror and folks interested in real-life serial killers will at least see the value this movie attains, despite its obvious low budget. The acting is solid, especially from Michael Rooker, who nailed this role. I can't think of a better actor that could've pulled off this one. The music is well done also, the direction is top-notch, it's simply a must-see. Props to John McNaughton and the cast for this eerie and terrifying film that still reigns superior to most crap put out nowadays. Don't listen to the negative reviews! See it now!
A very sickening and uneasy movie that would move you in the wrong ways, make you feel sick and unbalanced. From start to finish, this movie reminds you at every certain moment that the person we're following the entire time is definitely not someone to root for, in which the ending perfectly shows that. Michael Rooker's portrayal of Henry Lee Lucas is perfect in every way in fleshing out a real human monster. That would also include Tom Towles' disturbing portrayal of Ottis Toole, who is indeed a real accomplice of Henry, just in case if anyone doesn't know that and believe that he might be fictional which he is not.