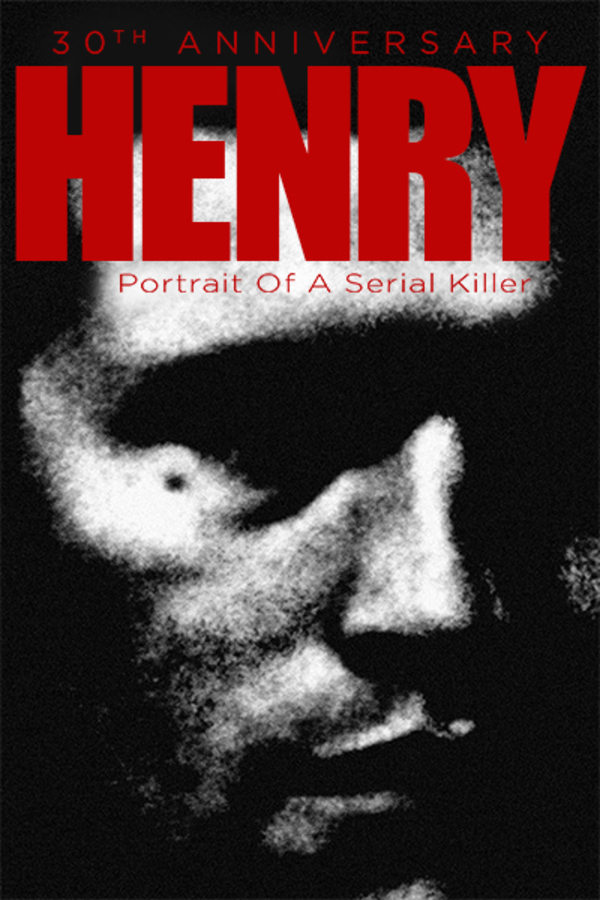 Henry Portrait of a Serial Killer
Directed by John McNaughton
This controversial horror classic follows a serial killer and his partner-in-crime as they slowly begin to kill for fun. Michael Rooker is unforgettable as Henry, a soft-spoken loner masking an inner rage. When fellow ex-con Otis invites Henry to move into his apartment, he becomes Henry's wicked wing man. Meanwhile, Otis' unsuspecting sister Becky develops a childish crush on Henry. It took years - and the championing of Roger Ebert - who thought the film was powerful and brilliant - to turn HENRY into one of the most well-regarded horror films of all time.
This controversial horror classic follows a serial killer and his partner-in-crime.
Cast: Michael Rooker, Tom Towles, Tracy Arnold
Member Reviews
Very unforgettable and chilling. I watched this a long time ago thinking I was about to watch another slasher flick. I didn't like it at the time. Upon watching this again and really giving it a fair shot, I was blown away at how good this film was! I got legitimate chills during the last 60 seconds of the movie. Highly recommended!!!
Brilliant movie. Obviously Rooker kills it as Henry, but Otis is excellent too. One thing that is interesting is the way the movie embodies a kitchen sink approach while also playing with a heightened sense of reality. I'd recommend watching the Joe Bob episode on this as he interviews the director. One quote from the latter- I'm not interested in spoon-feeding morals to the audience.
The ultimate real serial killer movie. A brutal and uncompromising showcase of what evil really is. It's old yet timeless and even after watching it twenty times, I still *shudder* when I watch it.
This is one of those rite of passage films that any genre loving viewer must see at least once in their lifetime. I saw it shortly after it came out, and was traumatized for weeks afterward. I purposefully stayed away from it since then, as despite it being a classic, one viewing is enough. What surprised me upon revisiting was how much the film is structured to get you sorta identifying with Henry, and dare I say rooting for him to escape & be with Becky at the end. Unflinching brutality that is not soon forgotten long after the closing credits play out.
It was alright, too slow for me, but the ending was pretty good.