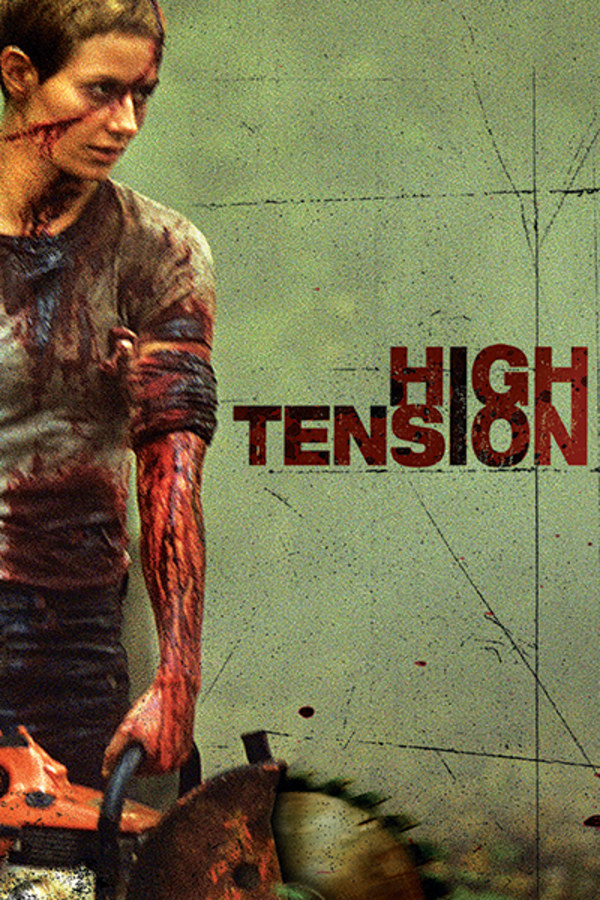 High Tension
Directed by Alexandre Aja
Hoping to prepare for their college exams in peace and quiet, best friends Marie and Alexia decide to spend a weekend in the country at Alexia's parents' secluded farmhouse. Bun in the dead of the night, a stranger knocks on the front door. And with the first swing of his knife, the girls' idyllic weekend turns into and endless night of horror... This vicious, divisive neo-slasher introduced audiences to Alexandre Aja and helped usher in a highly praised new wave of French terror that brought us the likes of INSIDE and MARTYRS in the mid-2000s.
Two best friends' quiet weekend turns into an endless night of horror in this French horror breakthrough.
Cast: Cecile De France, Maiwenn Le Besco, Philippe Nahon, Franck Khalfoun
Member Reviews
Man oh man, I'll tell you what...that sucker never lets up...spine-ringlet all the way. I' exhausted and sore from squirming.
I think I'm just too genre savvy, because I predicted that ending by about the first kill: three hints that unnamed person 1 is attracted to unnamed person 2, two that that person 1 is dissociative, and the final hint of person 2's conveniently unremovable gag preventing us from understanding their reactions (hopefully that's vague enough to not ruin it). Nevertheless it was a great slasher and fantastically executed. There's a reason everything Aja touches improves tenfold, even when it's something ridiculous like Piranha 3D. He's got an old-school visual flare that he marries perfectly with modern thriller directing. Too bad about the awful, awful dub, which sounds like it was mixed in the same metal truck the killer used.
One of my favorite thrillers. I never get tired of watching this.
I always wanted to see this movie and man am I impressed how good it is