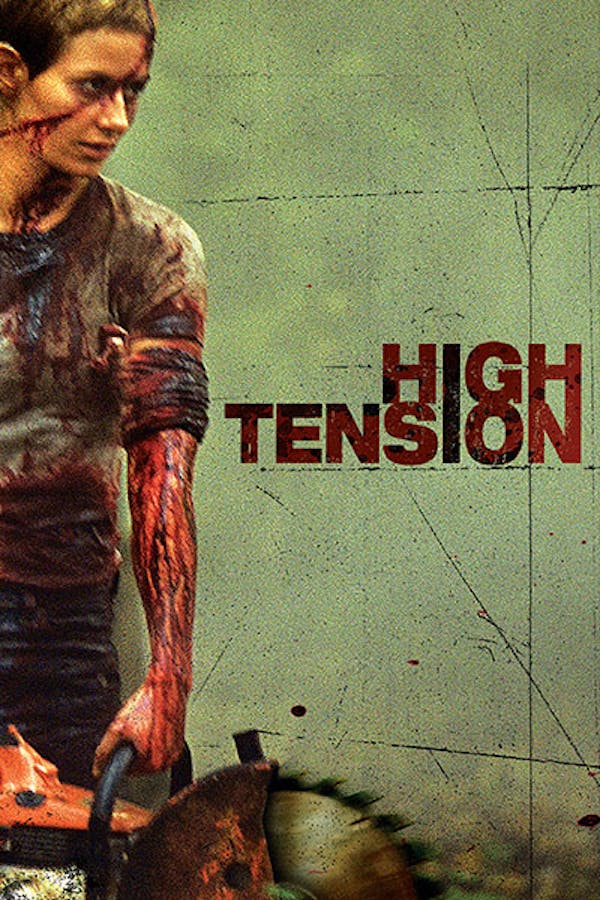 High Tension
Directed by Alexandre Aja
Hoping to prepare for their college exams in peace and quiet, best friends Marie and Alexia decide to spend a weekend in the country at Alexia's parents' secluded farmhouse. Bun in the dead of the night, a stranger knocks on the front door. And with the first swing of his knife, the girls' idyllic weekend turns into and endless night of horror... This vicious, divisive neo-slasher introduced audiences to Alexandre Aja and helped usher in a highly praised new wave of French terror that brought us the likes of INSIDE and MARTYRS in the mid-2000s.
Two best friends' quiet weekend turns into an endless night of horror in this French horror breakthrough.
Cast: Cecile De France, Maiwenn Le Besco, Philippe Nahon, Franck Khalfoun
Member Reviews
Love this movie! The dubbing not so much.
One of the craziest and amazingly well done movie, a must watch
loved it a good horror thriller hence why we on shudder
well done i didnt see that end coming , a good shocker. gross with head at start. but overall a good scary thriller.
GOT ME @DA START WIF DA HEAD FING😆HOLY SHIT DAT WAS PRETTY BLDY AWWWSUM!!!..DINT SEE DAT ENDING COMING @ALL..BRILLIANT👍🏼😁..VOICE OVA'S PISS ME OFF NO END..YET ITS SOH GREAT I DINT MIND ABIT YAAAY😍😎