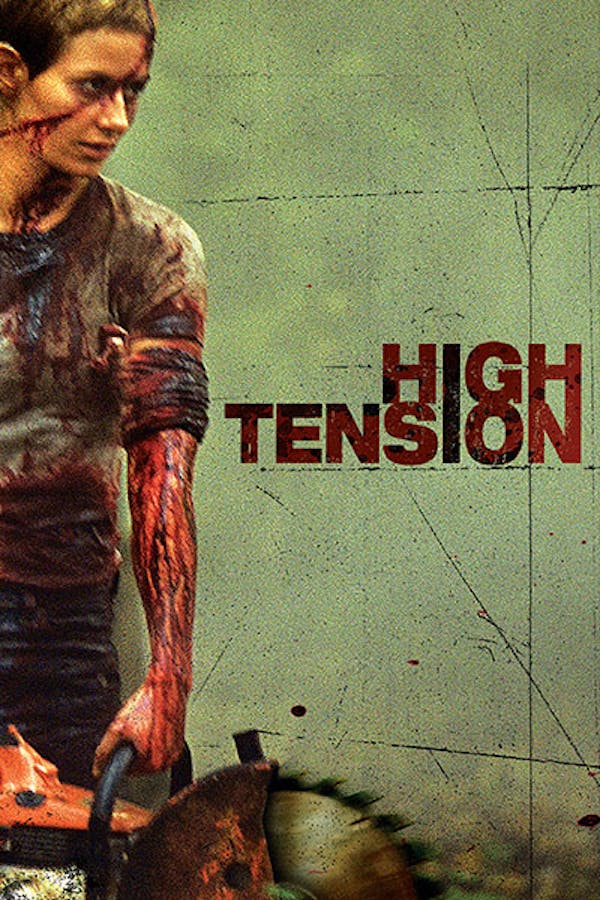 High Tension
Directed by Alexandre Aja
Hoping to prepare for their college exams in peace and quiet, best friends Marie and Alexia decide to spend a weekend in the country at Alexia's parents' secluded farmhouse. Bun in the dead of the night, a stranger knocks on the front door. And with the first swing of his knife, the girls' idyllic weekend turns into and endless night of horror... This vicious, divisive neo-slasher introduced audiences to Alexandre Aja and helped usher in a highly praised new wave of French terror that brought us the likes of INSIDE and MARTYRS in the mid-2000s.
Two best friends' quiet weekend turns into an endless night of horror in this French horror breakthrough.
Cast: Cecile De France, Maiwenn Le Besco, Philippe Nahon, Franck Khalfoun
Member Reviews
eehh. It was ok. Not amazing.
Great movie however wish the audio was in French and had subtiles dubbing always takes away from the authenticity of the movie
Well worth watching...great twist
Worth a watch, wish there was subtitles