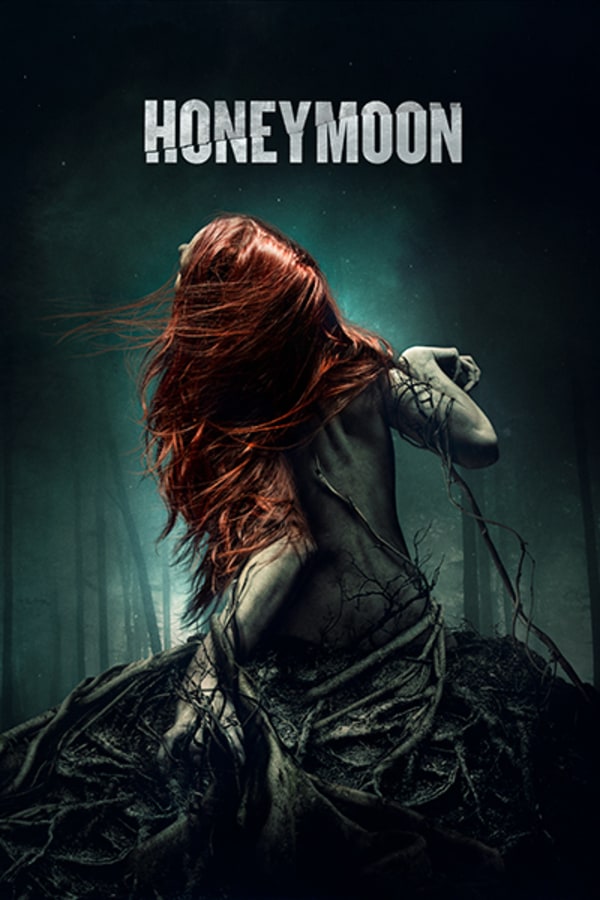 Honeymoon
Directed by Leigh Janiak
Young newlyweds Paul (Harry Treadaway) and Bea (Rose Leslie) travel to a remote lake cottage for their honeymoon, where the promise of private romance awaits them. Shortly after arriving, Paul finds Bea wandering and disoriented in the middle of the night. As she becomes more distant and her behavior increasingly peculiar, Paul begins to suspect something more sinister than sleepwalking took place in the woods. 
Things take a sinister turn when a young newlywed turns up after sleepwalking around the remote lake cottage where she is honeymooning.
Cast: Rose Leslie, Harry Treadaway, Ben Huber, Hanna Brown
Member Reviews
Moral of the story, don't go on vacation to your wife's family lake houses lol. It started off good, the ending I guess we have to assume what is going on. Paul is MUCH more patient than I would have been, oh hellz no bleech. Three out of five since the ending just sort of left us hanging.
Paul was waaaay too handys. No means no, fam