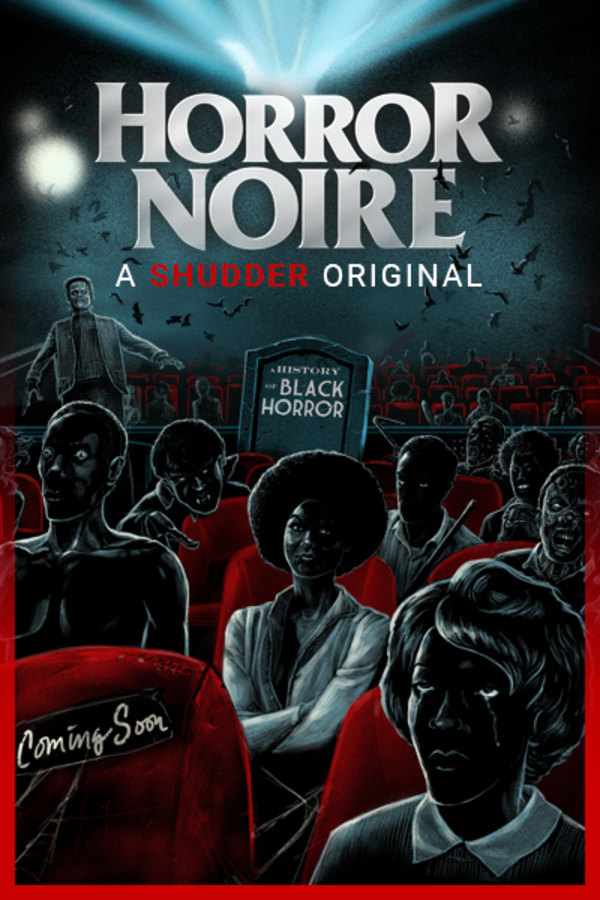 Horror Noire: A History of Black Horror
Directed by Xavier Burgin
Delving into a century of genre films that by turns utilized, caricatured, exploited, sidelined, and finally embraced them, Horror Noire traces the untold history of Black Americans in Hollywood through their connection to the horror genre. Adapting Robin Means Coleman's seminal book, HORROR NOIRE will present the living and the dead, using new and archival interviews from scholars and creators; the voices who survived the genre's past trends, to those shaping its future. A SHUDDER ORIGINAL.
HORROR NOIRE traces an untold history of Black Americans through their connection to the horror film genre.
Cast: Jordan Peele, Tananarive Due, Tony Todd, Ken Foree
Member Reviews
All horror fans should check this out. It's got awesome horror movie classic insights but, also put into perspective how it impacts us culturally. You don't to agree with it but you can't deny oppressions, especially if you haven't lived through them. It's a nice change of view and honestly, you'll rewatch some of these movies and pay a little closer attention to them.
Good to have a new perspective of films I already enjoyed like Night of the Living Dead and Blacula. Even better to come a way with a long list of films to seek out.
An excellent documentary. Really enjoyed it. More docs like this Shudder!
brilliant docu that offers perspectives on black presence in horror films. the amount of weird, offended racists in the reviews is hilarious and cathartic