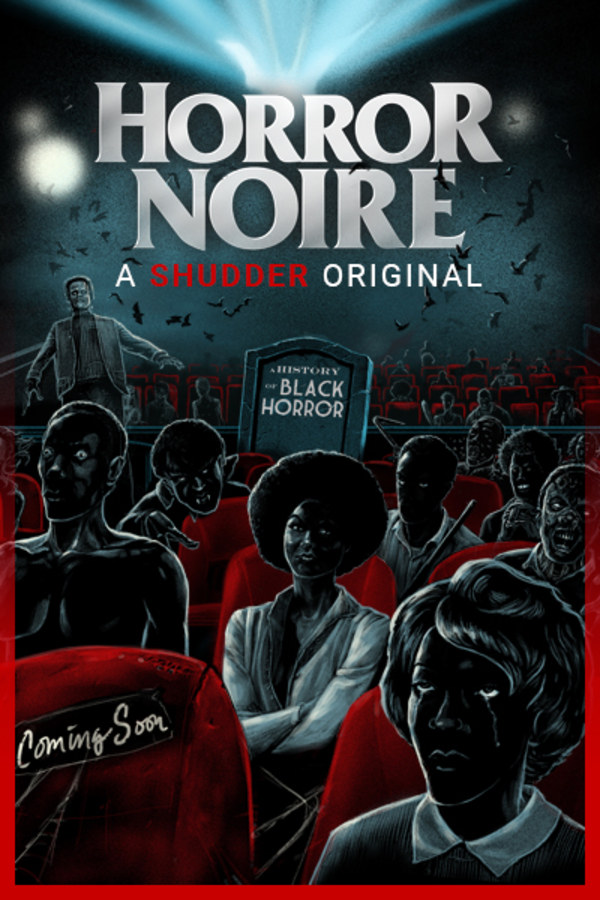 Horror Noire: A History of Black Horror
Directed by Xavier Burgin
Delving into a century of genre films that by turns utilized, caricatured, exploited, sidelined, and finally embraced them, Horror Noire traces the untold history of Black Americans in Hollywood through their connection to the horror genre. Adapting Robin Means Coleman's seminal book, HORROR NOIRE will present the living and the dead, using new and archival interviews from scholars and creators; the voices who survived the genre's past trends, to those shaping its future. A SHUDDER ORIGINAL.
HORROR NOIRE traces an untold history of Black Americans through their connection to the horror film genre.
Cast: Jordan Peele, Tananarive Due, Tony Todd, Ken Foree
Member Reviews
A must see for any aspiring filmmakers
In all honesty, I got a Shudder account for this documentary, and it is everything I hoped it would be. The evolution of blackness on film--from uneducated hired help, to thuggish rapists and murderers, to eternal perky sidekicks, to villains and heroes in their own right--it's been a long and jagged road, and only now are we starting to see what stories black directors, writers and actors can present with the shackles off.
interesting & informative. I'd love to see more like this
Quite informative insightful.Thank you