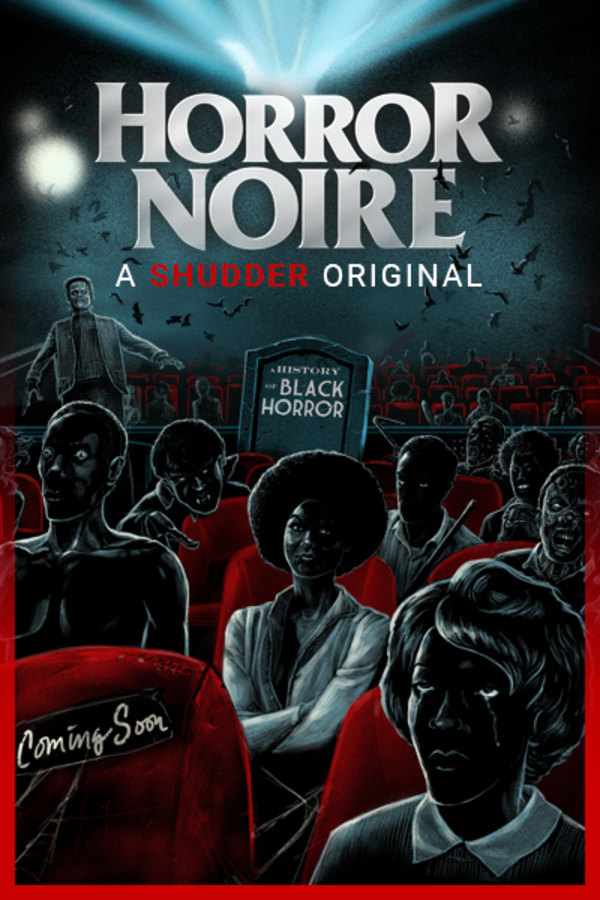 Horror Noire: A History of Black Horror
Directed by Xavier Burgin
Delving into a century of genre films that by turns utilized, caricatured, exploited, sidelined, and finally embraced them, Horror Noire traces the untold history of Black Americans in Hollywood through their connection to the horror genre. Adapting Robin Means Coleman's seminal book, HORROR NOIRE will present the living and the dead, using new and archival interviews from scholars and creators; the voices who survived the genre's past trends, to those shaping its future. A SHUDDER ORIGINAL.
HORROR NOIRE traces an untold history of Black Americans through their connection to the horror film genre.
Cast: Jordan Peele, Tananarive Due, Tony Todd, Ken Foree
Member Reviews
very insightful kind of wish it was a little bit longer. not really into all the political stuff like that but I feel as though it was done Tastefully.
Insightful and well researched! Thank your for offering this, Shudder. Well done.
Entertaining & Informative. Really highlights the power of film.
Brilliantly done. Loved every moment and very informative.
I absolutely enjoyed every moment of this documentary, it's perfect for Black History Month. Also, a plus that it was about horror films because I love them and of course my black history. Thanks for filming this! ♥️♥️🙏🏾