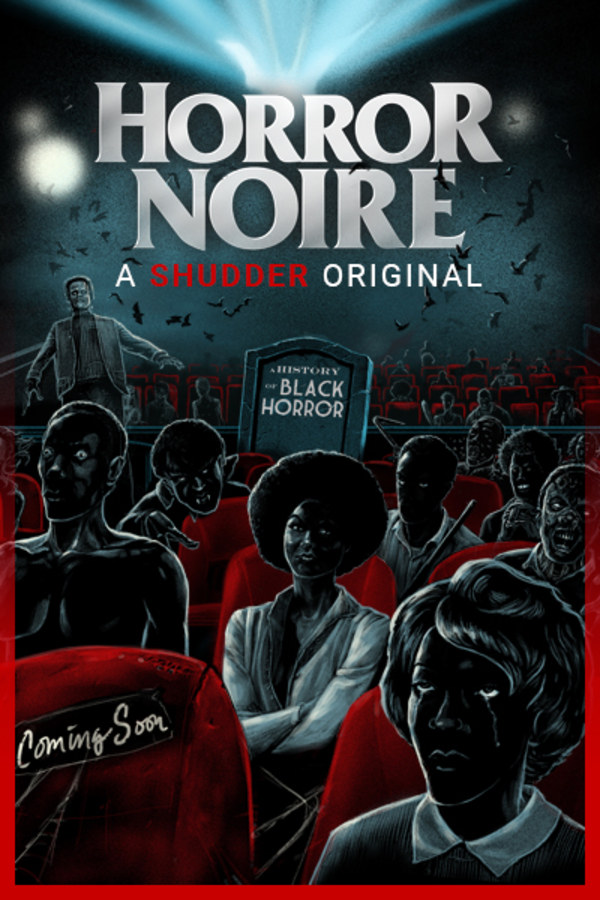 Horror Noire: A History of Black Horror
Directed by Xavier Burgin
Delving into a century of genre films that by turns utilized, caricatured, exploited, sidelined, and finally embraced them, Horror Noire traces the untold history of Black Americans in Hollywood through their connection to the horror genre. Adapting Robin Means Coleman's seminal book, HORROR NOIRE will present the living and the dead, using new and archival interviews from scholars and creators; the voices who survived the genre's past trends, to those shaping its future. A SHUDDER ORIGINAL.
HORROR NOIRE traces an untold history of Black Americans through their connection to the horror film genre.
Cast: Jordan Peele, Tananarive Due, Tony Todd, Ken Foree
Member Reviews
As a black woman who grew up loving horror and only horror EVERYTHING including anime I really liked this documentary because not only was it very informative and got down to the nitty gritty but it also made me love horror again but from a special place of being a black girl who in a time where now black people are being represented in a different way. This makes me want to get back to writing my short horror stories and trying to put them out there for the world to read. I've never felt this way before but I'm proud to be a black person who loves horror. I know many might not understand where I'm coming from but I typically hide my hobbies and likes from people because it's almost unheard of for a black girl who likes trap music and big hoop earring to also love horror and everything in the occult.
This is great for black history to share with anybody. Shout out to all the talented black entertainers in black horror films I've watched during my 39yrs of living.
Excellent documentary! High on my recommendation list.
Excellent I learned a lot from this documentary.. Will watch it again