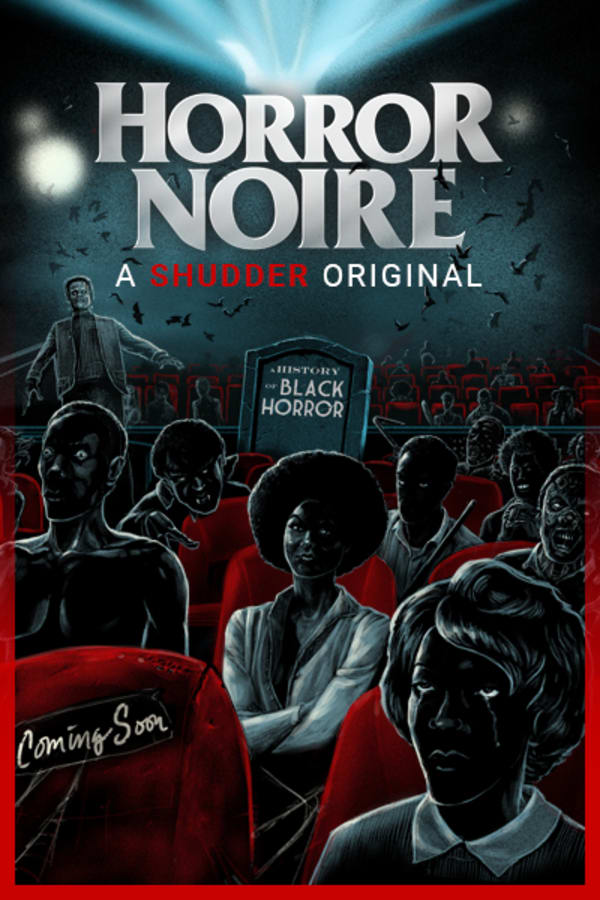 Horror Noire: A History of Black Horror
Directed by Xavier Burgin
Delving into a century of genre films that by turns utilized, caricatured, exploited, sidelined, and finally embraced them, Horror Noire traces the untold history of Black Americans in Hollywood through their connection to the horror genre. Adapting Robin Means Coleman's seminal book, HORROR NOIRE will present the living and the dead, using new and archival interviews from scholars and creators; the voices who survived the genre's past trends, to those shaping its future. A SHUDDER ORIGINAL.
HORROR NOIRE traces an untold history of Black Americans through their connection to the horror film genre.
Cast: Jordan Peele, Tananarive Due, Tony Todd, Ken Foree
Member Reviews
Amazing movie very informative and explanatory
This is the best. A true must-see. Such awesome people providing all the commentary and discussion, as well, and you'll learn lots more titles to add to your to-see list. Wonderful, wonderful documentary.
Phenomenal. Seriously, any fan of horror should watch this -- what an invaluable insight and commentary on the whole problem of race, Hollywood, and horror.
I absolutely loved it! a must watch for everyone!!!
absolutely loved it! so interesting