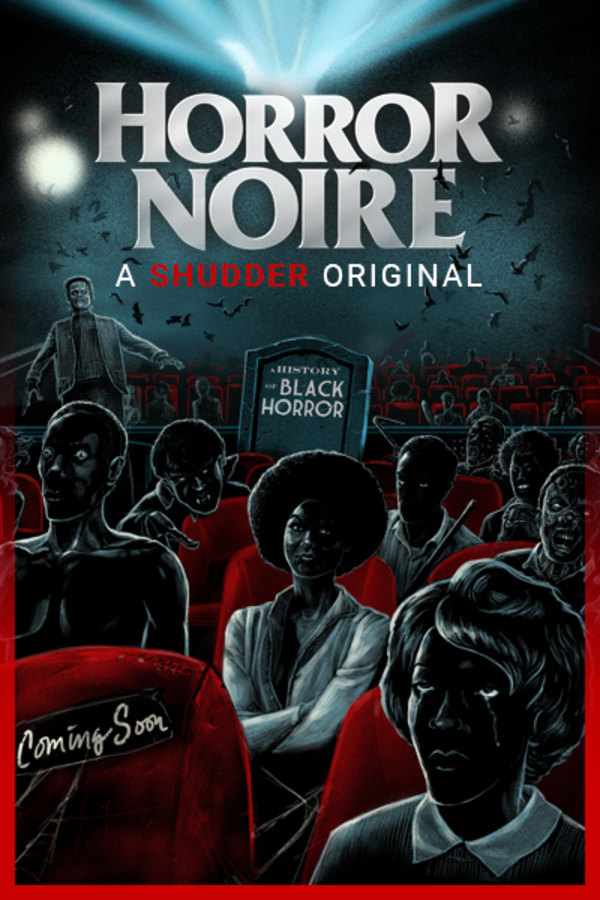 Horror Noire: A History of Black Horror
Directed by Xavier Burgin
Delving into a century of genre films that by turns utilized, caricatured, exploited, sidelined, and finally embraced them, Horror Noire traces the untold history of Black Americans in Hollywood through their connection to the horror genre. Adapting Robin Means Coleman's seminal book, HORROR NOIRE will present the living and the dead, using new and archival interviews from scholars and creators; the voices who survived the genre's past trends, to those shaping its future. A SHUDDER ORIGINAL.
HORROR NOIRE traces an untold history of Black Americans through their connection to the horror film genre.
Cast: Jordan Peele, Tananarive Due, Tony Todd, Ken Foree
Member Reviews
This was goddamn fantastic!!!!! I agree with those that say everyone should watch this documentary, especially in film schools (or even just a lone film class). It was quite a treat to see all of these black actors that I grew up watching in Horror films altogether discussing Horror. Such a dream!!! 😁💀😁💜
Such a great doc. its tell the story spot on and informed me of ALOT of films
Excellent documentary. As a horror-lover and African American who has seen so little correct representation of blacks throughout history- especially in horror films- this was much needed. Artistry need not be exclusive. Great stuff, Shudder :)
An absolute must watch, even non Horror fans should watch this.