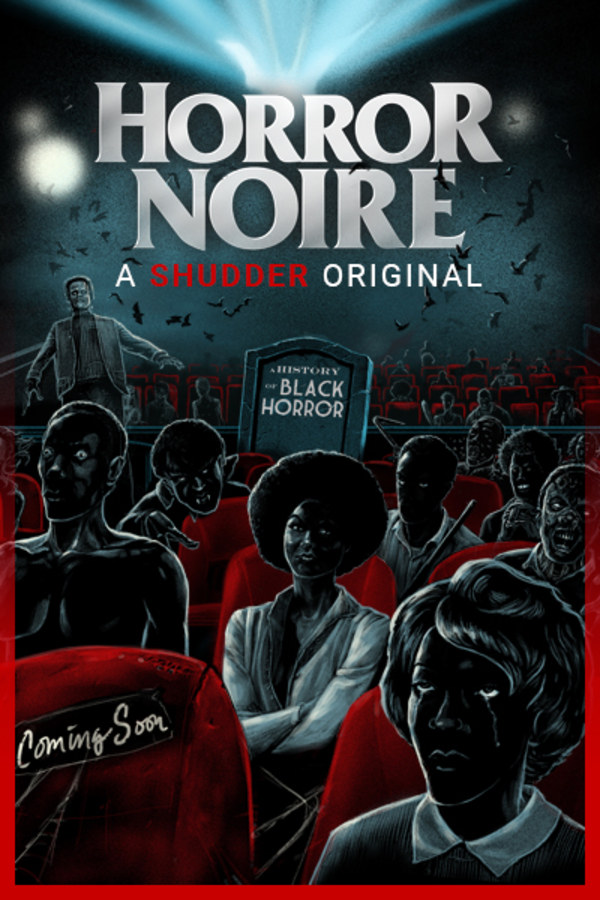 Horror Noire: A History of Black Horror
Directed by Xavier Burgin
Delving into a century of genre films that by turns utilized, caricatured, exploited, sidelined, and finally embraced them, Horror Noire traces the untold history of Black Americans in Hollywood through their connection to the horror genre. Adapting Robin Means Coleman's seminal book, HORROR NOIRE will present the living and the dead, using new and archival interviews from scholars and creators; the voices who survived the genre's past trends, to those shaping its future. A SHUDDER ORIGINAL.
HORROR NOIRE traces an untold history of Black Americans through their connection to the horror film genre.
Cast: Jordan Peele, Tananarive Due, Tony Todd, Ken Foree
Member Reviews
Awesome. Thanks for reminding me why I loved Get Out so much. Also, seriously Shudder, Joe can you not put up the movies that they talk about in this movie? You NEED to put up like all of them. I really want to see Bones, Blacula, and Candyman now.
SHUDDER! How can you have this and NONE of the movies they mention!? DO YOUR HOMEWORK! Get this shit!
I absolutely loved this film from start to finish. I hope this is part of film school curriculum
Loved every minute of it. Definitely a must watch!