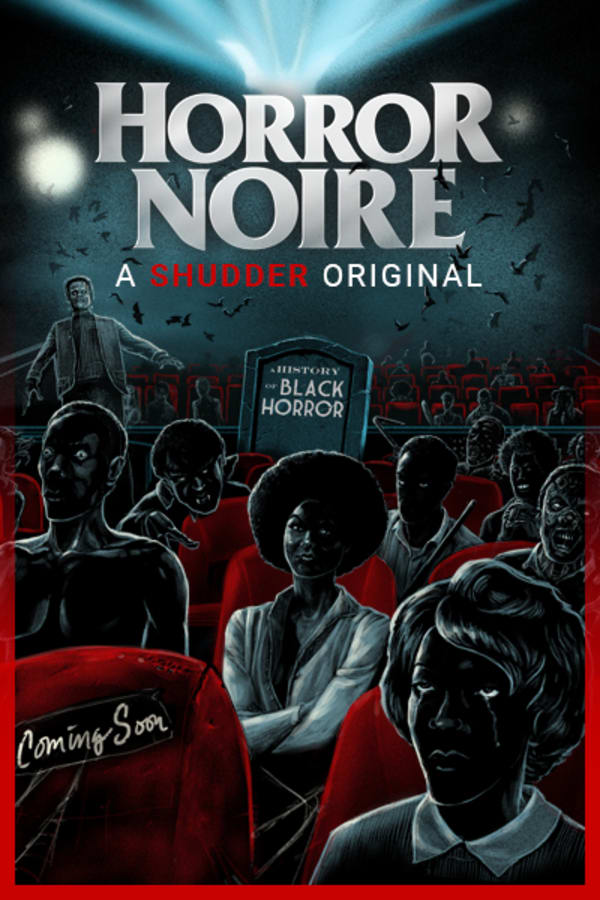 Horror Noire: A History of Black Horror
Directed by Xavier Burgin
Delving into a century of genre films that by turns utilized, caricatured, exploited, sidelined, and finally embraced them, Horror Noire traces the untold history of Black Americans in Hollywood through their connection to the horror genre. Adapting Robin Means Coleman's seminal book, HORROR NOIRE will present the living and the dead, using new and archival interviews from scholars and creators; the voices who survived the genre's past trends, to those shaping its future. A SHUDDER ORIGINAL.
HORROR NOIRE traces an untold history of Black Americans through their connection to the horror film genre.
Cast: Jordan Peele, Tananarive Due, Tony Todd, Ken Foree
Member Reviews
This is fantastic. It's given me a whole list of horror movies I didn't know about to go watch and explore.
Amazing documentary without a lot of great interviews with a lot of individuals with something to say. Goes though the history of blacks in cinema extremely well and shines a light on their contributions to horror cinema!
Just finished it after putting it aside a long time ago. Brilliant.
Beautiful presentation and explanation of how black people have been portrayed and continue to be portrayed in film/media and ultimately life in real time. We have just now (in the last 25-30 years) took actual creative control over our own horror films. Big up Jordan Peele with these projects he's been releasing. Excited to see Lovecraft country.