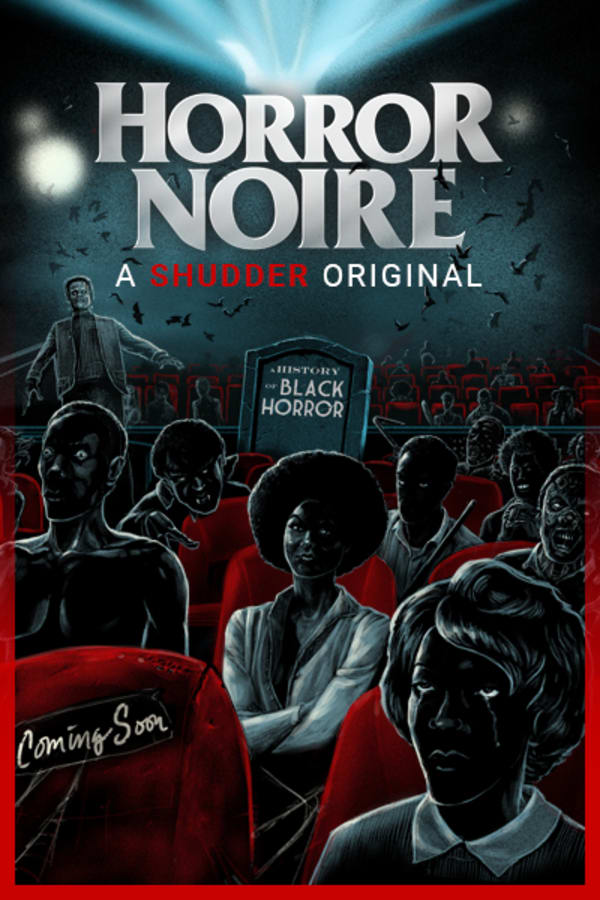 Horror Noire: A History of Black Horror
Directed by Xavier Burgin
Delving into a century of genre films that by turns utilized, caricatured, exploited, sidelined, and finally embraced them, Horror Noire traces the untold history of Black Americans in Hollywood through their connection to the horror genre. Adapting Robin Means Coleman's seminal book, HORROR NOIRE will present the living and the dead, using new and archival interviews from scholars and creators; the voices who survived the genre's past trends, to those shaping its future. A SHUDDER ORIGINAL.
HORROR NOIRE traces an untold history of Black Americans through their connection to the horror film genre.
Cast: Jordan Peele, Tananarive Due, Tony Todd, Ken Foree
Member Reviews
I loved this documentary, it opened my eyes to many new things I didn't know before. Definitely worth watching and will make you realise new things!
Amazing, eye opening documentary. It's got horror, it's got stars, it's got history. So many movies now to go back and rewatch with new eyes.
THIS MOVIE WAS ABSOLUTELY AMAZING EYE OPENING AND IMPORTANT FOR BLACK CULTURE AND HORROR CULTURE ALIKE AND I CANT WAIT TO SEE WHAT THE HORROR GENRE HOLD FOR THE FUTURE ITS TIME FOR "US" TO SHINE
Thomasstong65 your a Idiot peice of shit
It was a good primer, with some interesting insights.