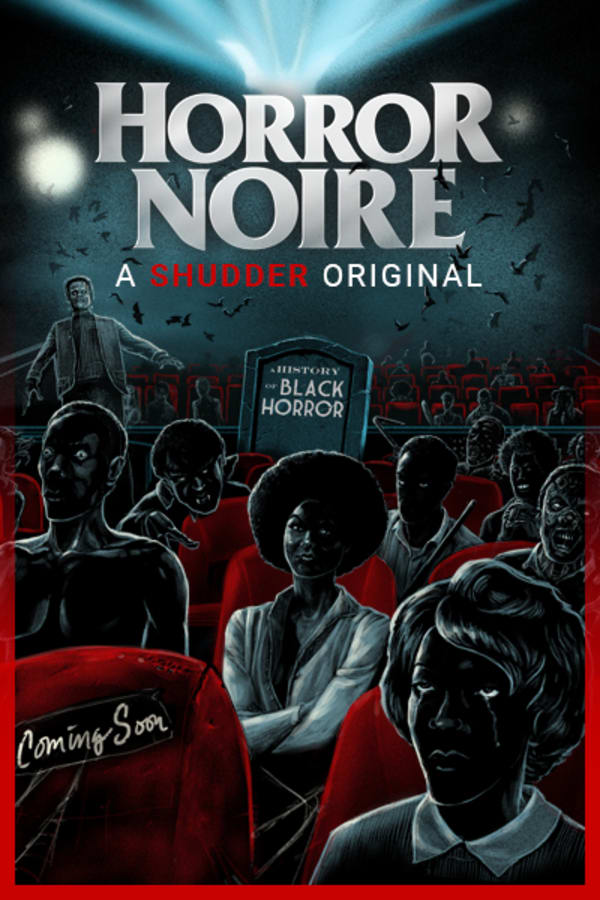 Horror Noire: A History of Black Horror
Directed by Xavier Burgin
Delving into a century of genre films that by turns utilized, caricatured, exploited, sidelined, and finally embraced them, Horror Noire traces the untold history of Black Americans in Hollywood through their connection to the horror genre. Adapting Robin Means Coleman's seminal book, HORROR NOIRE will present the living and the dead, using new and archival interviews from scholars and creators; the voices who survived the genre's past trends, to those shaping its future. A SHUDDER ORIGINAL.
HORROR NOIRE traces an untold history of Black Americans through their connection to the horror film genre.
Cast: Jordan Peele, Tananarive Due, Tony Todd, Ken Foree
Member Reviews
Excellent documentary. Very insightful.
It's as real as real can get! This has to be one of the best documentaries I've ever watched. It's raw, open, insightful, sad, educational, engaging, humorous, entertaining, fun and above all... inspirational! The magic ingredient to this film are its interviews courtesy of some of the most charismatic and talented people on the planet. It's a brilliant piece of cinematic history for film lovers across the globe. The horror genre has many tentacles that garner its success, and one of them is Black Horror.
Really interesting and well produced