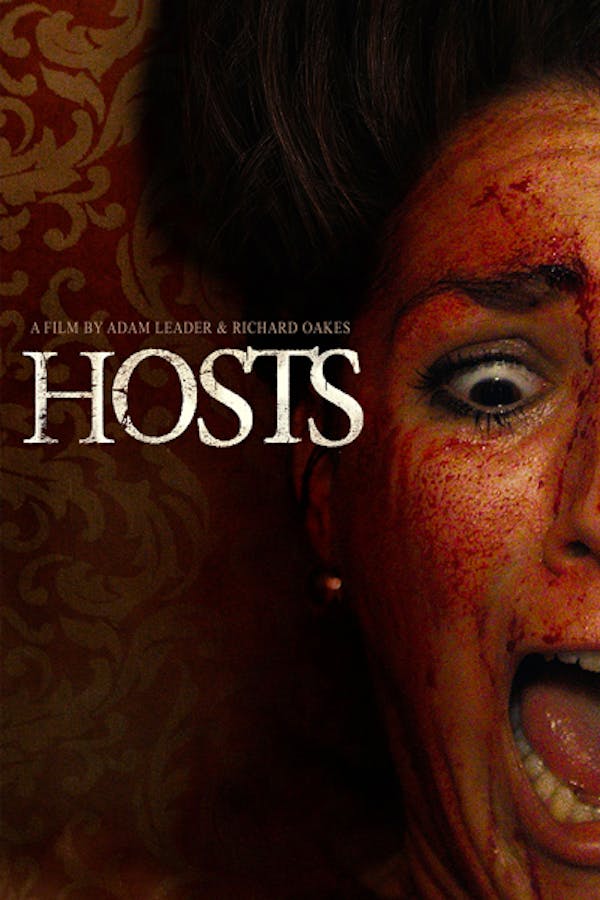 Hosts
Directed by Adam Leader, Richard Oakes
When a family invites their neighbors over to celebrate Christmas Eve, they do not realize that their friends had just become hosts to a malicious entity hellbent on taking over the world. The family find themselves fighting for their lives in a night of unimaginable terror.
Christmas dinner is ruined when a family unknowingly invites a demonic entity into their home.
Cast: Neal Ward, Nadia Lamin, Frank Jakeman
Member Reviews
The actress who plays Lucy is -11 out of 10 on the acting scale... unbearable.
cant wait tp se every one at the Oscars
Very good. Too much blah blah, though
one skull because it won't let me give zero