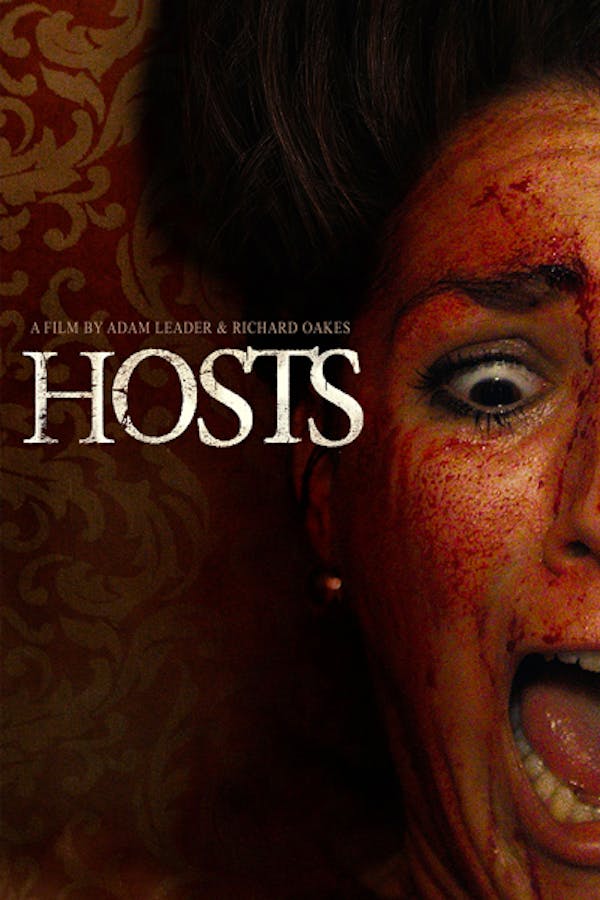 Hosts
Directed by Adam Leader, Richard Oakes
When a family invites their neighbors over to celebrate Christmas Eve, they do not realize that their friends had just become hosts to a malicious entity hellbent on taking over the world. The family find themselves fighting for their lives in a night of unimaginable terror.
Christmas dinner is ruined when a family unknowingly invites a demonic entity into their home.
Cast: Neal Ward, Nadia Lamin, Frank Jakeman
Member Reviews
All right. A different approach to demonic possession sub genre. Very watchable.
Unique plot, extreme violence. Plot never fully develops and is surprisingly predictable. Still a decent ride with solid cinematography and a unique concept.
if ur into gore, this is ur jam right here
It was a really good movie don't listen to bad reviews
I've heard more coherent stories in an Alzheimer's ward