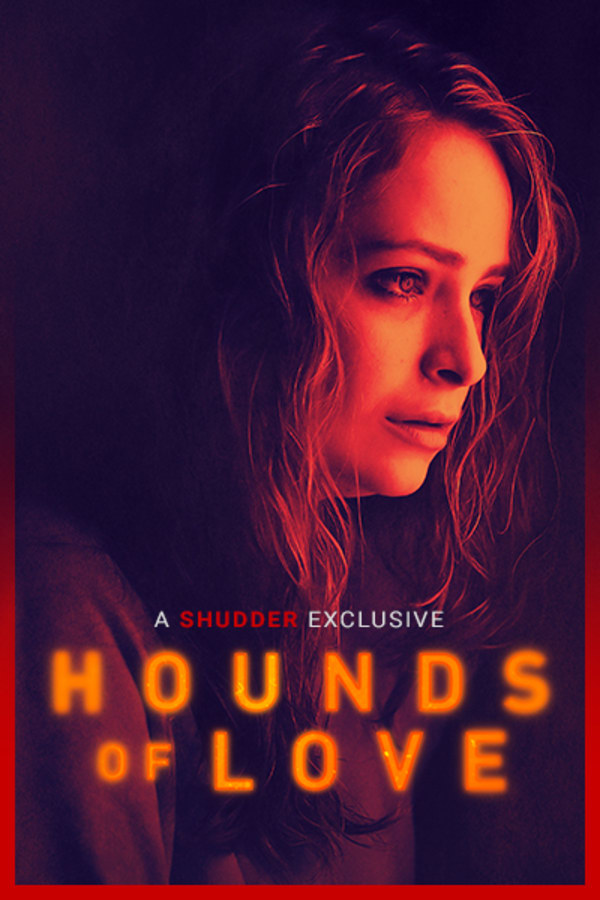 Hounds of Love
Directed by Ben Young
In the mid 1980's, seventeen year old Vicki Maloney is randomly abducted from a suburban street by a disturbed couple. As she observes the dynamic between her captors she quickly realises she must drive a wedge between them if she is to survive. Inspired by real life crimes, HOUNDS OF LOVE is a frightening thriller examining themes of breaking free from psychological control and domestic violence. A SHUDDER EXCLUSIVE. Contains strong language, violence and gore.
A 17 year-old girl must survive the couple who adbucted her.
Cast: Emma Booth, Ashleigh Cummings, Stephen Curry
Member Reviews
really intense and keeps you watching ..
Intense Aussie horror, high quality
well worth watching quality viewing
I loved this movie, I thought it was just the right amount of everything. Scary, Bloody, Psychological. Everything you could want in a horror movie honestly. It's sad, it's terrifying and mainly because you know this type of shit actually goes on. The ending however (I WONT SPOIL IT BUT DO NOT READ IF YOU DON'T WANT TO KNOW ANYTHING ABOUT IT) was very tensioned filled but I reckon they could have left it in a more realistic way rather than the typical happy go lucky kinda way.
Thought I saw the abductress girl in a coffee shop yesterday, she was beautiful, until I remembered what she'd done, and how her film had been ruined by a stylised slo-mo Joy Division ending.