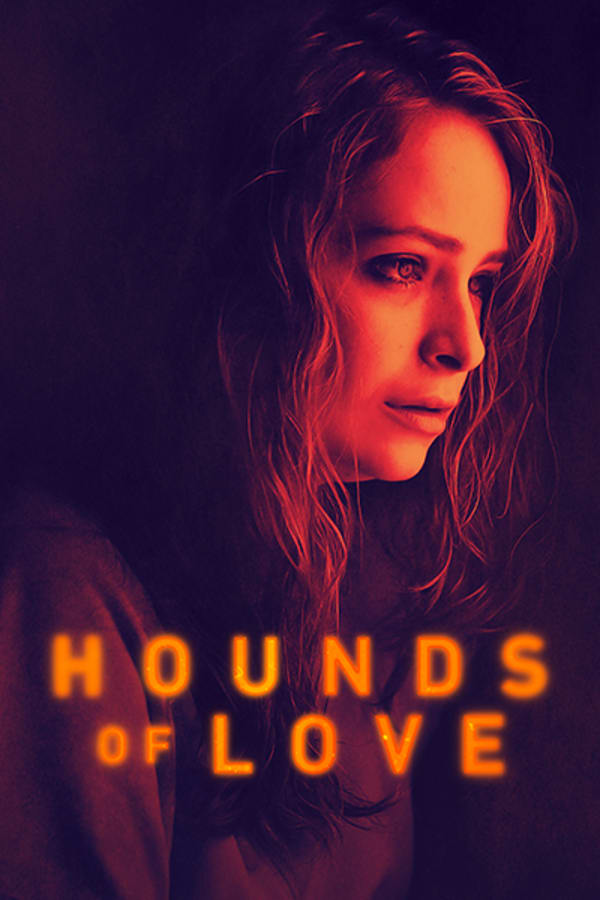 Hounds of Love
Directed by Ben Young
In the mid 1980's, seventeen year old Vicki Maloney is randomly abducted from a suburban street by a disturbed couple. As she observes the dynamic between her captors she quickly realises she must drive a wedge between them if she is to survive. Inspired by real life crimes, HOUNDS OF LOVE is a frightening thriller examining themes of breaking free from psychological control and domestic violence. A SHUDDER EXCLUSIVE. Contains strong language, violence and gore.
A 17 year-old girl must survive the couple who adbucted her.
Cast: Emma Booth, Ashleigh Cummings, Stephen Curry
Member Reviews
Absolutely incredible storytelling. So so brutal but not tasteless. This really brought true horror and tension to the forefront in every scene, psychologically and physically. My heart didn't stop racing throughout. The acting was on another level.
Really harrowing and disturbing, not for the faint hearted but excellent performances and brilliantly filmed.
Good film, should probably have an abuse warning though.
Yes! Anyone who enjoyed this, try watching "Chained"
Wow. Very nicely done, Ben Young! This was a beautifully crafted, chillingly portrayed and fairly unflinching vision of abduction and abuse. Definitely not recommended for anyone who's been in an abusive relationship, or anyone who's only here to see gore and monsters. If you like your horror grounded in realism and tilted more on the Film side, though, I couldn't recommend it more strongly. (For those griping about the ending, I didn't like it either. Then I was like, 'Why is this ending so Eighties?' That's when I realised what Young had done. Well played indeed.)