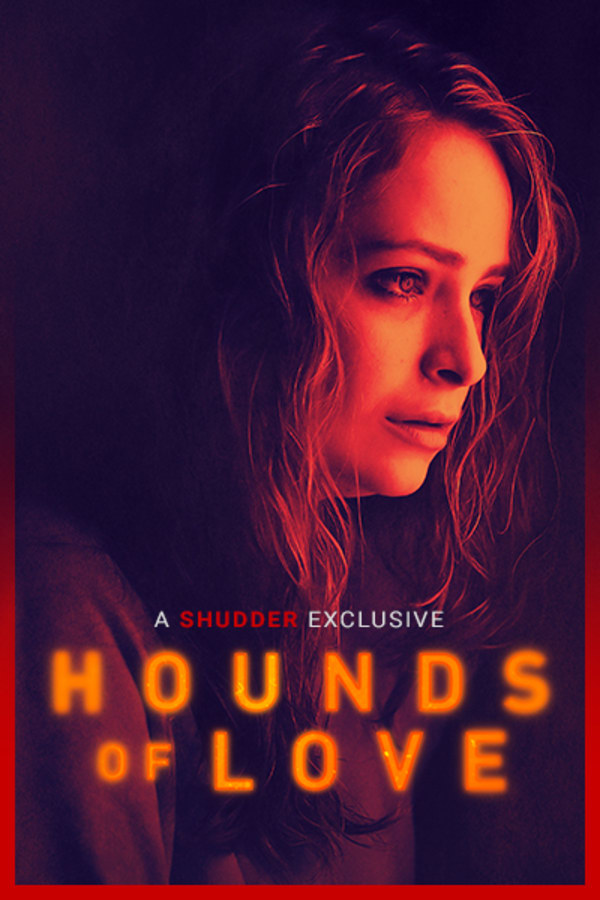 Hounds of Love
Directed by Ben Young
In the mid 1980's, seventeen year old Vicki Maloney is randomly abducted from a suburban street by a disturbed couple. As she observes the dynamic between her captors she quickly realises she must drive a wedge between them if she is to survive. Inspired by real life crimes, HOUNDS OF LOVE is a frightening thriller examining themes of breaking free from psychological control and domestic violence. A SHUDDER EXCLUSIVE. Contains strong language, violence and gore.
A 17 year-old girl must survive the couple who adbucted her.
Cast: Emma Booth, Ashleigh Cummings, Stephen Curry
Member Reviews
Great film. Disturbing, fantastic looking, direction was excellent and so was the acting, especially Emma Booth. One of the best I've seen so far on Shudder!
Another disturbing Aussie kidnap movie. It is definitely engrossing albeit unpleasant at times.
This is fantastic. It's far above par for performance and tension, and while the ending is a little meh, it's only one small gripe in an otherwise flawless, terrifying film. You'll never listen to "Nights in White Satin" in quite the same way again.
Really well done, has you on the edge of your seat from beginning to end.