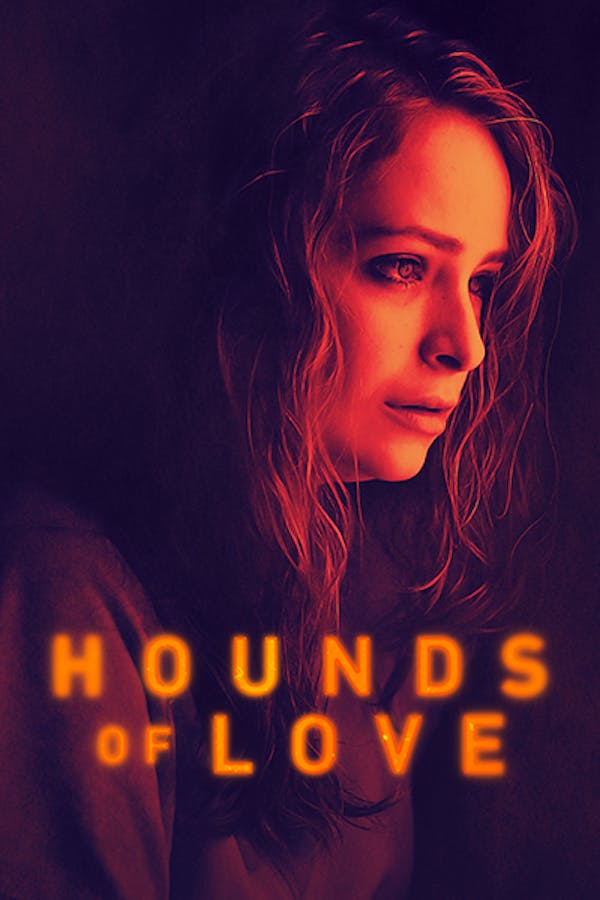 Hounds of Love
Directed by Ben Young
In the mid 1980's, seventeen year old Vicki Maloney is randomly abducted from a suburban street by a disturbed couple. As she observes the dynamic between her captors she quickly realises she must drive a wedge between them if she is to survive. Inspired by real life crimes, HOUNDS OF LOVE is a frightening thriller examining themes of breaking free from psychological control and domestic violence. Contains strong language, violence and gore.
A 17 year-old girl must survive the couple who adbucted her.
Cast: Emma Booth, Ashleigh Cummings, Stephen Curry
Member Reviews
definitely a must watch.....incredible film
wow what a intense psychological thriller......great movie the actors are incredible
Overall a good movie, lots of tension in the third act. Cinematography was really well done, and the score was pitch perfect. That said, it should also the meteor-sized trigger warning for real-life victims of SA. Some scenes are absolutely brutal. Also, it takes some creative liberties with the true story of Moorhouse Murders. I almost wish I'd read about it beforehand, as the real life person it's based on was not pleased with the film -- not unlike the family of the Dahmer survivors and the Netflix series. Probably would have avoided it, otherwise.