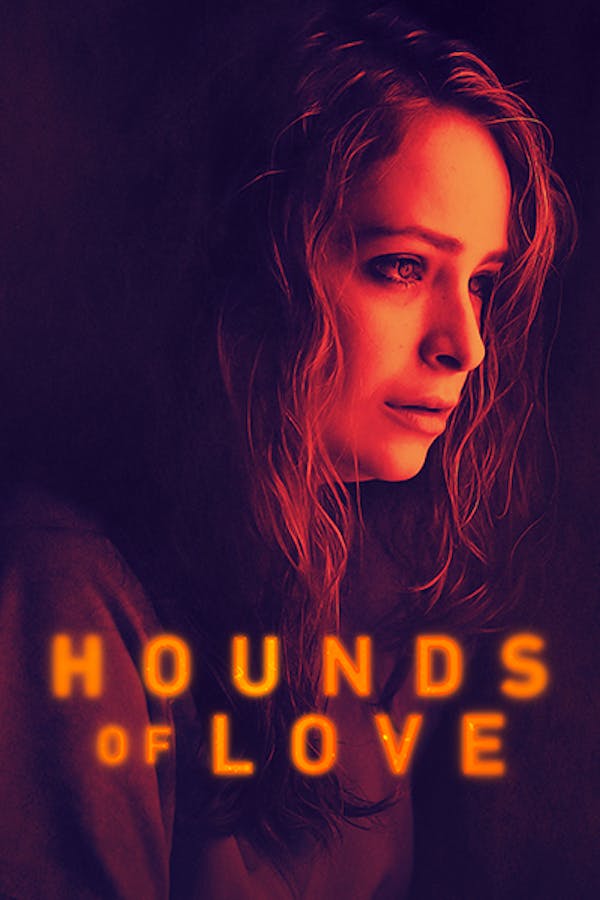 Hounds of Love
Directed by Ben Young
In the mid 1980's, seventeen year old Vicki Maloney is randomly abducted from a suburban street by a disturbed couple. As she observes the dynamic between her captors she quickly realises she must drive a wedge between them if she is to survive. Inspired by real life crimes, HOUNDS OF LOVE is a frightening thriller examining themes of breaking free from psychological control and domestic violence. Contains strong language, violence and gore.
A 17 year-old girl must survive the couple who adbucted her.
Cast: Emma Booth, Ashleigh Cummings, Stephen Curry
Member Reviews
This held my attention better than I thought it would. Not great but pretty good and disturbing. Watch it with your teen daughter so they won't trust strangers, male or female.
It's well-shot and well-acted, but I'm not convinced that this "ripped from the headlines" story has any particular reason for existing. Girl is horrifically tortured. Girl either survives or doesn't. Why as a viewer am I enduring this for either end point?
Dark, well-shot, a good psych thriller horror that true crime fans will appreciate