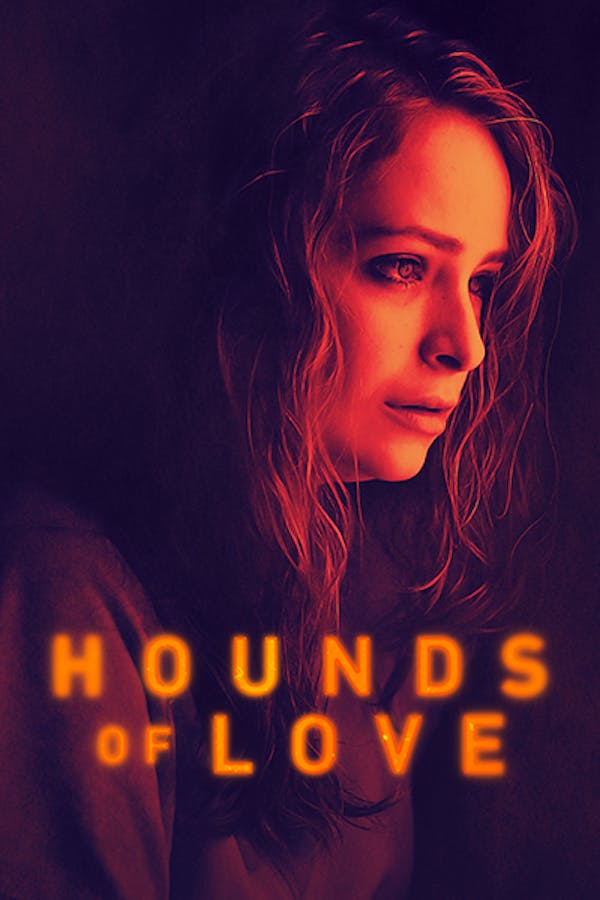 Hounds of Love
Directed by Ben Young
In the mid 1980's, seventeen year old Vicki Maloney is randomly abducted from a suburban street by a disturbed couple. As she observes the dynamic between her captors she quickly realises she must drive a wedge between them if she is to survive. Inspired by real life crimes, HOUNDS OF LOVE is a frightening thriller examining themes of breaking free from psychological control and domestic violence. Contains strong language, violence and gore.
A 17 year-old girl must survive the couple who adbucted her.
Cast: Emma Booth, Ashleigh Cummings, Stephen Curry
Member Reviews
Very good film that is *loosely* based on true events. It's inspired by, more than anything. But some very good performances.
this movies is a good example to never take rides from strangers or trust just anyone!
Very good! Really appreciate hearing the late Mr. Ian Curtis' voice when Vicky is set free.