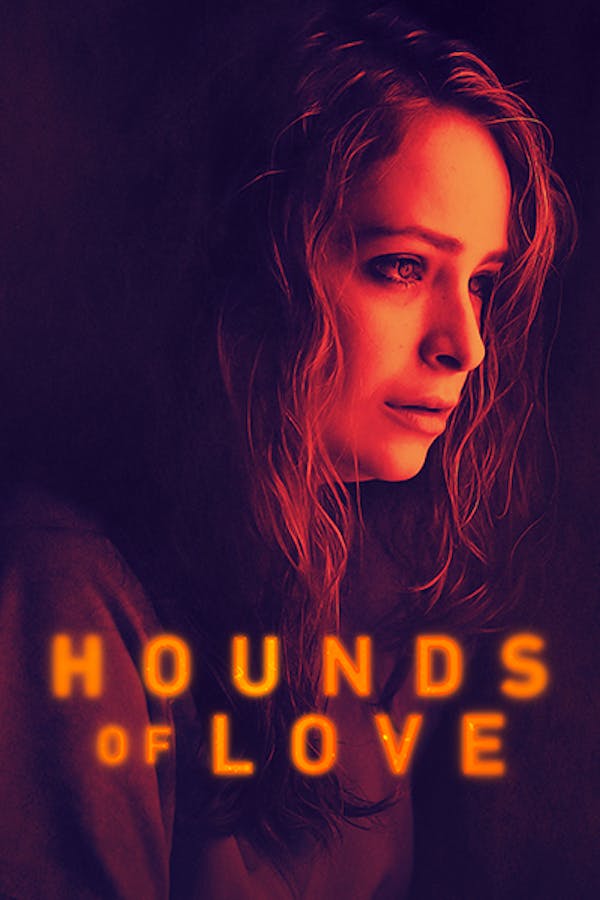 Hounds of Love
Directed by Ben Young
In the mid 1980's, seventeen year old Vicki Maloney is randomly abducted from a suburban street by a disturbed couple. As she observes the dynamic between her captors she quickly realises she must drive a wedge between them if she is to survive. Inspired by real life crimes, HOUNDS OF LOVE is a frightening thriller examining themes of breaking free from psychological control and domestic violence. Contains strong language, violence and gore.
A 17 year-old girl must survive the couple who adbucted her.
Cast: Emma Booth, Ashleigh Cummings, Stephen Curry
Member Reviews
Excellent! Wow. A rare 5 dkulls from me.
Way too many long and lingering shots of nothing in an effort to stretch the time out. The camera hangs on people as they sit there doing nothing, and slowly pans across trees or clothes blowing in the wind or a wide lingering view of houses in the neighborhood. All of that needless padding should've been left on the editing room floor and will make you give your FF button a good workout.
Halfway decent. The scene in the kitchen with the dog- I understand their thought process, but at that point we already knew the guy was a bag of sh-t. I can watch people getting maimed, tortured, killed, etc all day long… but leave the gdamn dogs out of it.
I thought it was a very good movie. I don't know what some were complaining about. Come on!