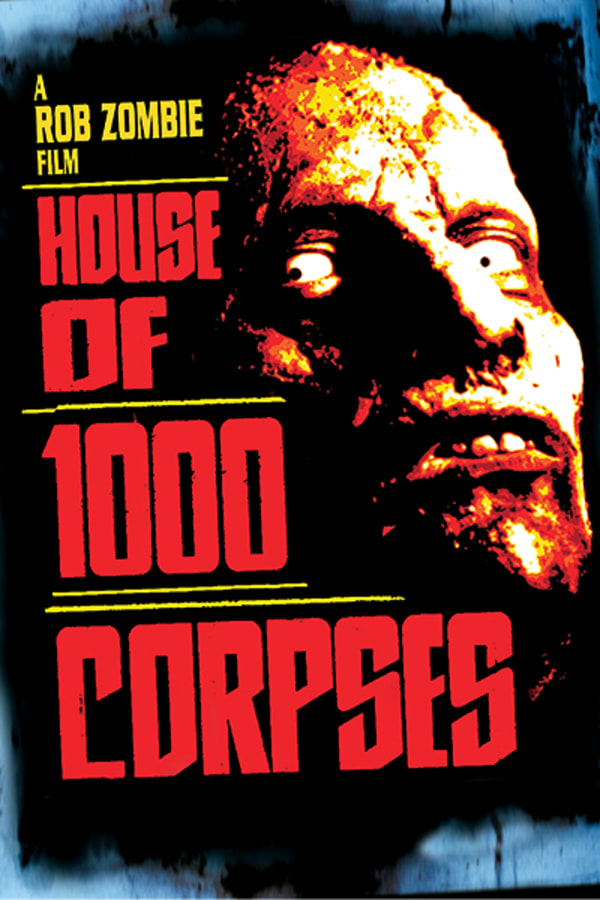 House of 1000 Corpses
Directed by Rob Zombie
Helmed by Rob Zombie, this gore fest follows two young couples on their quest to find the truth about a mythical character known only as "Dr. Satan." Set in rural Texas in the 1970s, the group gets more than they bargained for when they find themselves stranded in an all-too-realistic house of horrors. The introduction to Zombie's now-cult Firefly clan, the director's debut remains a vicious funhouse imbued with the savage quality of 70s terror. Contains strong language, sexual scenes, violence and gore.
Two couples find a house of horrors in Rob Zombie's first film.
Cast: Sid Haig, Bill Moseley, Sheri Moon, Karen Black, Rainn Wilson
Member Reviews
This movie traumatized me as a kid lol.
One of my favorites. Dr. Satan!!!
Great movie! Watched a few times still enjoy it
That was such an epic movie! I remember watching it once and never really paid attention to it. So much gore and wild turns. Def recommend watching this !
I will give anything by Rob Zombie a watch, he never seems to disappoint. I loved this movie. I could rewatch this, devils reject and 3 from hell over and over.