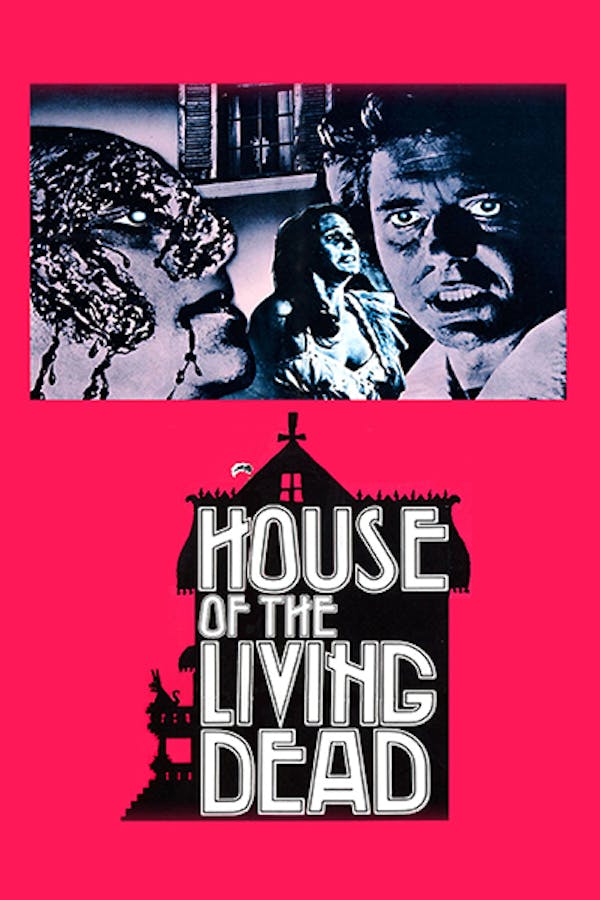 House of the Living Dead
Directed by Ray Austin
In the vineyards of South Africa, a murderous mad scientist plots to steals souls. First Breck starts with local animals like baboons, but then he makes the leap to human beings. Too bad his evil experiments coincide with the arrival of his twin brother's fiancée, (Shirley Anne Field, PEEPING TOM) who knows nothing about the family's horrific history of madness. Despite the title, zombies never make an appearance in the story, but scary science, gothic family creepiness, and voodoo are all mixed together in a putrid petri dish sure to please fans of '70s Euro-horror.
In the vineyards of South Africa, a murderous mad scientist plots to steals souls.
Cast: Mark Burns, Shirley Anne Field, David Oxley
Member Reviews
I was very pleased with this film. The title is misleading, like others have mentioned but in my opinion it's still horror nonetheless. I'm a big fan of period-piece horror and it reminds me all over again why I loved the Hammer, Amicus, AIP and Tigon film studios so much. If you're a fan of those companies and you're into costume dramas, this is an excellent film. They sure don't make them like this anymore - I know it's cliché but I reserve a special place in my collection for these. Enjoy!
Actually much better than expected. Location lends a unique air of mystery and although the plot is fairly unoriginal, i can't help but feel that most people are just disappointed by the misleading title.
In case anyone wonders, "Living Dead" here refers to experiments involving disembodied souls trapped in jars, not walking corpses. Closer in premise to "The Asphyx" than almost anything else seen on Shudder. Feels more like an Amicus or Tigon gothic costume drama than a present-day 70's film. Adequately entertaining. The film transfer seems slightly degraded, especially the sound quality. I doubt if a better source exists.
great British thriller, print somewhat damaged but overall well worth watching.