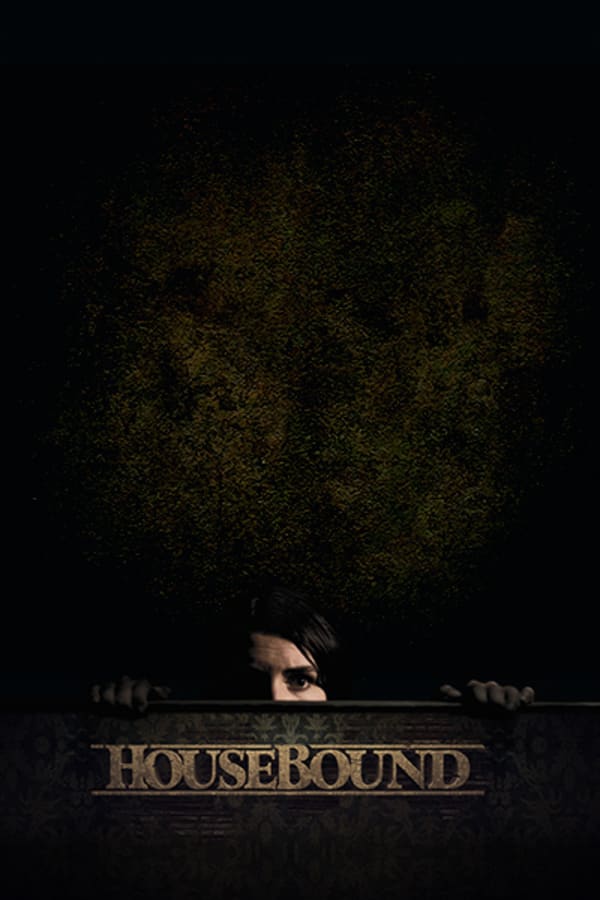 Housebound
Directed by Gerard Johnstone
Kylie Bucknell is forced to return to the house she grew up in when the court places her on home detention. Her punishment is made all the more unbearable by the fact she has to live there with her mother Miriam - a well-intentioned blabbermouth who's convinced that the house is haunted. Kylie dismisses Miriam's superstitions as nothing more than a distraction from a life occupied by boiled vegetables & small-town gossip. However, when she too becomes privy to unsettling whispers & strange bumps in the night, she begins to wonder whether she's inherited her overactive imagination, or if the house is in fact possessed by a hostile spirit who's not particularly thrilled about her return.
Placed in home detention, Kylie Bucknel is convinced her mother's home is haunted.
Cast: Morgana O'Reilly, Rima Te Wiata, Glem-Paul Waru
Member Reviews
As perfect as a horror comedy can get.
I loved it!!! super funny, in a dry sort of way, lol, loved the mom!!! hahahaha great movie!!
Boring and completely unfunny. It tries to be a thriller, dark comedy and horror and fails on all fronts. I would have given it a 1 but the acting from the protagonist is very well done but can't salvage the movie. You can essentially skip from when she first goes to her mothers house to shortly after the one hour mark and you really wouldn't lose much besides some cheap jump scares, forgettable side characters and boring jokes. One of the few movies I have seen on here that have been so bad I wanted to review it.
fun film! not scary at all and there really isn't that much of "horror film" elements but i still enjoyed it a lot