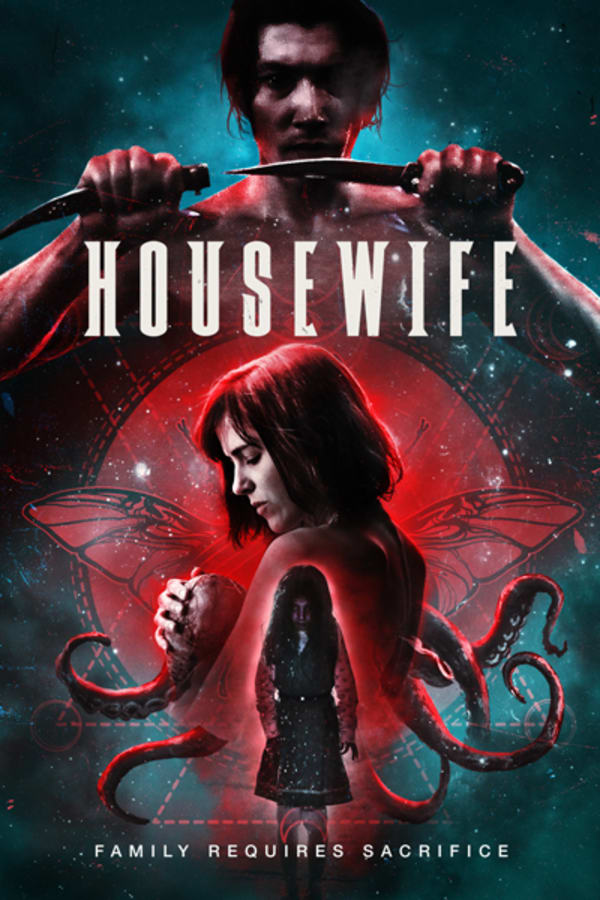 Housewife
Directed by Can Evrenol
Haunted by a horrific childhood trauma for twenty years, Holly struggles with vivid, disturbing nightmares that leave her detached and unable to live a normal life. Then an old friend recommends Holly meet with charismatic cult leader Bruce O'Hara, and she is led on a twisted journey of waking dreams that will begin to unravel the fabric of reality and reveal the truth about Holly's family…a terrifying destiny.
After Holly meets a cult leader, she is led on a twisted journey of waking dreams.
Cast: Can Evrenol, Cem Özüduru
Member Reviews
Personally I think the mind that created this Housewife SL (storyline) is a bit twisted, in a 'genius' sort of way. I would have given the work a 5 star, but due to the nughtmare character of her 'Mommy Dearest' , I'm only giving 4 star rating *lol*
What In the Hell did I just watch!? PshycoSexual and Entertaining babble perhaps.
This is my kind of stuff. Almost any movie could end that way though and it'd be my kinda stuff. Ph'nglui mglw'nafh Cthulhu R'lyeh wgah'nagl fhtagn!
Once I realized that the director of Baskin made this, I just sat back and rode the weirdness knowing I was in good hands.