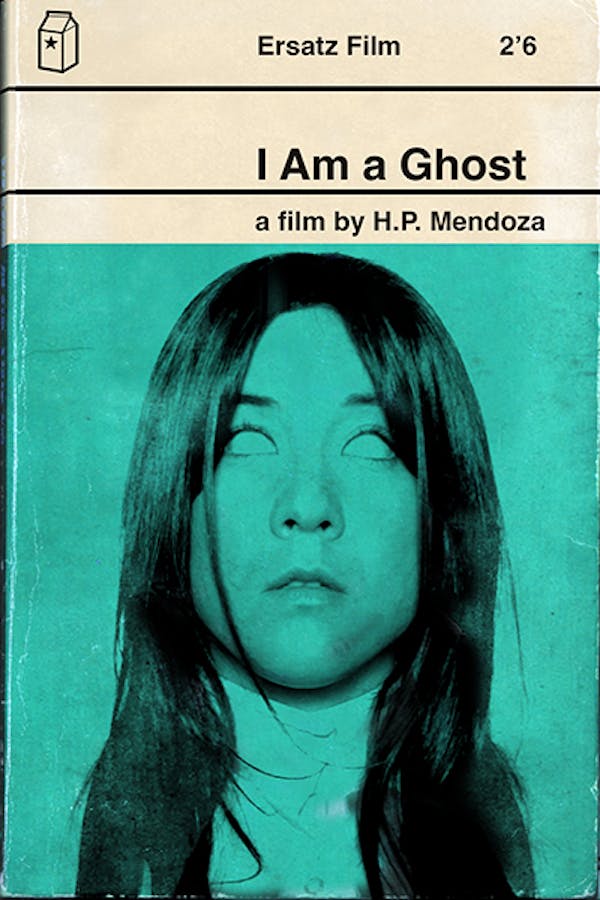 I Am A Ghost
Directed by H.P. Mendoza
A troubled spirit enlists a psychic to uncover why she can't stop haunting a house in this fresh twist on haunted house movies from indie filmmaker H.P. Mendoza. Emily, a ghost, can't figure out why she can't leave her house. But when SYLVIA, a clairvoyant hired to rid the house of spirits, enters her (after) life, Emily is forced into a 'patient-therapist' relationship. Together the pair must solve disturbing mysteries about Emily's past that may help her move on to 'the next place'. A thought-provoking film that views horror through a different lens.
A troubled spirit enlists a psychic to uncover why she can't stop haunting a house.
Cast: Jeannie Barroga, Rick Burkhardt, Anna Ishida
Member Reviews
It was beautifully shot and the premise was interesting, but the end result was rather meh. Not a fan of mental disorder portrayed as demons. It was so slow—which I understand conceptually, but it didn't play right. Repetition of scenes could have been reduced. Wish there had been a bit more explanation toward the end as we did leading up to it. I don't mind an ambiguous ending, but I'd like there to be some type of rationale to it.
It's i great movie it's only scary if you see it from the perspective of the main character I like it is different than the rest
Watching paint dry IS more interesting!!!
I would give this 1 skull overall, but added the other 2 because the cinematography was compelling (even if the performance wasn't) and the concept was an interesting one. I work in the mental health field and having yet another film showcase a mental health disorder as DEMONS is ... tiresome. Like others have said, it was slow. But it wasn't really a burn. Just ... slow. And toward the end it felt like they suddenly realized they had wasted time with so much repetition and gave a rushed ending with no closure. Maybe that was the point? To have us all feel as exhausted and next to death by the end of it? I'd rather talk about what this movie could have been instead of watching it again ...
might be slow for some but i think the concept and atmosphere really make up for a lot of the flaws and i was genuinely invested and scared!