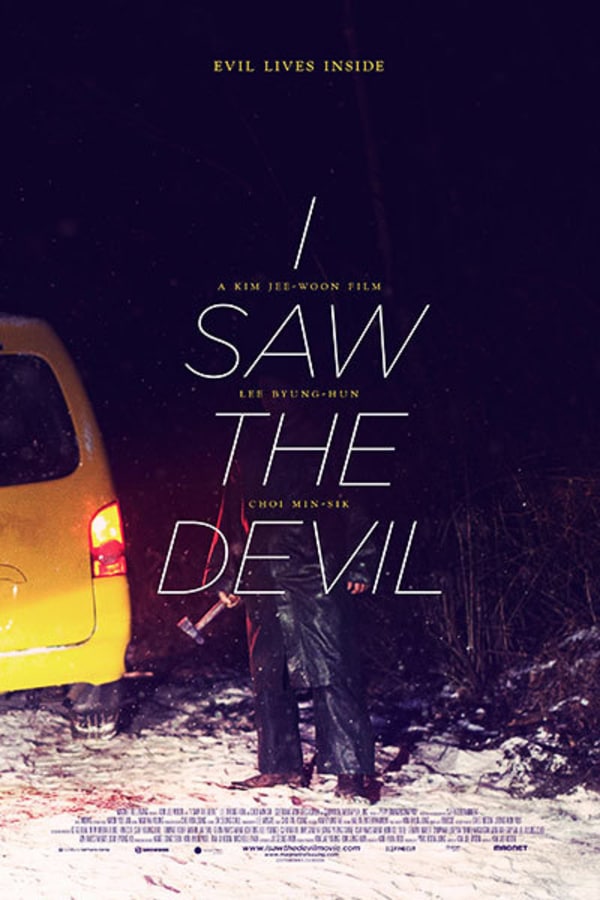 I Saw The Devil
Directed by Kim Jee Woon
An elite special agent vows revenge when his pregnant wife becomes the latest victim of a disturbed and brutal serial killer. But in the process the lines between hunter and hunted and good and evil fall away, and he becomes a monster himself in his twisted pursuit of revenge. (In Korean with English Subtitles)
A special agent sets out to get revenge on the serial killer who killed his wife.
Cast: Lee Byung-hun, Choi Min-sik, Kim In-seo
Member Reviews
Great from beginning to end. Ruthlessness at its finest.
i loved it. i was on the edge of my seat.
So going down the reviews and we all of like mind but once again there is the stunted intellect who can't grasp the entertainment.
Don't miss this if you like K-Horror - very sophisticated and great acting - love it!
A must see. This movie is what happens when revenge goes right.