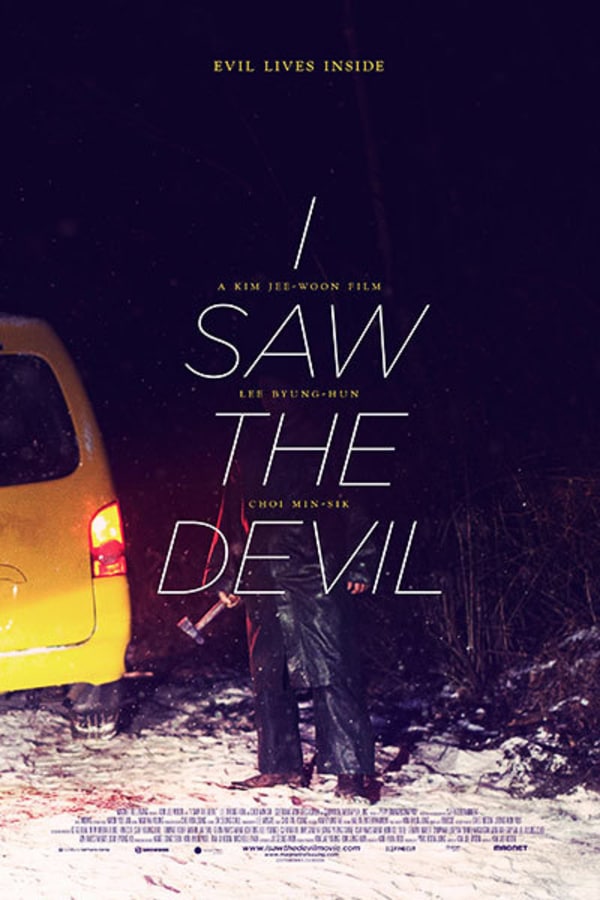 I Saw The Devil
Directed by Kim Jee Woon
An elite special agent vows revenge when his pregnant wife becomes the latest victim of a disturbed and brutal serial killer. But in the process the lines between hunter and hunted and good and evil fall away, and he becomes a monster himself in his twisted pursuit of revenge. (In Korean with English Subtitles)
A special agent sets out to get revenge on the serial killer who killed his wife.
Cast: Lee Byung-hun, Choi Min-sik, Kim In-seo
Member Reviews
This is a one-time watch. Incredibly gripping, dreadful, messed up, and good. This movie displays the depths of revenge and the various levels of sociopathy.
Wow. Not what I expected. This is a great, tragic film.
This is a brilliant masterpiece that you can only watch once; you'll love it, but never want to ever see it again.