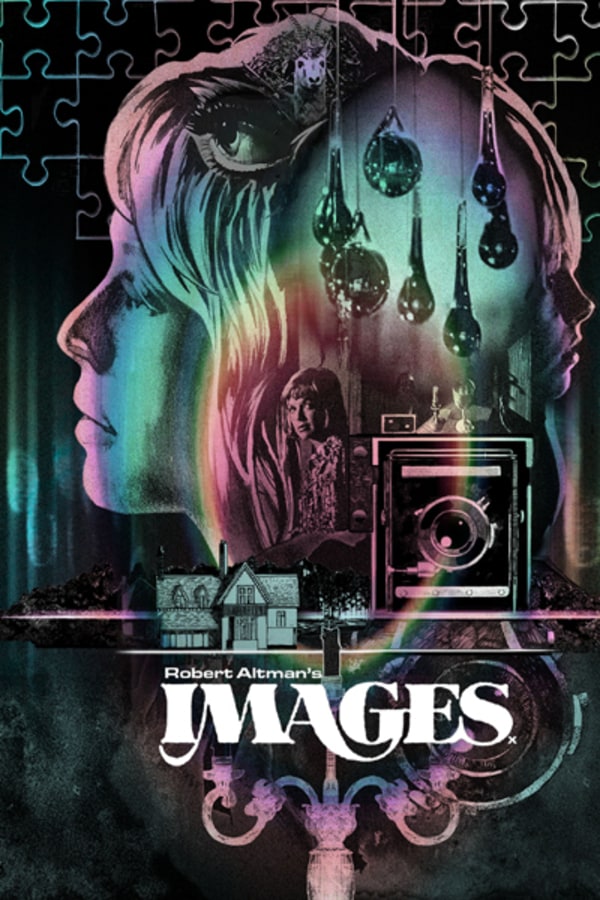 Images
Directed by Robert Altman
When pregnant children's author (Susannah York) holidays in Ireland, her mental state becomes increasingly unstable resulting in paranoia, hallucinations and visions of a doppelgänger. Robert Altman's rural freakout is an
A schizophrenic housewife kills off the terrorizing apparitions that plague her, unsure if these demons are real or part of her imagination.
Cast: Susannah York, René Auberjonois, Marcel Bozzuffi
Member Reviews
Fantastic music score and sounds really adds to the atmosphere of dred and insanity. Also brilliantly filmed. Very good movie charting a broken mind.
Maybe not one of Altman's greatest films but I enjoyed it, having never seen it before. Pleasant surprise.
I did not like it.Im not sure why?
If you're looking for a movie that has you going " What the fuck is going on?" and not in a good way, this is the movie for you.
I guess I should have been on drugs to enjoy this film! It's clear they were on them when it was made! Totally disappointed.