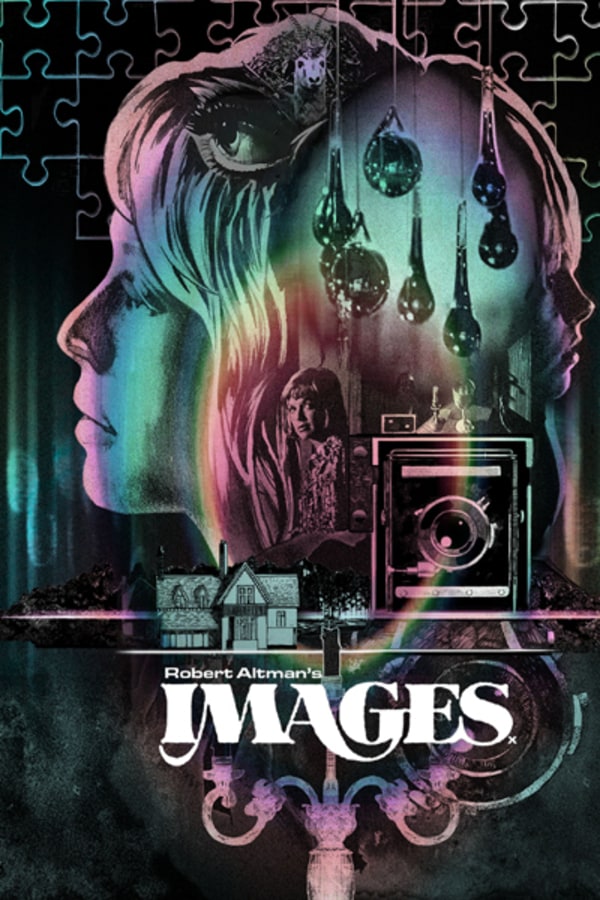 Images
Directed by Robert Altman
When pregnant children's author (Susannah York) holidays in Ireland, her mental state becomes increasingly unstable resulting in paranoia, hallucinations and visions of a doppelgänger. Robert Altman's rural freakout is an
A schizophrenic housewife kills off the terrorizing apparitions that plague her, unsure if these demons are real or part of her imagination.
Cast: Susannah York, René Auberjonois, Marcel Bozzuffi
Member Reviews
I'm obsessed w Jordan Peele's Us & being that *by chance on a whim* this is the first movie I've watched as a Shudder subscriber I have to say: This HAD to have heavily influenced that screenplay/film!! However, this on its own, is SO eerie, creepy, relatable esp as a female, thought provoking & tragic. DEF watch. 11:11
Very good film. Gives a creepy idea of schizophrenia.
Super fun and weird Repulsion/Tenant vibes. Love a good nutso lady plot. Made no sense tho.
This film is brilliant, the atmosphere, impending doom, and beautiful visuals all working in perfect symbiotic harmony 👍