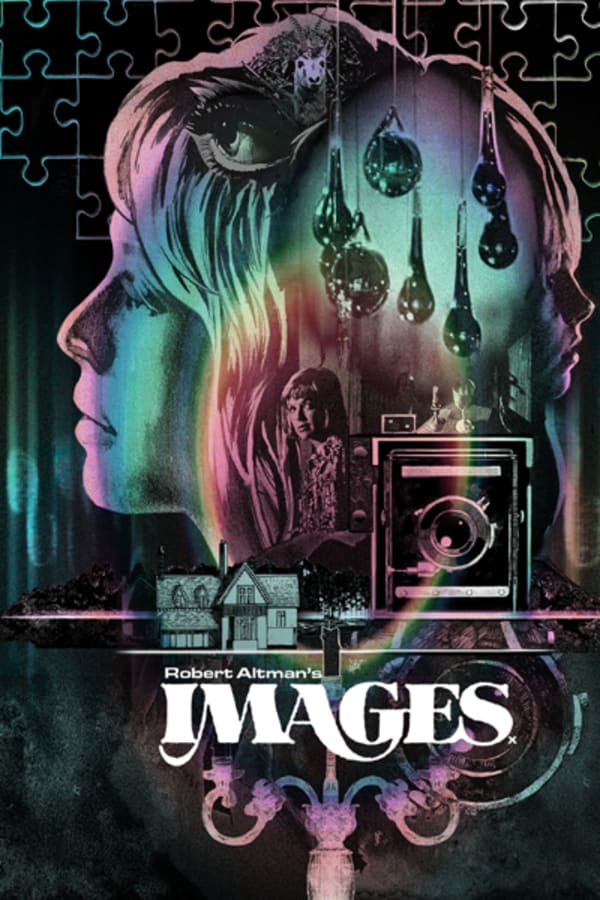 Images
Directed by Robert Altman
When pregnant children's author (Susannah York) holidays in Ireland, her mental state becomes increasingly unstable resulting in paranoia, hallucinations and visions of a doppelgänger. Robert Altman's rural freakout is an
A schizophrenic housewife kills off the terrorizing apparitions that plague her, unsure if these demons are real or part of her imagination.
Cast: Susannah York, Rene Auberjonois, Marcel Bozzuffi
Member Reviews
I didn't really enjoy this one. It just hasn't held up over time but was still glad to have seen it for the retro appeal. It was very slow-paced, and the screaming was way louder than the dialog. that was very annoying. The plot and storyline was nice. It was interesting to follow just the main character so you felt just as out of sorts as she was, but there were time when you just wanted to tell the movie to get on with it.
A bizarre tale of a woman secret past returning to haunt her. Good acting and original storyline.
Definitely not worth a horror title.
This movie is definitely cinematic ally beautiful and interesting. It is rather slow-paced and the background doesn't feel very concrete. It's like watching a dream, which, isn't necessarily bad. The acting is good and the characters feel honest. I feel like the sense of mental illness and what that feels like is captured fairly well. That being said, I do think that more needed to happen. That some of the scenes that I'm sure were meant to be unsettling were mostly just meh. This wasn't scary. This wasn't suspenseful. But it is Something and I think that it is worth watching just to, if anything, to experience the atmosphere.