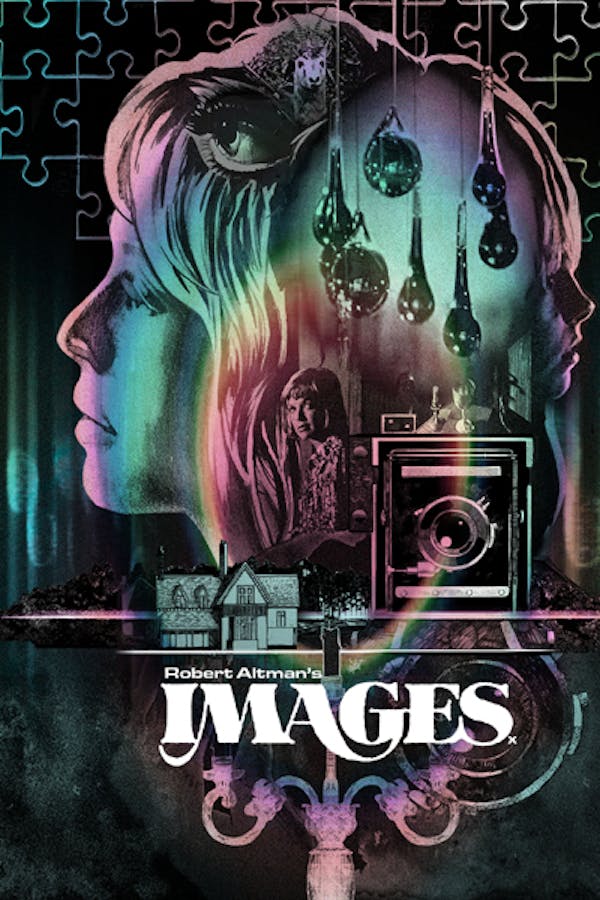 Images
Directed by Robert Altman
When pregnant children's author (Susannah York) holidays in Ireland, her mental state becomes increasingly unstable resulting in paranoia, hallucinations and visions of a doppelgänger. Robert Altman's rural freakout is an
A schizophrenic housewife kills off the terrorizing apparitions that plague her, unsure if these demons are real or part of her imagination.
Cast: Susannah York, Rene Auberjonois, Marcel Bozzuffi
Member Reviews
Possibly worth the time, but for me I got bored and stopped half way through. I think this movie is too dated now to appeal to many people.
What even is this movie?! .-.
I really wished I loved this more.