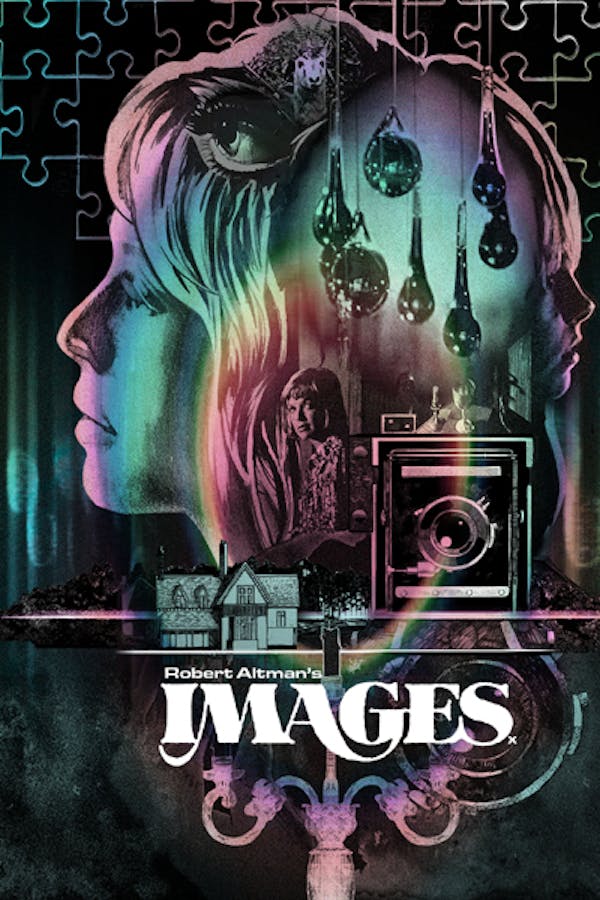 Images
Directed by Robert Altman
When pregnant children's author (Susannah York) holidays in Ireland, her mental state becomes increasingly unstable resulting in paranoia, hallucinations and visions of a doppelgänger. Robert Altman's rural freakout is an
A schizophrenic housewife kills off the terrorizing apparitions that plague her, unsure if these demons are real or part of her imagination.
Cast: Susannah York, Rene Auberjonois, Marcel Bozzuffi
Member Reviews
As well as being enchanted by how this film was thoughtfully done and beautifully shot, I was also completely unnerved the entire time.
Not shriekingly scary, but portraying mental illness/schizophrenia makes for unnerving moments. It was weirdly entertaining.
Too artsy for a generic horror title, methinks. I get it, really, but I came to Shudder for scares and honestly, this bored me to death, even though I understand the complex layers of metaphor, past guilt and psychoses. What I enjoyed the most was the fact that it is a 70's film, one of the best eras for subliminal thrillers.