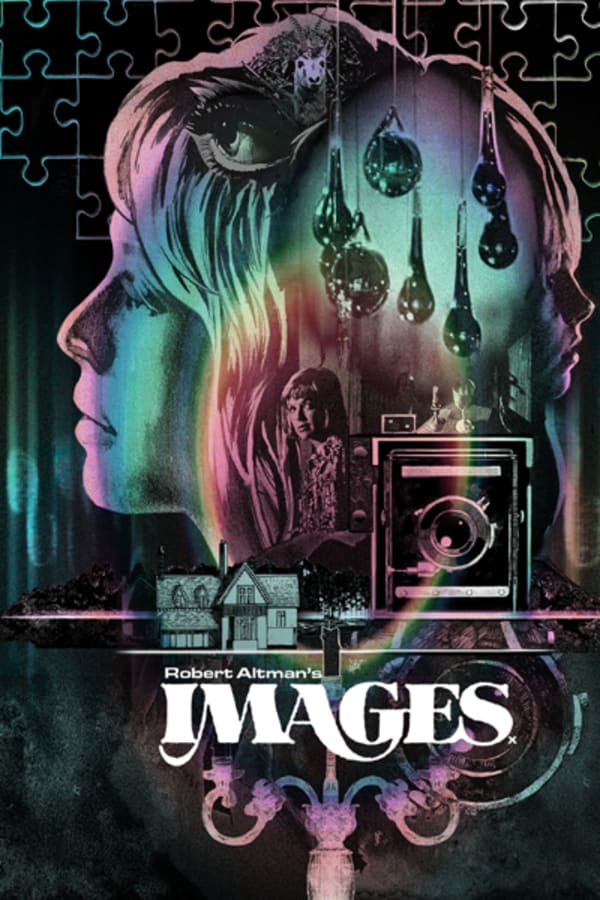 Images
Directed by Robert Altman
When pregnant children's author (Susannah York) holidays in Ireland, her mental state becomes increasingly unstable resulting in paranoia, hallucinations and visions of a doppelgänger. Robert Altman's rural freakout is an
A schizophrenic housewife kills off the terrorizing apparitions that plague her, unsure if these demons are real or part of her imagination.
Cast: Susannah York, Rene Auberjonois, Marcel Bozzuffi
Member Reviews
This movie had plenty of moments that made you blink and ak yourself if you saw that correctly. Even a slight rewind was done multiple times when I watched this. Watch the movie, give it a few months, and rewatch to see what you probably missed the first time.
Really cool and haunted movie. One of the best of it's kind. Give it a look if you are in a 70s art film mood. R.I.P. Rene Auberjonois.
Honestly it was SO good. I've never been a fan of Altman in particular, and I wasn't familiar with this one. Everything ties together really well, down to actors names being flipped with the characters. The "puzzle", the voice over narrator of the children's book. Even the signs at the train station. It is terrifying to know that many people live this way, their imagination woven into their reality.
This is an excellent film. It shows a great decent into psychological distress of schizophrenia. It is a beautifully filmed and expertly directed by Robert Altman. I was thoroughly impressed and I really enjoyed all the actors in this film too. I didn't know about "Images" before I found it through Shudder. So thanks again Shudder for continuing to introduce me to great films!
Altman's finest. Remarkable piece of nightmarish fiction.