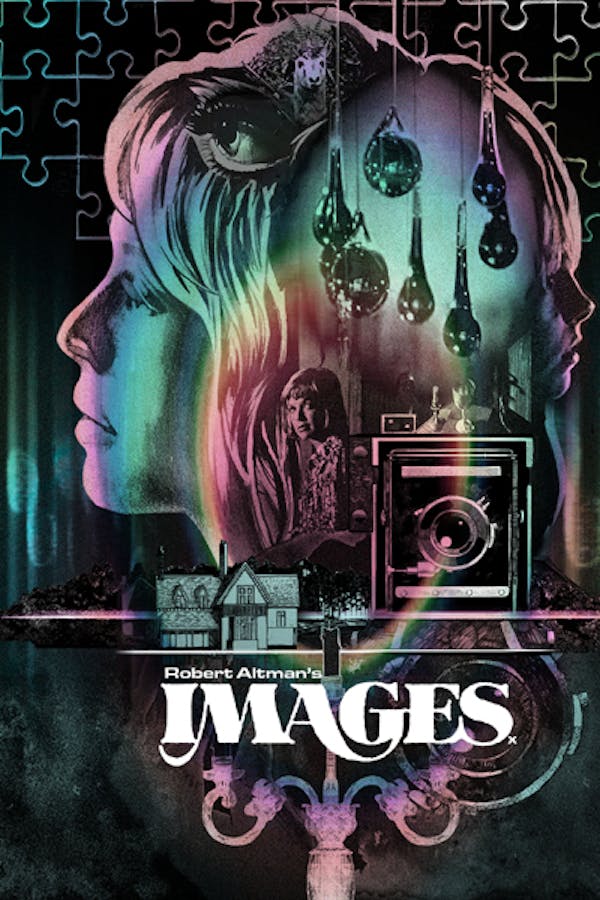 Images
Directed by Robert Altman
When pregnant children's author (Susannah York) holidays in Ireland, her mental state becomes increasingly unstable resulting in paranoia, hallucinations and visions of a doppelgänger. Robert Altman's rural freakout is an
A schizophrenic housewife kills off the terrorizing apparitions that plague her, unsure if these demons are real or part of her imagination.
Cast: Susannah York, Rene Auberjonois, Marcel Bozzuffi
Member Reviews
Subliminal horror ...quite exquisite blending with a children's book review and mental illness, but still good
The stupidest review of a children's book I've ever watched, for sure, and the stupidest children's book, both filled with the stupidest lies, the stupidest artistic part of the stupidest era of human history. The worst of all, and out of spite toward me, Shudder's presentation of it made it even worse.
I get what the film was going for, but there are other films that have captured the feeling much better. Overall we wound up more confused than anything else for a lot of it. The ending was also fairly predictable. Personally I could not stand when the main character screamed either.
I've had dreams like this before so I found it quite disturbing. However, the fact that there's no real resolution upsets me. Granted I was high as hell when I watched it...
i just didnt understand. lol.