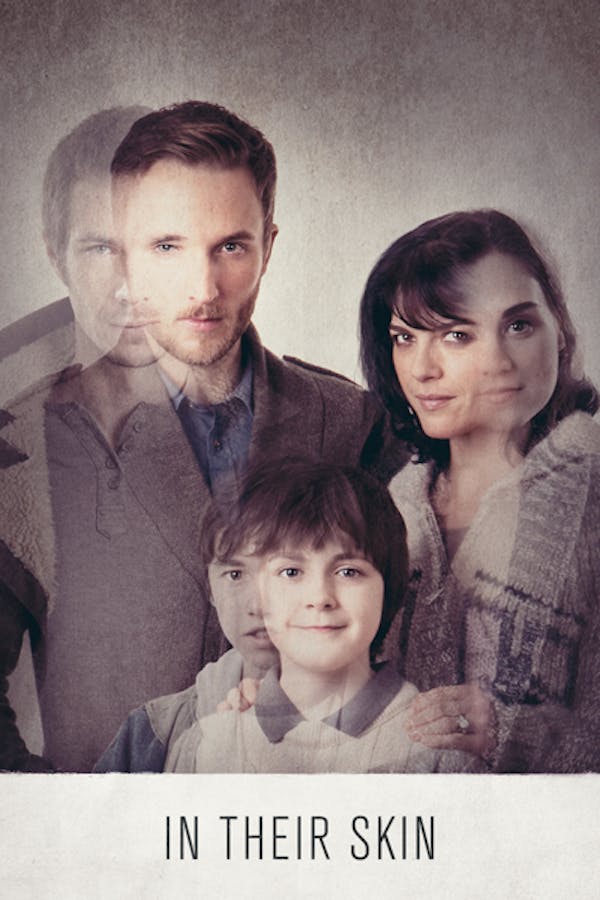 In Their Skin
Directed by Jeremy Power Regimbal
Selma Blair stars in this terrifying home invasion thriller about a family whose vacation home is besieged by a murderous family intent on taking their lives and identities.
A wealthy family are menaced by a psychotic family who want their life.
Cast: Selma Blair, James D'arcy, Joshua Close, Rachel Miner
Member Reviews
More of a thriller than a horror. It was an OK movie
this movie proves you don't need a lot of blood and gore to be scared absolutely shittless it's a fantastic thriller and i was so scared I could hardly watch it to the end, my stomach was so tense the whole way it hurts
That was great, better than I expected 👌🏽
If you're too afraid to watch The Bunny Game, watch this first and then decide if you want more psychologcal damage.