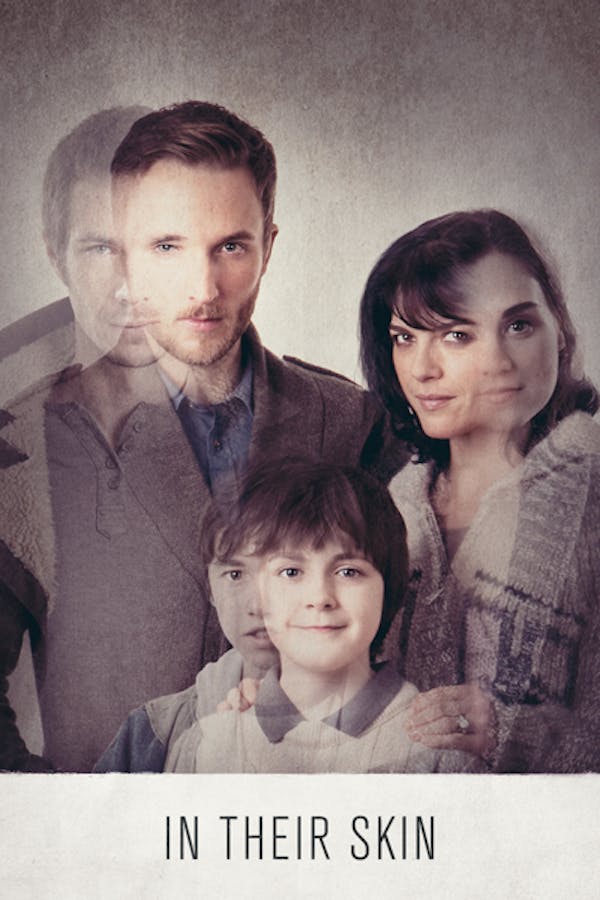 In Their Skin
Directed by Jeremy Power Regimbal
Selma Blair stars in this terrifying home invasion thriller about a family whose vacation home is besieged by a murderous family intent on taking their lives and identities.
A wealthy family are menaced by a psychotic family who want their life.
Cast: Selma Blair, James D'arcy, Joshua Close, Rachel Miner
Member Reviews
It was OK? Lost interest a bit midway through but had to stick it out ti see the end which was 45 minutes I'll never get back again.
Good to have in the background. Some enjoyable moments.
Excellent psychological thriller - set deep in the woods
The tension is done very well. I also like how we get some back story/motivation for most of the characters, which tends to be something that ends up being pretty absent in these sorts of movies. One thing however which you could class as a negative, is the obvious weird behavior with the opposing family, kinda ruins some of the effect. But damn, the video game scene... that was certainly well played. Overall a very watchable thriller