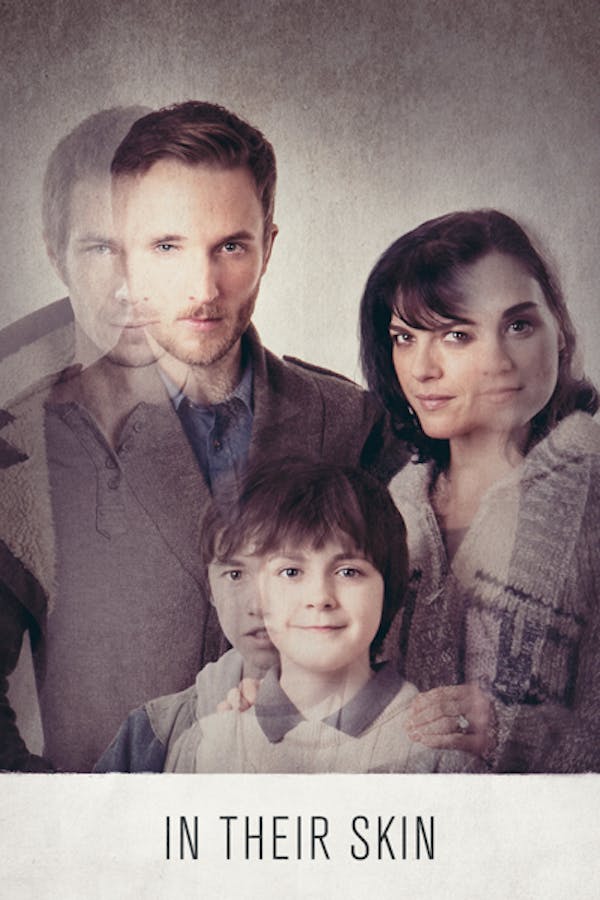 In Their Skin
Directed by Jeremy Power Regimbal
Selma Blair stars in this terrifying home invasion thriller about a family whose vacation home is besieged by a murderous family intent on taking their lives and identities.
A wealthy family are menaced by a psychotic family who want their life.
Cast: Selma Blair, James D'arcy, Joshua Close, Rachel Miner
Member Reviews
Predictable plot line. Wasn't awful, but ending was poorly done. Acting was good for actors we have never heard of before.
It was great, but I tell you if I was the dude in this family, this movie would be about 10 minutes long because I would have told the murder family to fuck right off after they woke me up early on the first day of my vacation. These people were way too patient
a predictable but very watchable thriller. Has some very uncomfortable, tense scenes.
Actually quite entertaining
We'll acted and creepy,unsettling. Nothing new in the home invasion genre, but done very well i