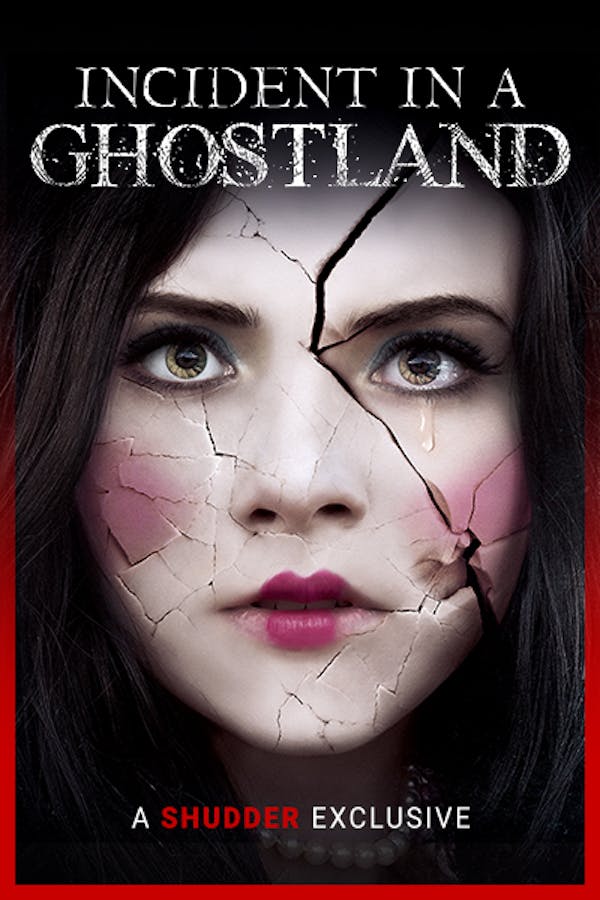 Incident in a Ghostland
Directed by Pascal Laugier
On the first night in their new home, Colleen and her daughters suffer a terrifying home invasion. Sixteen years later, eldest Beth reunites with her family at the dark house where Colleen and Vera still live. Something strange is happening, again. From the director of MARTYRS, comes a frightening, visceral new horror story. A SHUDDER EXCLUSIVE.
From the director of MARTYRS, comes a terrifying, unpredictable tale of home invasion.
Cast: Crystal Reed, Mylene Farmer, Taylor Hickson, Emilia Jones, Anatasia Philips
Member Reviews
this was great. not a ghost story but still SUPER good. definitely reccomend
First movie in along time that gave us a real scare. Great movie. A must watch movie
This gem is from one of my favorite directors! This movie has it all. If you enjoy this, check out Pascal Laugier's other films
I have to agree w/okthen. The description was a bit misleading. Wasnt my cup of tea: love horror, supernatural, etc. This wasnt really a horror flick as it would have more collectly fallen into a violence movie.
Too dark, disturbing, and upsetting and unnecessarily gruesome. And we like dark movies, but this crossed the line and we HAD to give a review. Just... No.