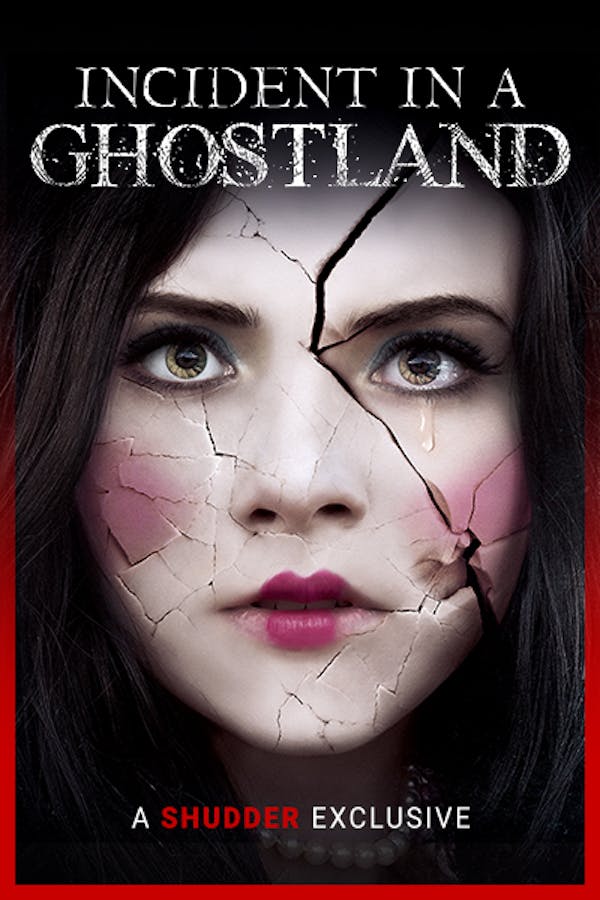 Incident in a Ghostland
Directed by Pascal Laugier
On the first night in their new home, Colleen and her daughters suffer a terrifying home invasion. Sixteen years later, eldest Beth reunites with her family at the dark house where Colleen and Vera still live. Something strange is happening, again. From the director of MARTYRS, comes a frightening, visceral new horror story. A SHUDDER EXCLUSIVE.
From the director of MARTYRS, comes a terrifying, unpredictable tale of home invasion.
Cast: Crystal Reed, Mylene Farmer, Taylor Hickson, Emilia Jones, Anatasia Philips
Member Reviews
How is this so popular? and 5 skulls... bruh.. this is something you go see at the theaters with the girls for some jumpscares. lots of crying, tons of loud. I can't stand movies that focus on crying and screaming asking WHY WHYYY over dramatic like. kinda like that torture genre. seems fair though but I'll never watch again.
what a movie! reminds me of times of The Bad Man (worth it to check out if you enjoyed this)
I think my review where I used the "R" word to describe the theme of this movie (rhymes with cape) may have gotten deleted?? The movie is technically brilliant with the pure horror moments, but the "SA" theme kills its replay value…. Maybe it did get deleted… I wondered why no reviews mentioned the main theme of this film.
Also, put it on the list of movies far less likely to happen to gun owners.