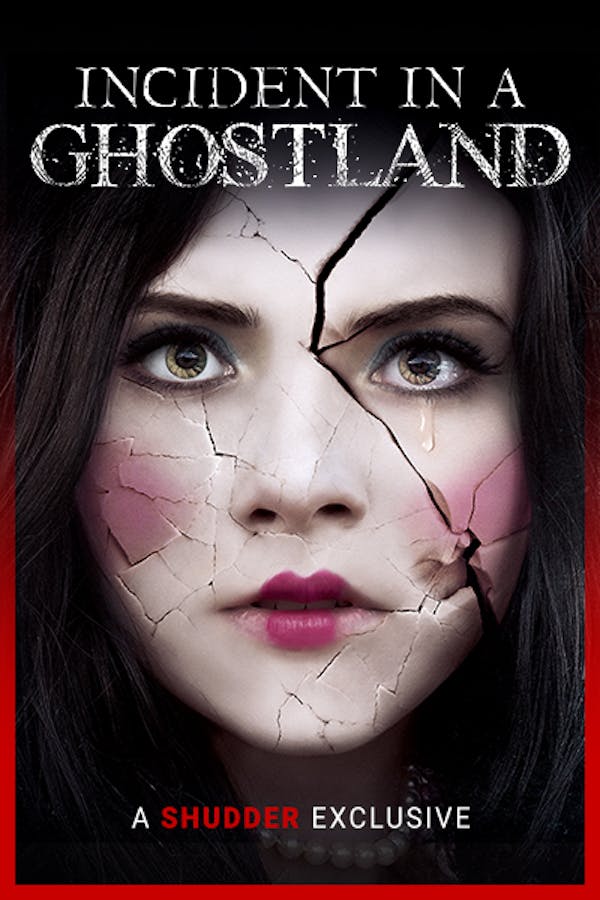 Incident in a Ghostland
Directed by Pascal Laugier
On the first night in their new home, Colleen and her daughters suffer a terrifying home invasion. Sixteen years later, eldest Beth reunites with her family at the dark house where Colleen and Vera still live. Something strange is happening, again. From the director of MARTYRS, comes a frightening, visceral new horror story. A SHUDDER EXCLUSIVE.
From the director of MARTYRS, comes a terrifying, unpredictable tale of home invasion.
Cast: Crystal Reed, Mylene Farmer, Taylor Hickson, Emilia Jones, Anatasia Philips
Member Reviews
Scenes are very violent and at the same time not too gory and even though it's exaggerated, it does show you how powerful the mind is to block out trauma
Pretty solid thriller. My only complaint is having to really shut my brain off to enjoy it. Some of the storyline is way outside of the realm of acceptance. Still, very enjoyable.
Kept me guessing. It was pretty creepy.
that was a mind fuck! that was a great movie and the acting was amazing
I don't get the hype around this movie at all.