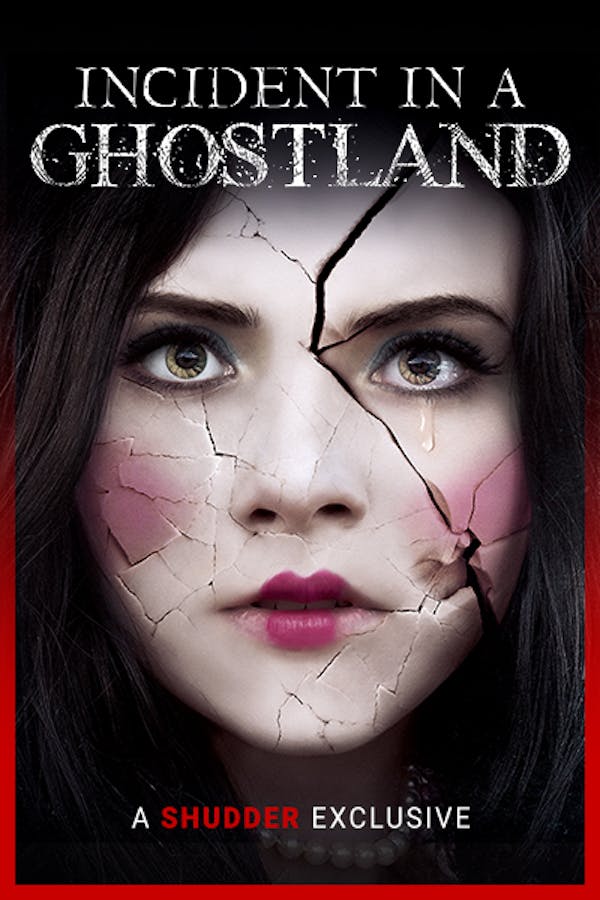 Incident in a Ghostland
Directed by Pascal Laugier
On the first night in their new home, Colleen and her daughters suffer a terrifying home invasion. Sixteen years later, eldest Beth reunites with her family at the dark house where Colleen and Vera still live. Something strange is happening, again. From the director of MARTYRS, comes a frightening, visceral new horror story. A SHUDDER EXCLUSIVE.
From the director of MARTYRS, comes a terrifying, unpredictable tale of home invasion.
Cast: Crystal Reed, Mylene Farmer, Taylor Hickson, Emilia Jones, Anatasia Philips
Member Reviews
Omg, way more scary and twisted than I thought it would be! Not your refular home invasion movie. I havent been disturbed by a horror in a long time. Really captivating!
Wow what a roller coaster! This one is good.
great movie..some cool twists and great story line. not the greatest movie of all time or anything but definitely worth watching
Some good scares and decent plot however very little character development. This is altogether a good movie despite the unnecessary and harmful stereotype of trans women.