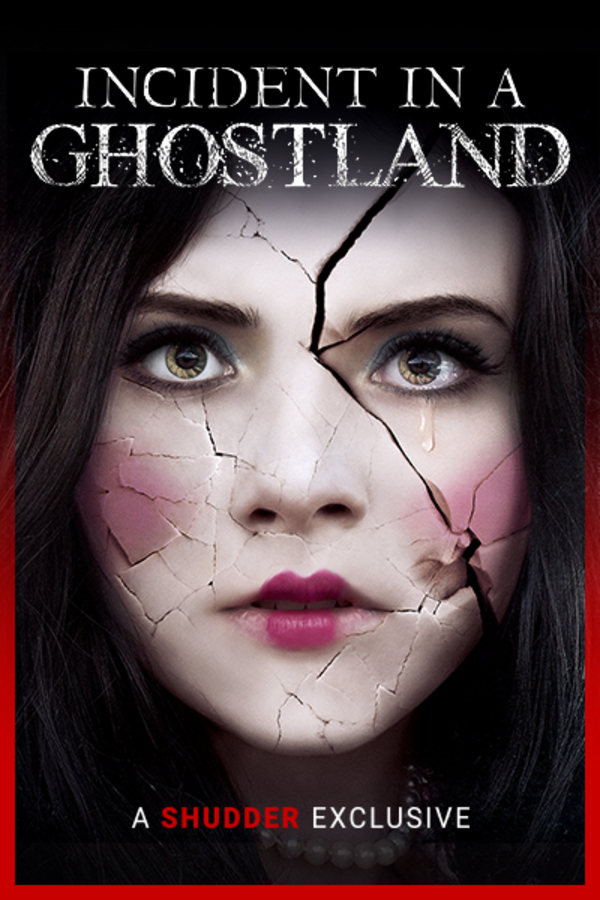 Incident in a Ghostland
Directed by Pascal Laugier
On the first night in their new home, Colleen and her daughters suffer a terrifying home invasion. Sixteen years later, eldest Beth reunites with her family at the dark house where Colleen and Vera still live. Something strange is happening, again. From the director of MARTYRS, comes a frightening, visceral new horror story. A SHUDDER EXCLUSIVE.
From the director of MARTYRS, comes a terrifying, unpredictable tale of home invasion.
Cast: Crystal Reed, Mylene Farmer, Taylor Hickson, Emilia Jones, Anatasia Philips
Member Reviews
Loved it. I think the director is brilliant. Martys is one of my favorite movies of all times (not the american version) and this movie is right up there!
WOW........ THIS WAS. INSANE, GREAT MOVIE. Made me cry....
A must see! If you like the macabre with unexpected surprises of fear that could stir up a sense of reality, this is the one.
This was honestly a truly amazing yet absolutley terrifying film. Very well done, I am astonished.
Really enjoyed this one and the twist blew me away. Relied on jump scares a bit too much and I wish they'd fleshed out the villains a little more but overall it definitely exceeded my expectations.