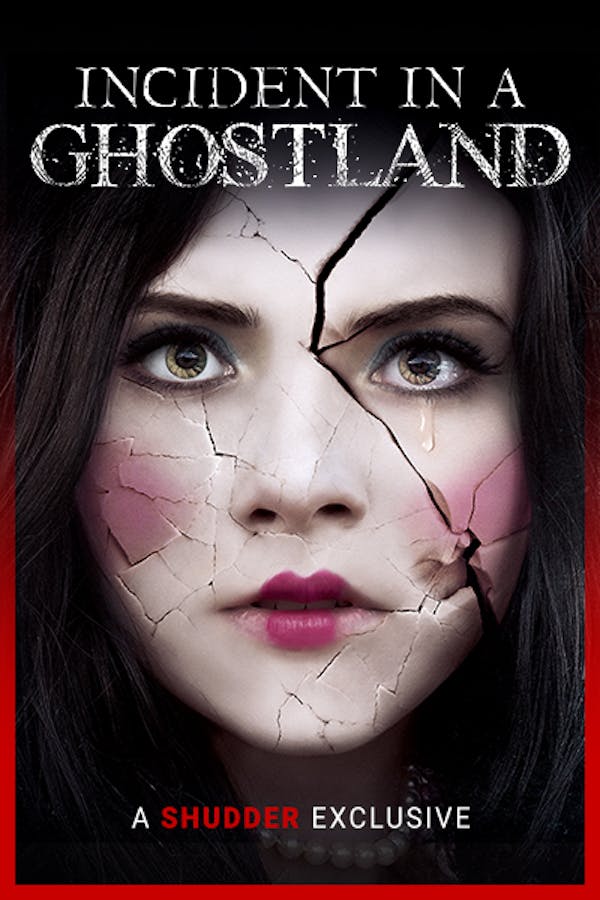 Incident in a Ghostland
Directed by Pascal Laugier
On the first night in their new home, Colleen and her daughters suffer a terrifying home invasion. Sixteen years later, eldest Beth reunites with her family at the dark house where Colleen and Vera still live. Something strange is happening, again. From the director of MARTYRS, comes a frightening, visceral new horror story. A SHUDDER EXCLUSIVE.
From the director of MARTYRS, comes a terrifying, unpredictable tale of home invasion.
Cast: Crystal Reed, Mylene Farmer, Taylor Hickson, Emilia Jones, Anatasia Philips
Member Reviews
Great acting and casting. After the reveal happened lost alot of edge and became more trauma porn. Overall a good movie enjoyed watching but wouldnt recommend to a friend. Sexual assault triggers
Give it a try. It turned out waaaaaay better than I expected.
great movie. a very unique gem. best horror film i have seen in a long time.
really bleak movie. i was on the verge of crying for a good portion of it lol. i wouldnt read too deep into the reviews, there's some vague spoilers that i wish i didn't read! it's not a ghost movie though if that what you're looking for, more psychological horror. there are some themes of SA if that is something you are sensitive to, but there is no explicit rape in the movie, just a heads up!