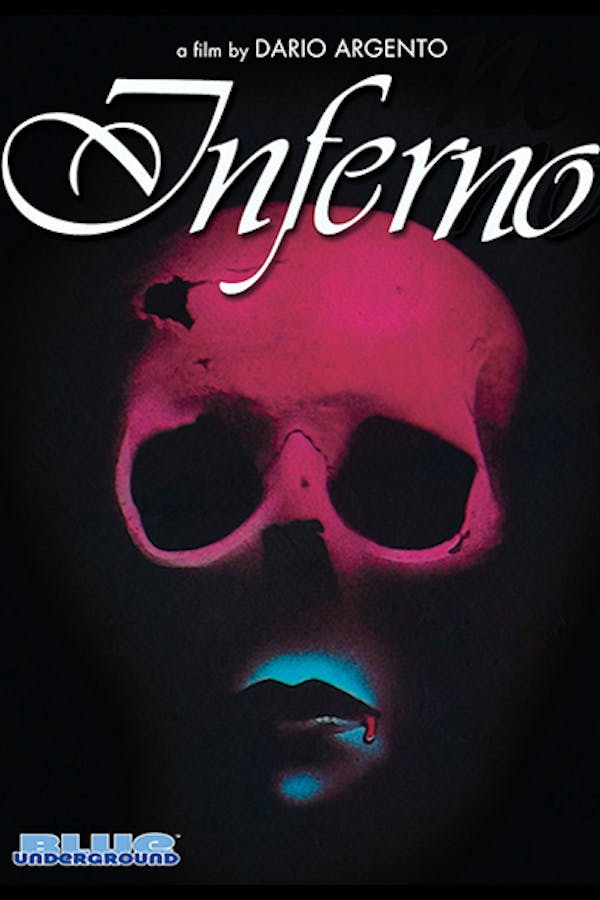 Inferno
Directed by Dario Argento
In Dario Argento's follow-up to SUSPIRIA, a man investigates witches who may inhabit the New York apartment building where his sister lived before she mysteriously disappeared. But after Mark begins to seek out the truth, he soon finds himself caught in a labyrinth of lies, murder and unspeakable evil. Despite the initial critical drubbing it received, INFERNO is now regarded as one of Argento's masterpieces, thanks to its over-the-top use of color and outrageously twisted murder sequences. The opening underwater sequence is a masterclass in suspense and horror.
In Dario Argento's follow-up to SUSPIRIA, a man investigates witches in New York.
Cast: Leigh McCloskey, Irene Miracle, Eleonora Giorgi
Member Reviews
good movie, very pretty cinematography
If the hotdog vendor scene doesn't knock you off your chair, you don't deserve this movie. Argento is one of those masters that can get you literally yelling out loud in disbelief of what he's doing to your head. This is the real deal.
It's kind of boring but visually great.
I enjoyed it visually and would recommend as viewing is required to finish the Three Mothers trilogy but oof…this is tough. Interesting to note Bava had to take over during this film as Argento has having issues related to hepatitis. Perhaps it would have been different?
It's visually interesting, but other than that I'm not sure what I just watched.