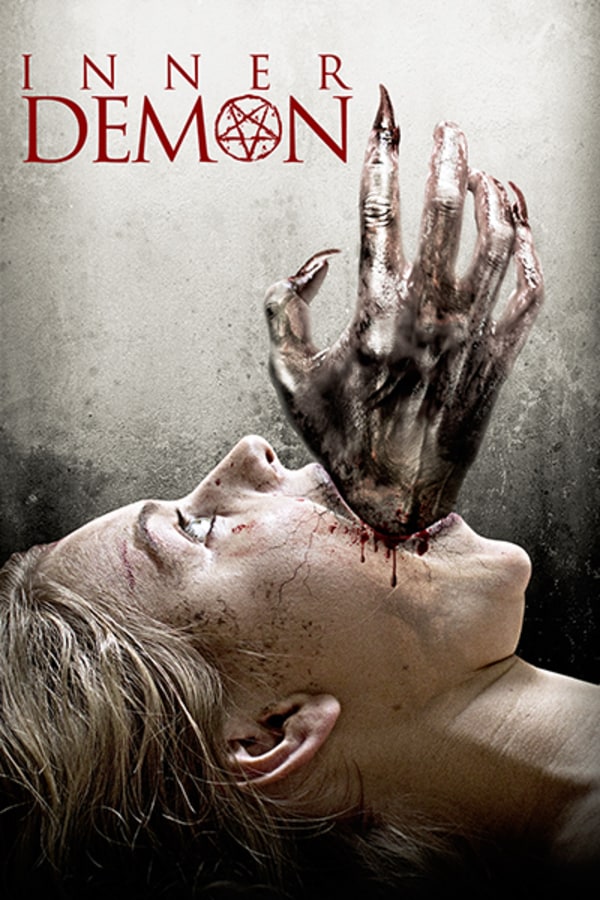 Inner Demon
Directed by Ursula Dabrowsky
In Ursula Dabrowsky's twist-filled thriller, a teenage girl must fight for survival when she's kidnapped by an evil psychopath couple with a taste for torment. Samantha soon manages to escape into the woods where she stumbles into a secluded home. But Sam's story, and her long night of terror, is far from over. This house belongs to someone she's already met, and there may be another resident living there– one who's not exactly flesh and blood. Nobody does brutal crime thrillers better than Australia, and this seriously scary story is no exception to that rule.
A teenage girl must fight for survival when she's kidnapped by an evil couple.
Cast: Sarah Jeavons, Kerry Ann Reid, Andreas Sobik
Member Reviews
lots of plot holes, some of it came out of nowhere and did not make sense at all. it had the potential but just never got there. the movie was too short.
Strange mash up of genres. Enjoyed it but not sure I liked the switch of movie style. That idea could have been done better with some foreshadowing. Somewhat slow at the first but gets better. The music score was mixed a bit too softly for my tastes... Filmmakers playing it safe... Worth a watch just be prepared for some strangeness.
That was definitely not good. Yikes.
It felt like I was watching two different movies. If they stuck with the first half of the story and came to a satisfying conclusion, this would of been a good movie. Felt like I wasted my time.