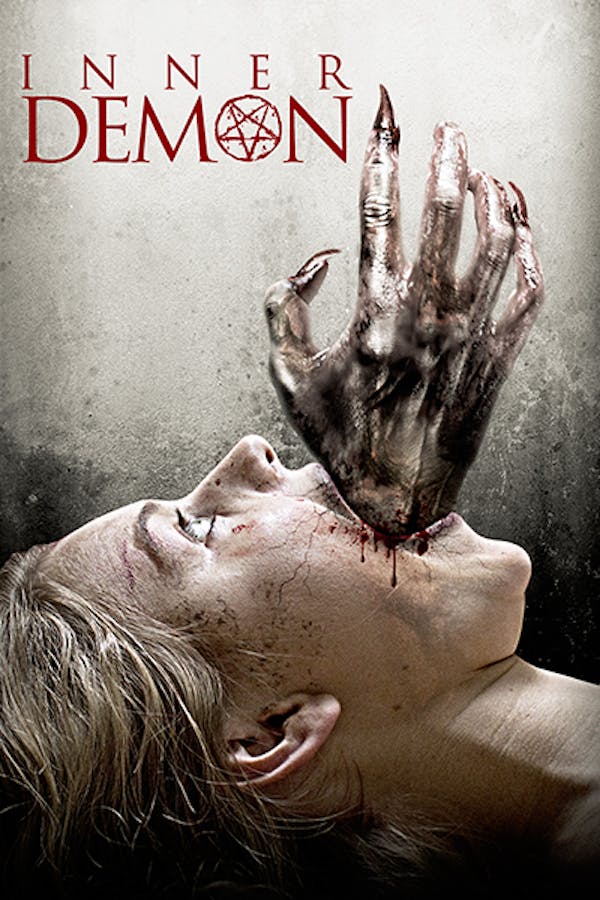 Inner Demon
Directed by Ursula Dabrowsky
In Ursula Dabrowsky's twist-filled thriller, a teenage girl must fight for survival when she's kidnapped by an evil psychopath couple with a taste for torment. Samantha soon manages to escape into the woods where she stumbles into a secluded home. But Sam's story, and her long night of terror, is far from over. This house belongs to someone she's already met, and there may be another resident living there– one who's not exactly flesh and blood. Nobody does brutal crime thrillers better than Australia, and this seriously scary story is no exception to that rule.
A teenage girl must fight for survival when she's kidnapped by an evil couple.
Cast: Sarah Jeavons, Kerry Ann Reid, Andreas Sobik
Member Reviews
good one but I like when the good guy's win sorry not sorry.
That was great thank you Shudder!!
I thought the movie was pretty good it was a little boring but I still liked it they should make a second part to this cause she was still Alive
Lazy writing and horror tropes at their worst. This is what happens when someone attempts to write a horror script without an understanding as to what horror or suspense are... Instead of horror and suspense, all you get is frustration at the total lack of common sense being applied. *SPOILER* You mean to tell me this idiot was stuck in a cheap wardrobe closet... with a crowbar at her disposal... yet she found herself stabbing at the backside of the latch with a small pocket knife?! Director is obviously a buffoon.
It was shitty and boring and hell. Do not watch