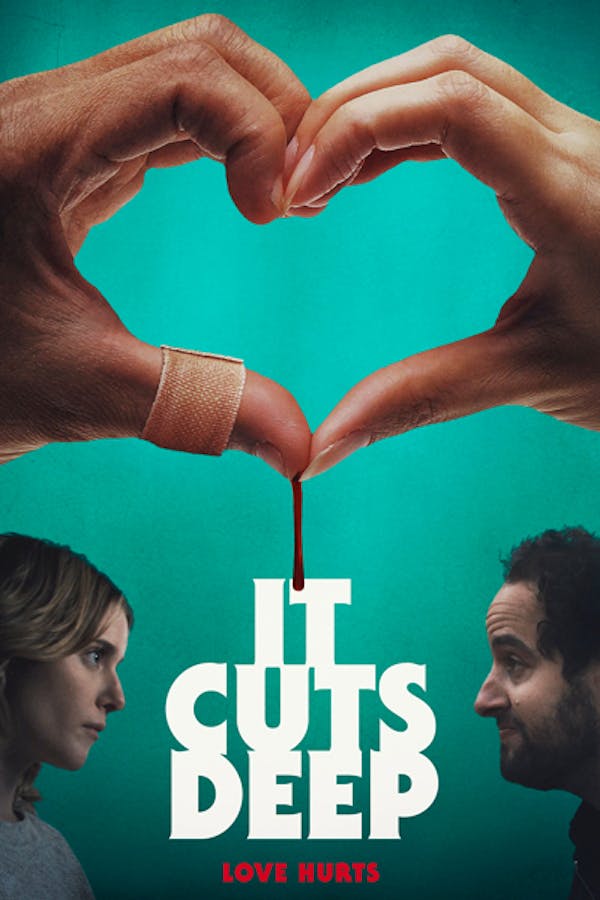 It Cuts Deep
Directed by Nicholas Santos
While on Christmas vacation, Ashley tells her boyfriend Sam that she hopes to tie the knot and start a family, a thought that terrifies Sam. When the attractive and seemingly omnipresent Nolan shows up and alludes to potentially violent ties to Sam's past, Sam's world begins to close in around him in terrifying ways.
When an old friend returns, Sam's world begins to close in in terrifying ways.
Cast: Charles Gould, Quinn Jackson, John Anderson
Member Reviews
Terrible. Stupid premise coupled with uninteresting dialogue.
Not a huge fan. The female lead did a pretty good job but everyone else was unlikeable. I didn't really care about them.
I think the dialogue was terrible, and not very suspenseful.
didnt like the actors didnt like the movie very slow only action is like 10minutes then it ends