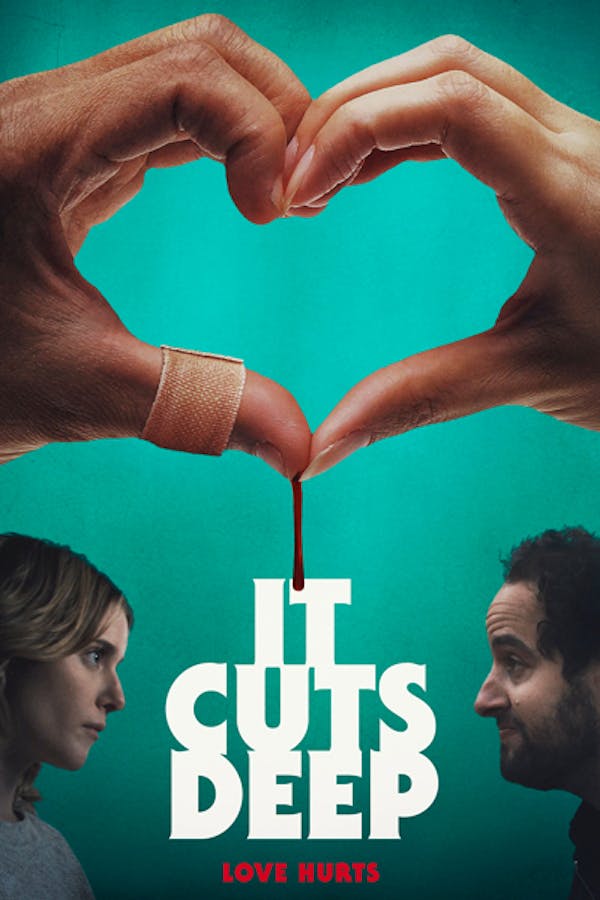 It Cuts Deep
Directed by Nicholas Santos
While on Christmas vacation, Ashley tells her boyfriend Sam that she hopes to tie the knot and start a family, a thought that terrifies Sam. When the attractive and seemingly omnipresent Nolan shows up and alludes to potentially violent ties to Sam's past, Sam's world begins to close in around him in terrifying ways.
When an old friend returns, Sam's world begins to close in in terrifying ways.
Cast: Charles Gould, Quinn Jackson, John Anderson
Member Reviews
I have to admit I enjoyed it I think it goes to show you or movies can be also funny
Way better than I thought it would be. Great twist. Honestly didn't see it coming.
didn't hate it but was kinda awful
Kind of annoying, but smart, but also annoying. Worth putting on in the background!
better then I thought. movies twisted in a good way