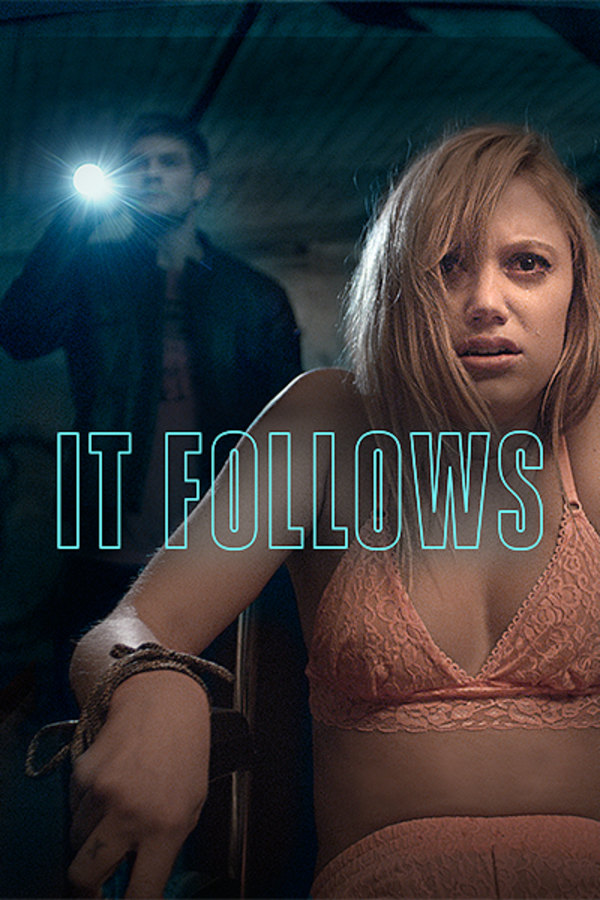 It Follows
Directed by David Robert Mitchell
After Jay sleeps with her new boyfriend, she's informed that an evil shape-shifting entity will now be pursuing her, slowly creeping closer until it can take her life. The only way to end this mysterious haunting is to pass it on to someone else through sex, but that presents an ethical dilemma, so Jay and her friends seek out another way to end the curse for good. David Robert Mitchell's extraordinarily chilling exploration of the links between sex, death and terror vaulted into the modern horror hall-of-fame in 2014, aided by a killer synth soundtrack reminiscent of the great John Carpenter.
A teen is pursued by an evil entity after a hook-up in David Robert Mitchell's modern horror classic.
Cast: Maika Monroe, Keir Gilchrist, Daniel Zovatto
Member Reviews
Love it, cool 80s vibe but funny at the same time. Really superficial moral judgement for sexually promiscuous. The director does a great job though.
Why is this "Not Available" in the States? But let's me add to my que?
Brilliant film extremely well thought out and executed definitely will be a classic for generations, if you don't understand it you should be watching more Ingmar Bergman films.
i didnt really understand??