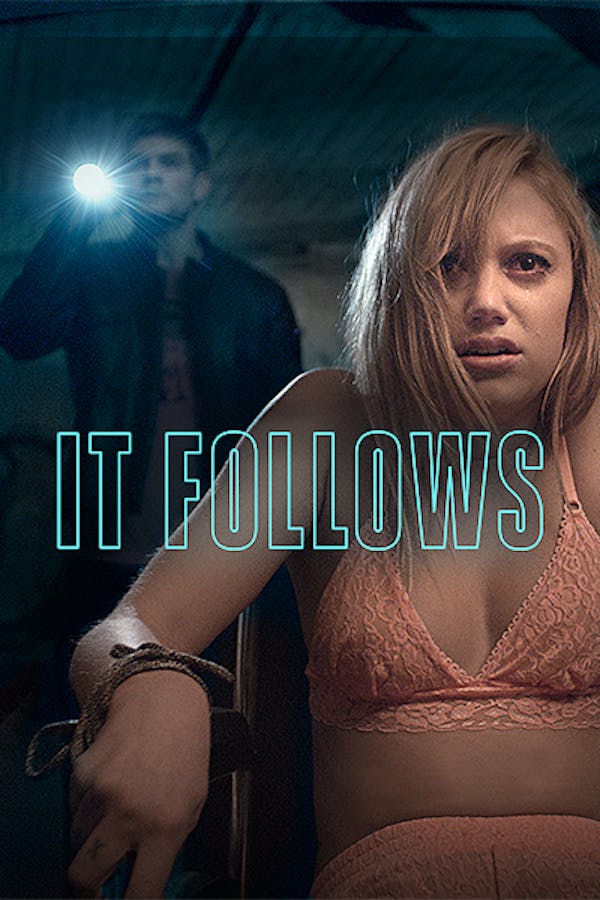 It Follows
Directed by David Robert Mitchell
After Jay sleeps with her new boyfriend, she's informed that an evil shape-shifting entity will now be pursuing her, slowly creeping closer until it can take her life. The only way to end this mysterious haunting is to pass it on to someone else through sex, but that presents an ethical dilemma, so Jay and her friends seek out another way to end the curse for good. David Robert Mitchell's extraordinarily chilling exploration of the links between sex, death and terror vaulted into the modern horror hall-of-fame in 2014, aided by a killer synth soundtrack reminiscent of the great John Carpenter.
A teen is pursued by an evil entity after a hook-up in David Robert Mitchell's modern horror classic.
Cast: Maika Monroe, Keir Gilchrist, Daniel Zovatto
Member Reviews
Well for starters I found it disturbing that the guy had to dye while getting ripped by the mothers body yuck.... in overall not bad movie could of had a bit more of a story line or ending.
Atmospheric and weird, it's one of those films that sticks with you.
One of my favourite horror movies. As the P.E teacher in Mean Girls said "Just don't have sex."